This slideshow requires JavaScript.
Finding the right dress can be overwhelming with the plethora of possibilities available. I hope to be able to ease your burden (if one could consider shopping a burden, lol)by sharing some of my favorite holiday dresses 2013. In all honesty I have to admit that when I HAVE to shop for something I actually despise it! To me the fun of shopping is in the hunt. It's not having anything particular in mind and finding your favorite item of the moment. And if it is on sale all the better the score!
I know I went a little heavy on the black selections but it is hard to avoid the ease of the LBD. I made sure to find something in "oxblood" even if that is an awfully bloody name for a color! I did find some other great colors too, like emerald green and turquoise. I also like my dresses to dance along with me! To flow and spin as I do! (it really is quite a sight once I am enmeshed with the music!

If you're lucky you may get to experience it for yourself one day. Again, lol, I really do crack myself up.)
So here we go, find what you love and click through to purchase. It's that easy! Let me know if I made your holiday dress shopping 2013 just a little easier. Oh and I gotta mention, some of them wont even break the bank! More money for shoes!!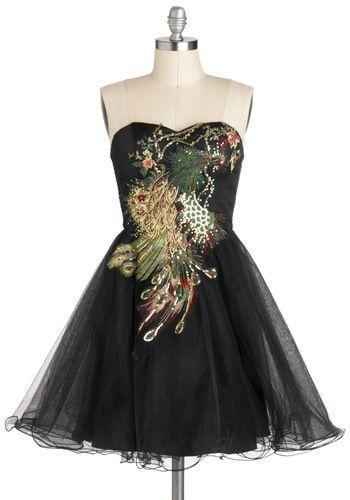 Peacock Dress!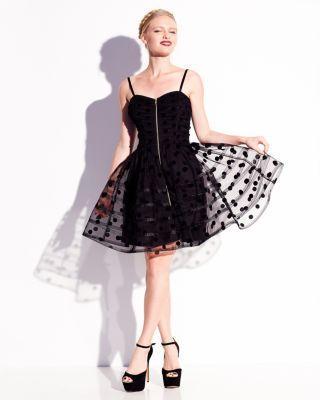 C'mon, you know you love it! Who could resist a polka dot, punky zippered Betsey dress??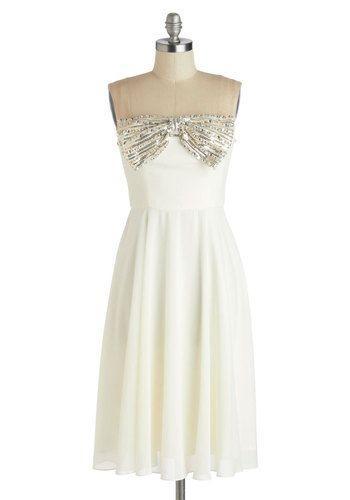 White Tie Optional!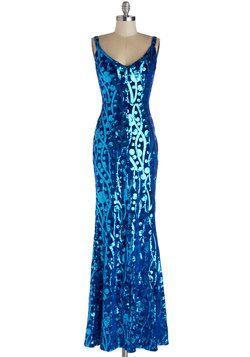 Bettie Page Keep It Current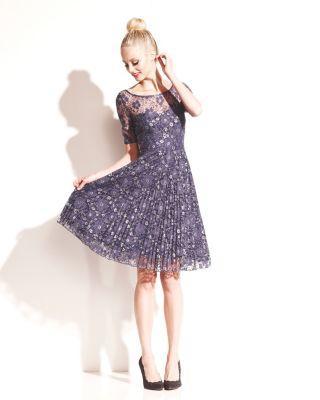 Prim, proper, sweet & sexy Betsey!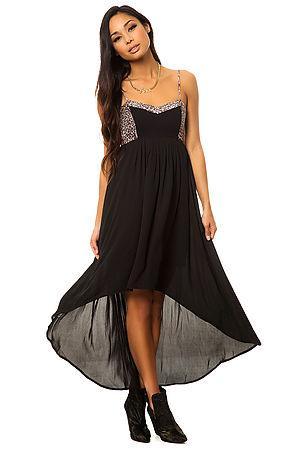 The Lira Sophie Dress has it all. Hi low cut, sheerness and a little leopard!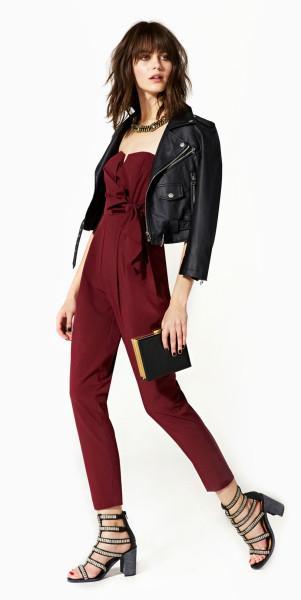 Nasty Gal Jumpsuit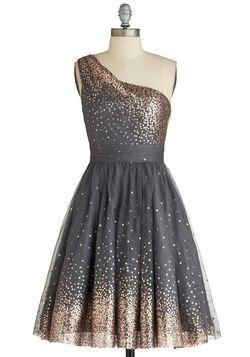 Starlight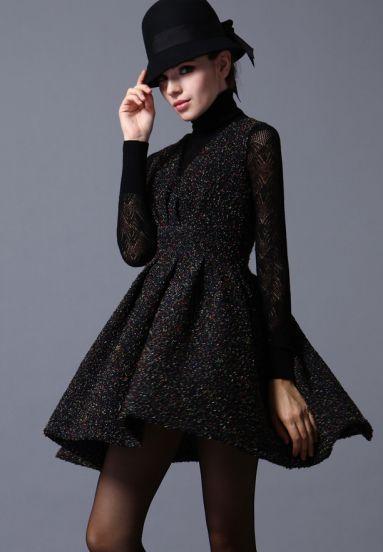 Is it 60′s, is it modern, isn't it just fabulous! The hat really tops it off!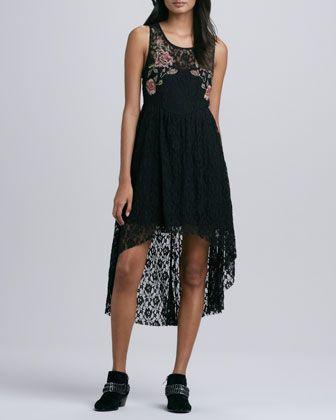 Free People Russian Nesting Doll Hi Low Dress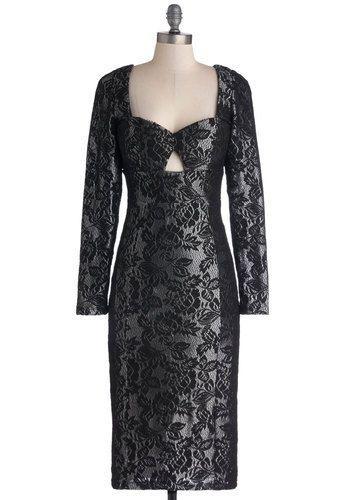 Start Up The Celebration!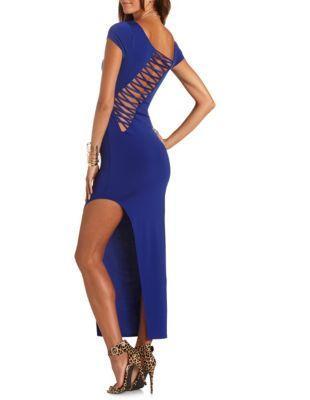 Criss Cross Back Blue Gown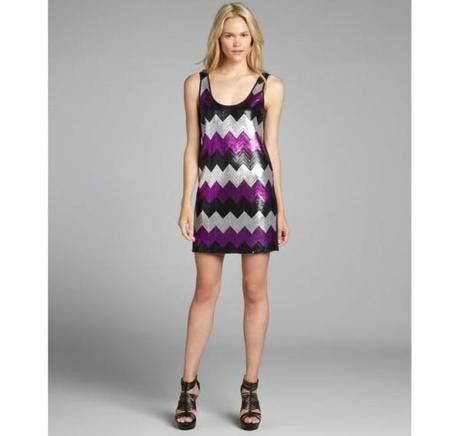 BB Dakota Chevron Dress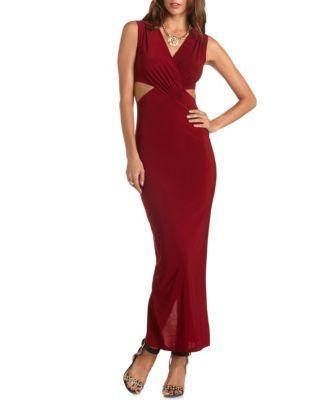 Cut Out Red Maxi Dress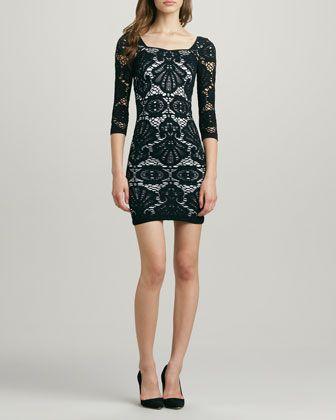 Free People Lace Medallion Dress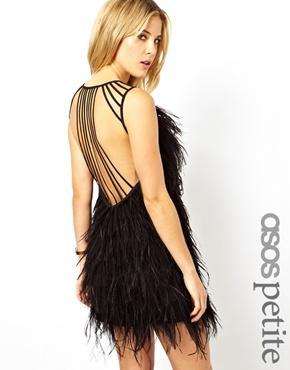 Feather Dress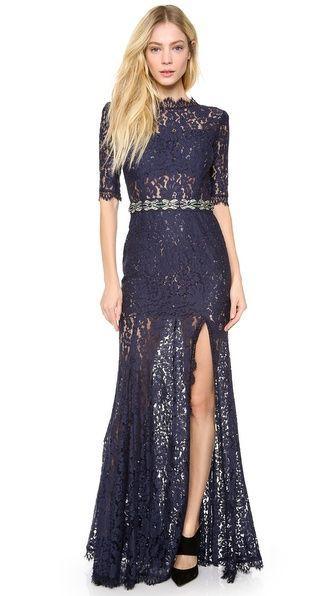 The Bailey Lace Gown.