Design Work Life » Daniel Zender: Hitchcock Poster Series: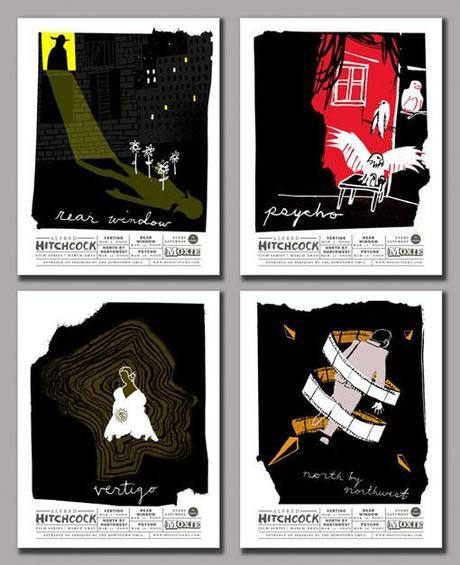 Does the name need to change from Psycho to the Birds?
It's cool to see all the new ideas for book jackets and movie posters. Doing projects like this is a great way to create a portfolio. And the work of Hitchcock is ideal because the master knows how to tie all the small details together to make something much greater than the sum of it's parts. For instance,
Most Hitchcock movies have only a few words in the title
. That's marketing genius. We will forever think of Hitchcock when we hear the word
Psycho
or
Vertigo, Suspicion
 or 
Saboteur.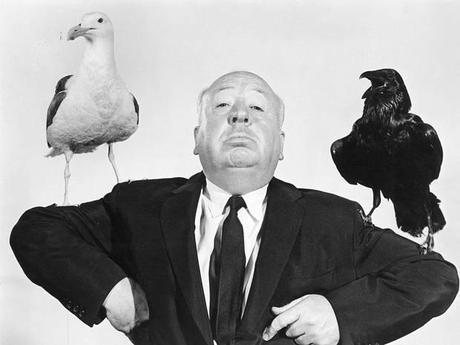 Alfred Hitchcock: The great pretender (independent.co.uk)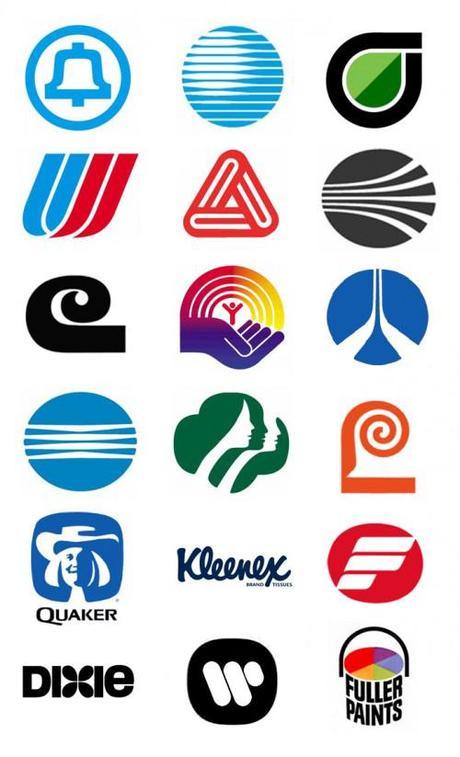 Graphic designer Saul Bass
created most of the movie posters for Hitchcock and Martin Scorsese, a well as dozens of logos for major corporations that are recognized internationally.  He also directed his own sci-fi feature film called "Phase IV" using macro photography to reveal the life of ants on the offensive against humans. The movie was screened recently with the Long-Lost Original Ending (slashfilm.com). See this in-depth article about
Saul Bass: The Evolution of an Artist
 (noupe.com)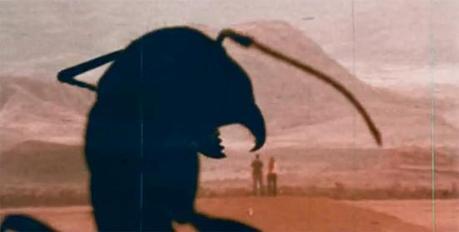 Here's the movie in its entirety
Buy the Phase IV DVD to truly appreciate this masterpiece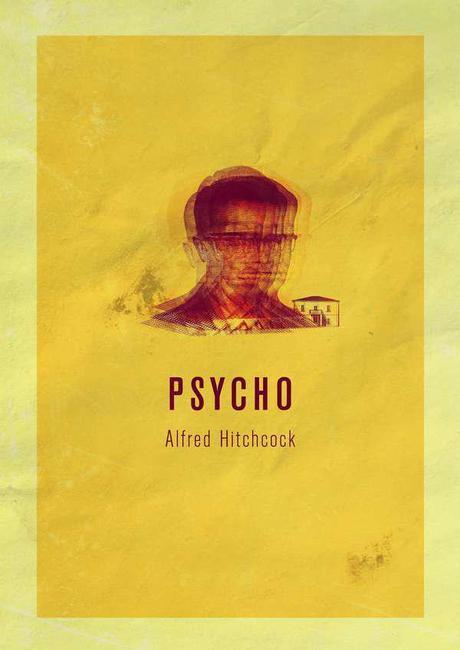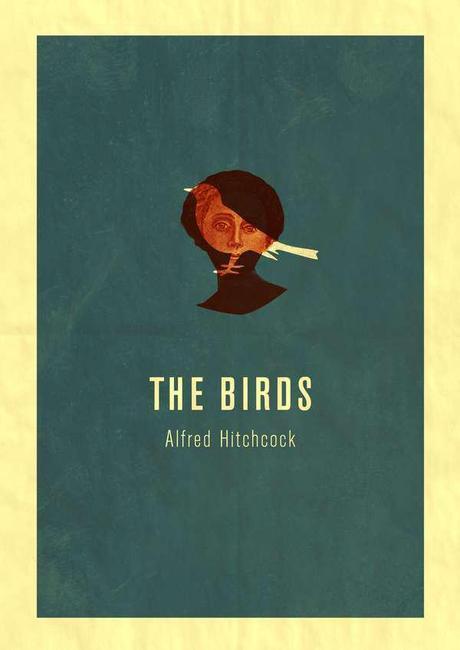 Another collection of Hitchcock mashup posters by Enzo Lo Re. (trendhunter.com)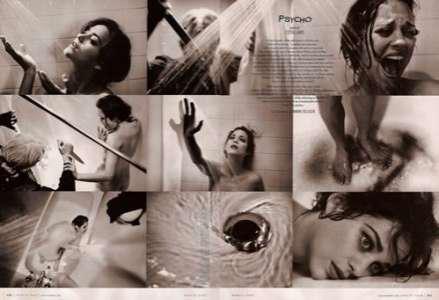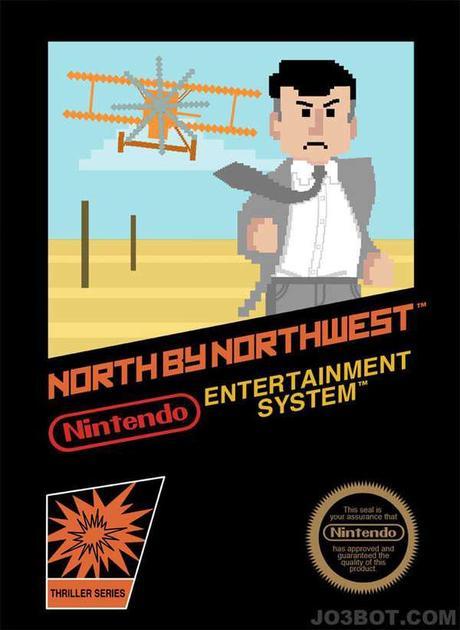 Related articles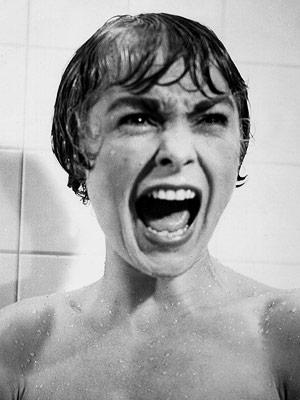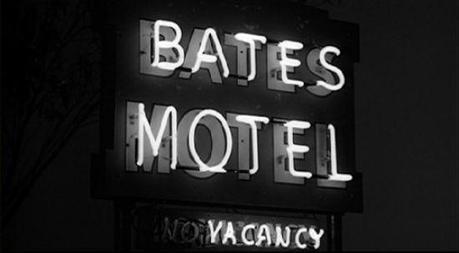 Most Shocking On-Screen Movie Star Deaths (mrmovietimes.com)
Personal letters to his family reveal Hitchcock's struggles with Hollywood divas and his waistline in a new exhibition at the 2011 BFI London Film Festival (telegraph.co.uk)

Universal Releasing Alfred Hitchcock: The Masterpiece Collection to Blu-ray (dreadcentral.com)