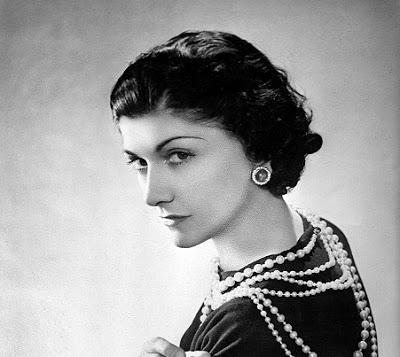 History has left memories of some gems amongst us which are remembered even now for their great work and inspirational lives. Their whole life became an inspiration for all others who followed them. And as usual the universe tried to put a barrier in their path with all those stereotype issues which most of the women face but they built their own path and succeeded like a superstar in their respective careers.
We here compiled a list of some greatest women personalities from the history who broke the stereotypes and mark their own identity in this so called man dominating the world.
Mother Teresa (1910-1997)-"The Fruit Of Faith Is Love, And The Fruit Of Love Is Service."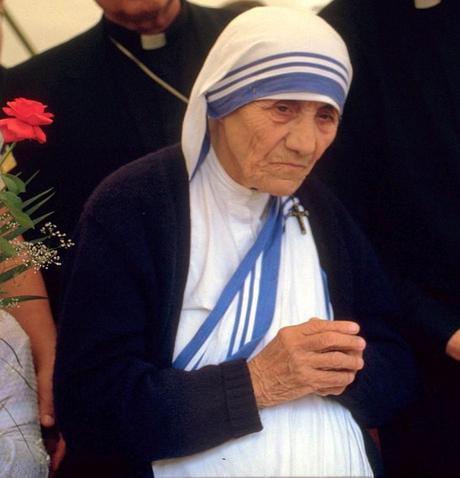 The Nobel Prize holder for peace in 1979 Mother Teresa is also known as " Blessed Teresa of Calcutta "(now known as Kolkata). She devoted her entire life serving the poor and ill. Even in her last days after two heart attacks, pneumonia and malaria she continued her work and her charity Missionary of Chari ty was active in 133 countries serving poor from diseases like leprosy, tuberculosis.
2. Marie Curie (1867-1934)-"I was taught that the way of progress was neither swift nor easy."
A Polish physicist and chemist, Marie was the first person who received two Nobel Prize. She was the first woman to become a professor at University of Paris. Her whole life was devoted towards radioactivity which at the end became a reason of her death too because of long exposure to radiation. Radium founded by her became helpful in curing tumor worldwide.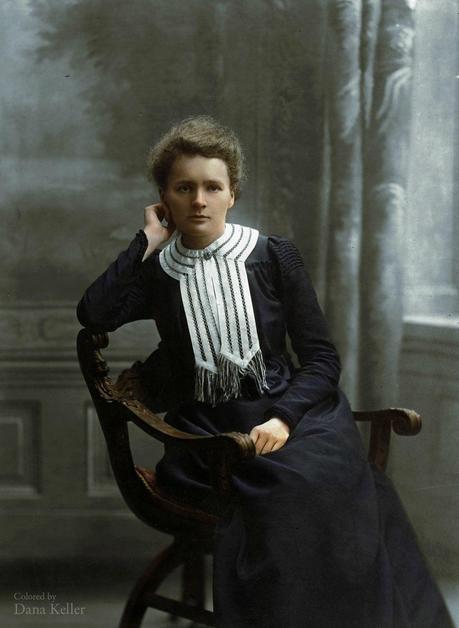 Source: bustle
3. Anne Frank (1929-1945)-"Who would ever think that so much went on in the soul of a young girl?"
Anne frank a Jewish died in a concentration camp during Holocaust(a phase in which several Jews were killed and tortured). She was just 15 when she died because of typhus and was buried in a mass grave along with her sister. Her diary which she wrote was published in 60 languages around the world and is considered as the most read book until now. Her story 'The diary of a young girl' sold 100,000 copies in its first edition and later few of its parts became a part of the curriculum in many countries.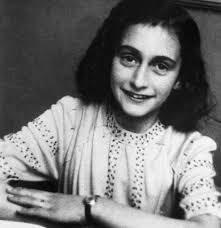 4. Indira Gandhi (1917-1984)-"If I die a violent death, as some fear and a few are plotting, I know that the violence will be in the thought and the action of the assassins, not in my dying."

Source: newsindiaexpress
The first woman Prime Minister of India ruled for 15 years. She was known for her ruthlessness in politics and known as one of the strongest leaders in the history of India. She was assassinated in 1984 by her own bodyguard.
5. Amelia Earhart (1897-1937)-"The most effective way to do it, is to do it."
She was the first female aviator to fly solo across the Atlantic Ocean. She set many records and even wrote a best-selling book about her flying experiences. Her dream was to fly across the globe and she went disappeared while attempting this crucial task. She was adventurous throughout her life and a role model for all the other female pilots.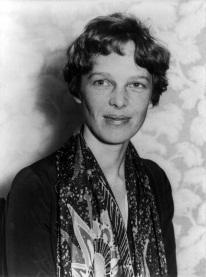 6. Oprah Winfrey (1954)-"The biggest adventure you can ever take is to live the life of your dreams."
Born to an unwed teenage mother and sexually molested as a child by her own male relatives at the age 0f 9, Oprah became famous as a US talk show host. She was the youngest person ever to achieve International Radio and Television Society's "Broadcaster of the year" award for his talk show ' The Oprah Winfrey Show ". She is now in the top 20 list of the most influential African-American personalities.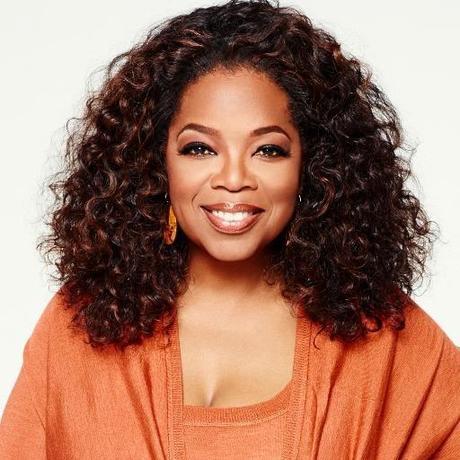 7. Coco Chanel (1880-1968)-"A girl should be two things: classy and fabulous."

Source: hungertv
She was the daughter of a laundryman and was raised in an orphanage where she was taught to sew. She used to work as a club singer before she opened a shop on her name in 1910 where she started selling hats. Her designs and her popular little black dress were a revolution in the women clothing industry. She launched her perfume Chanel no.5 which was a massive seller.
8. Helen Keller (1880-1968)-"Alone we can do so little; together we can do so much."
An American author and social activist Helen declared deaf and blind when she was just 19 months. At the age of 16, she was able to write and mastered braille. She even graduated from Redcliffe College at 1904. She devoted her life improving conditions for blind and deaf around the world. She lectured in more than 25 countries and has written her own autobiography which was translated into many languages.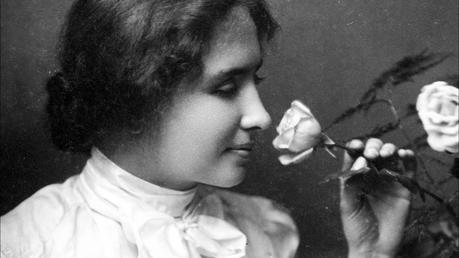 Source: youtube
This article is written by Pooja Sharma, Fashion and lifestyle writer at Baggout.com which is an online recommendation engine for the girls in the age group 16-30, where you can choose from the best products that suit you the most which are chosen by the top stylists from the top retailers. From to Ethnic Kurtis , you'll find everything at one place.