SHOPPING
❤ ❤ ❤ ❤ ❤ ❤ ❤ ❤ ❤ ❤ ❤ ❤ ❤ ❤ ❤ ❤ ❤ ❤ ❤ ❤ ❤ ❤ ❤ ❤ ❤ ❤ ❤ ❤ ❤ ❤ ❤ ❤
At the event of GAP India, I spotted this History of GAP Inc and thought it would be nice to show you all. It is pretty amazing how wonderfully GAP has kept its feet grounded in terms not being too overwhelmed by the  ever-changing-fashion. It has followed fashion without losing its signature style which is minimalist.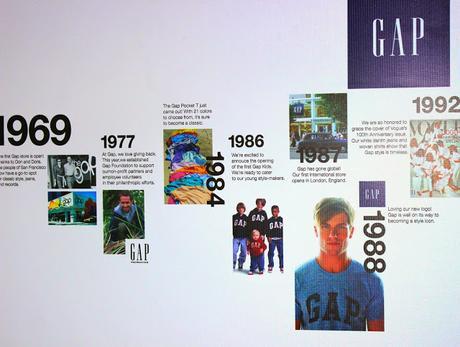 #GapIndia History of GAP Inc.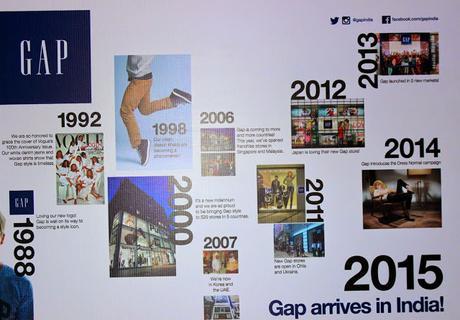 #GapIndia History of GAP Inc.
When GAP opened its store, I was out of Delhi and missed the smell of freshly opened store. I can't describe in words how badly I want to be there and get my hands on some of the stuff.
Let me know in comments if you've already been there and things I should own before it's gone!
*This post may contain affiliate links, products sent by brand/PR for consideration, paid contents.
For The Shopaholic In You
TEXT
Over To You:
Never miss A Post

  :
NEWSLETTER | FACEBOOK | TWITTER |  GOOGLE+ 
Disclosure Policy
.