Fashion is something that has got the capability of transform an individual's personality greatly and it is not limited to only women's fashion. These days, even the men's fashion is also getting trendy and stylish. Thai is, you will find that even the men's fashion is also upgrading with time greatly. From casual to formal to the party look, you will find many variants of style in men's fashion as well.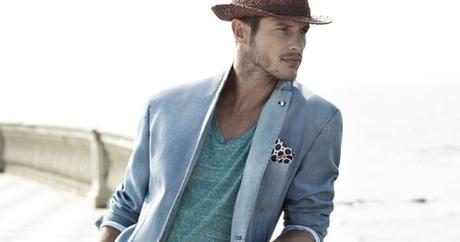 Add some to your boring life by adding some funky yet trendy fashion wear to your wardrobe. There are thousands of men's wear fashion trends invented every now and then in the fashion industry these days, but you must choose depending on your style and taste.
Zalora is the leading brand name in the fashion industry known for offering the trendiest collection of apparel, footwear, and accessories at reasonable rates. Be it men's wear, kid's fashion or women's apparel, you will find everything under one umbrella.
How about being a Slogan Suave?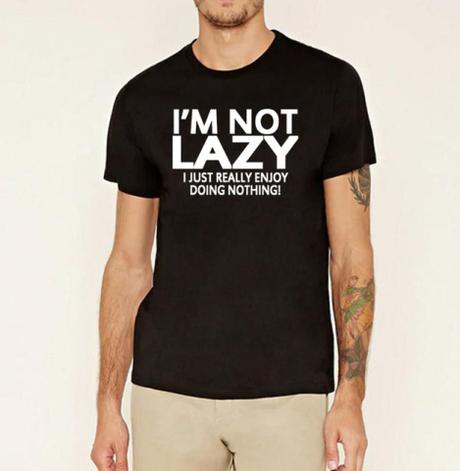 Get in touch with your feels and thoughts by adding some slogan tees to your casual ensemble. Amazing caligraphy done with the vibrant splash of colors on plain single or dual tone casual tees are in great demand these days.
From drizzy dreams quotes to fitness fashion slogans to vibrant motivating vibes, there are thousands of option to choose from, all you need to do is to choose the most suitable one.
What you've got to say about the Ice Blue Denims?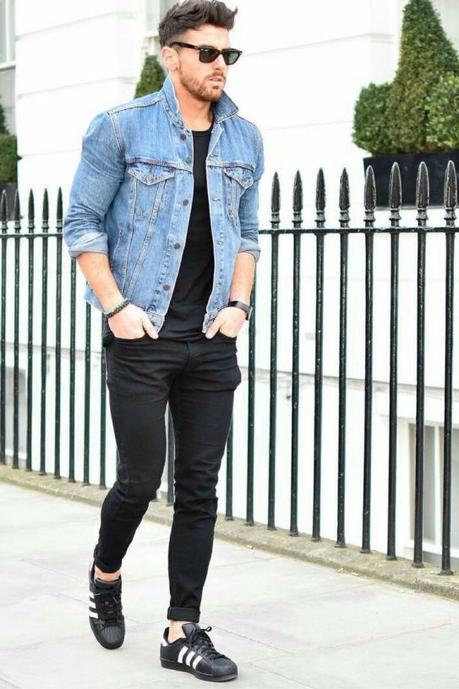 Lay your hands on some freshest shades of denim by adding some Ice Blue Denim wear to your fall ensemble. Ice Blue Denims are those trendiest cool fix that will let you get a casual look in a classy way.
High-fashion men, add some hue to your wardrobe with jeans, jackets, and shirts designed with rips & patches in order to get that well-worn feel this fall season. From ripped jeans to the sleeveless denim jacket, there are a lot of options available in the market to choose from.
How about adding some flair to your style with the Waterfall Cardigan fashion trend?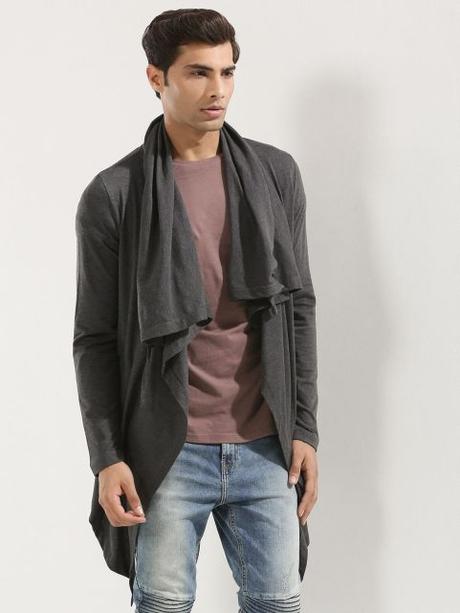 Yet another trendy fashion which is great demand these days is the Waterfall cardigan trend. A type of winter jacket trend with long-pointed ends. It is a kind of high-low cardigans in which frond end-points are long.
Grab a classy piece of this style of cardigan this fall season and look exceptionally cool and stylish.  Such types of cardigans are very loose and are made of soft fabric.
So, simply glam up your winter ensemble with these trendy fashion styles so as to get a very funky and cool casual look.
If you wish to make your shopping for these funky and stylish trends pocket-friendly, simply use Zalora voucher codes.