This post brought to you by Tazo® Tea. The content and opinions expressed below are that of The Samantha Show.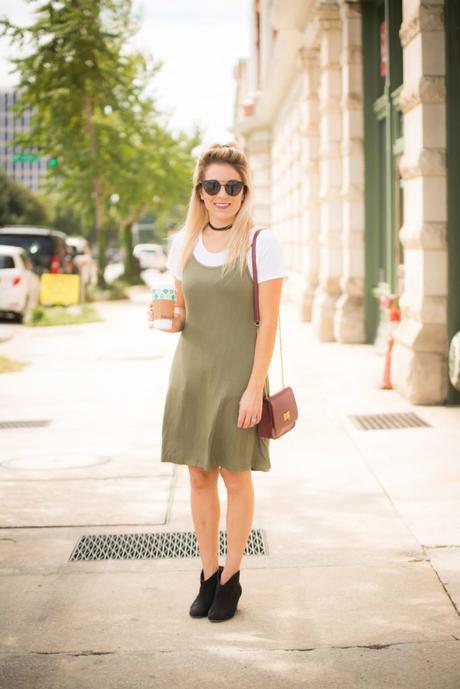 I know what you're thinking, Cher from Clueless called and she wants her outfit back. But unless you've been living under a rock, you would know that 90s is totally back in. And I mean who doesn't want to wear a dress over a tee? So comfortable and totally effortless. Stylish and practical? Count me in. But today's post is about the 90s (although maybe I'll do one of those soon!), but it's about taking care of yourself. Because I think we can all agree that sometimes, we put ourselves last.
Taking care of yourself is easier said than done. I mean, the laundry needs done, the house needs cleaned, someone needs a snack, etc. The list goes on and on! But you can't take care of others if you can't take care of yourself. Someone once talked about the oxygen masks on the airplane. They always tell you to put yours on first before assisting anyone else. Why? Because what help are you if you aren't getting the oxygen first? Makes sense doesn't it? So why do we always put ourselves second?! Because it's human nature to be nurturing and caring but today I'm here to tell you, TAKE A STEP BACK!
So how do you take care of yourself?
Make sure you're eating complete meals. No snacking off your toddlers plate or having a Venti coffee and a cake pop and calling it a day. Balanced, nutritious meals ladies!
Exercise. I know, we all say we don't have time for it. And sometimes we don't! But even if you can walk for 20-30 minutes, you'll feel so much better.
Stay hydrated. The body does crazy things when you're not staying hydrated. Carry a water bottle with you everywhere you go and keep it full!
Shower. I know, this sounds simple. Even if you don't wash your hair everyday (I don't), try to fit in a shower. It will make you feel fresh and ready for the day.
Have some "me" time. Whether it's 20 minutes to read a book or catch up on your trashy reality show, do it. Don't do ANYTHING else. You need time to relax and recoup.
Find your liquid happiness. Whether it's tea or coffee, make sure you grab your fave drink to start the day. I've recently been enjoying Tazo® Tea  in Passion® or Zen™. Zen helps me relax during those mid-day meltdowns from the kids and the Passion blend is the perfect refresher. Zen is a harmonious blend of green tea with lemongrass & spearmint and Passion is an exuberant herbal infusion of hibiscus, orange peel, rose hips & passion fruit flavors. Sound delicious, right?! And if you can't get over the afternoon hump, the Awake™ English Breakfast  is a blend of malty boldness & bright flavor to push you into the evening hours.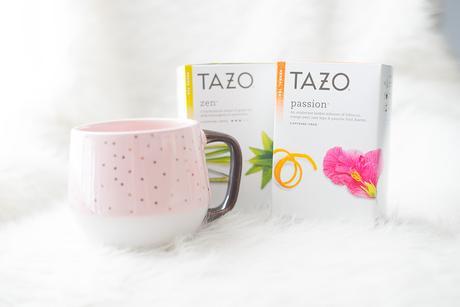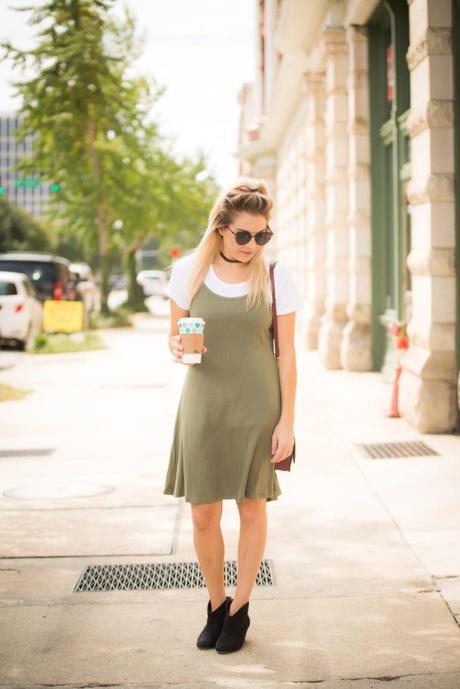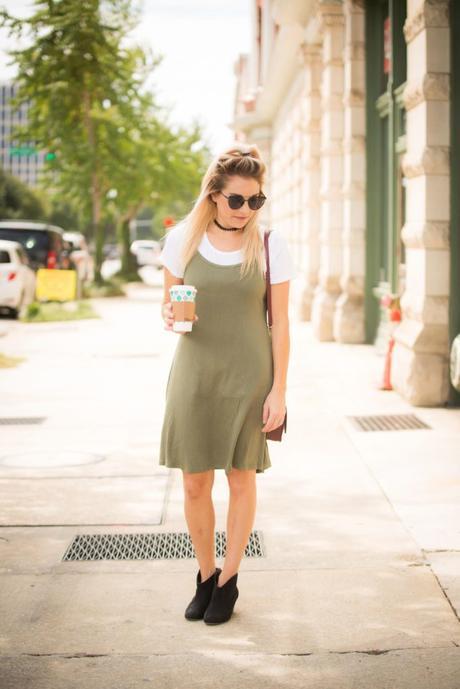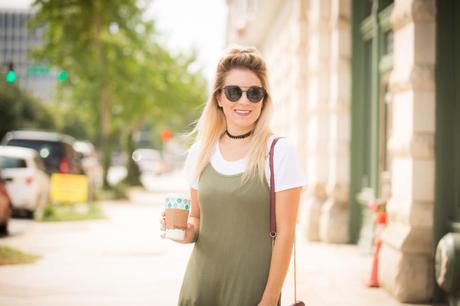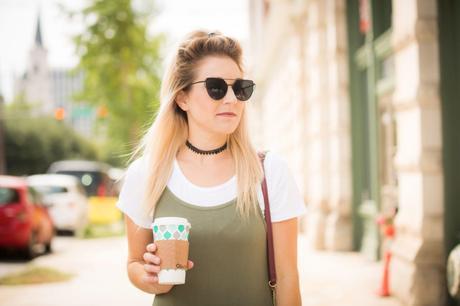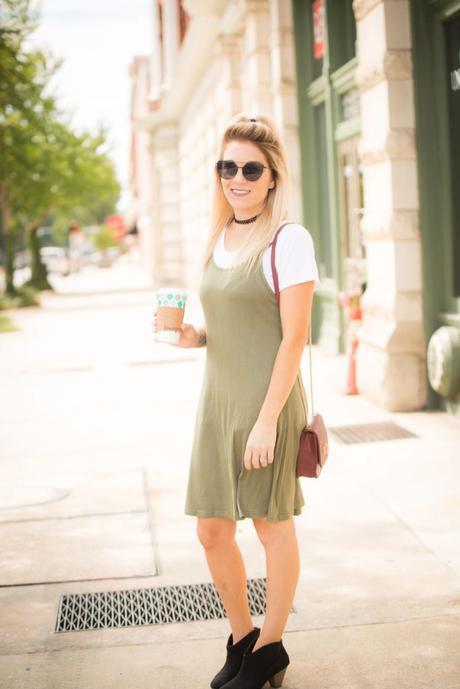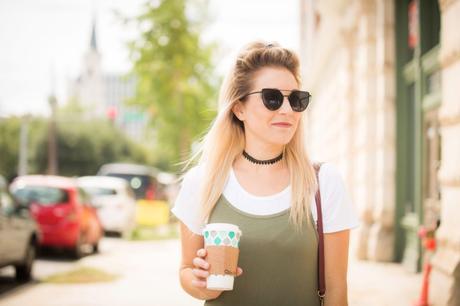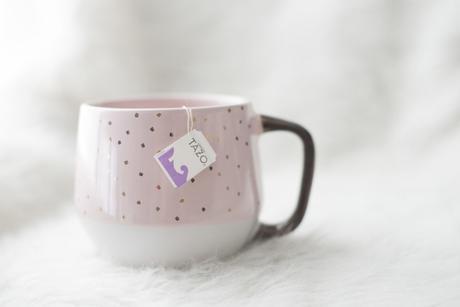 So stop what you're doing right now and take a few minutes to yourself. And if you can't, make sure you do it later. We all know you're a boss but even bosses have to rest and take care of themselves. So get yourself in check girl!