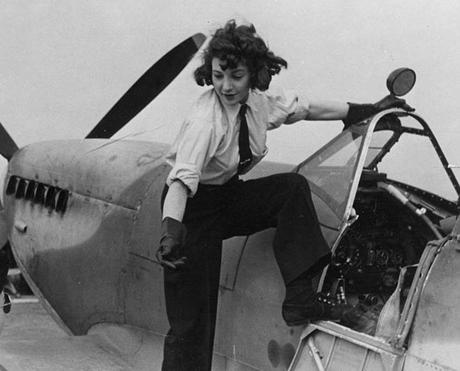 ATA pilot boarding a Spifire
To mark the release of our 1940s Wartime Women Guides Pack, we'll be featuring some posts to celebrate the heroism and endurance of women who served in the Allied forces during World War Two.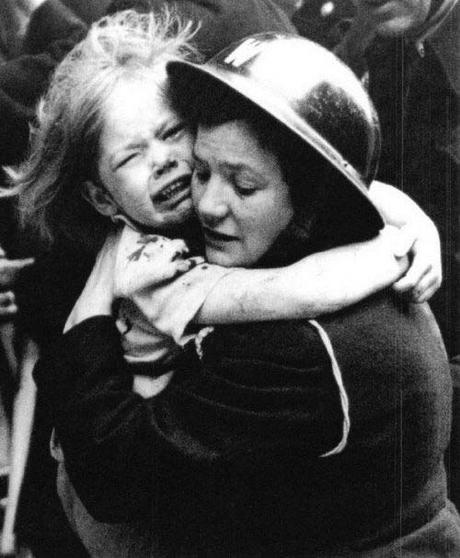 air-raid-warden-rescues-little-girl-during-bombing-raid-in-London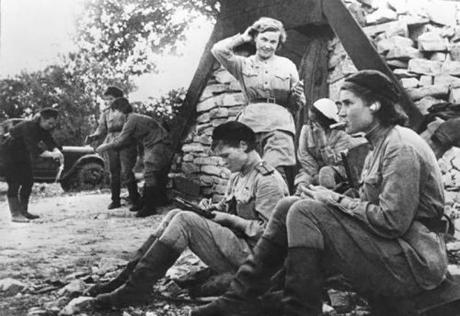 The famous Night Witches of the Soviet 588th Bomber Regiment on a break.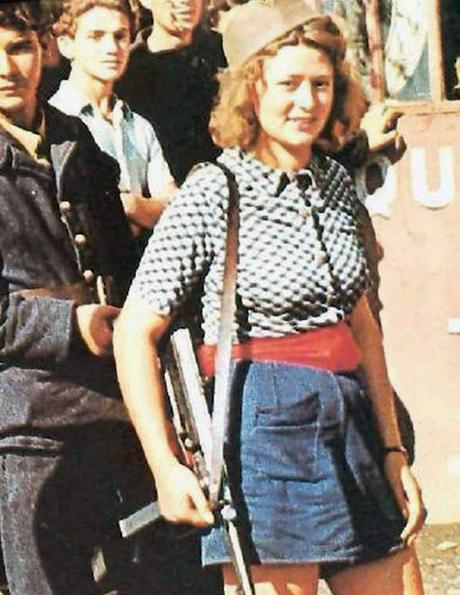 An iconic image of Simone Segouin – a French Resistance fighter, captured during the Allied advance across France following the D-Day invasion.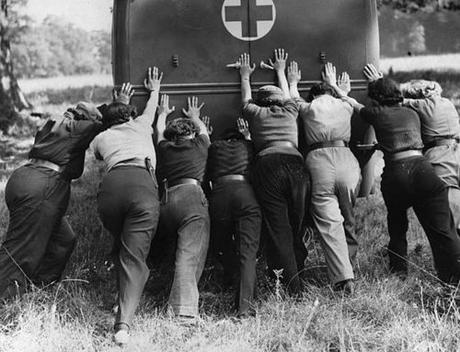 Women from the MTC or Mechanized Transport Corp push starting an ambulance – Photo ©Reg Speller Getty Images.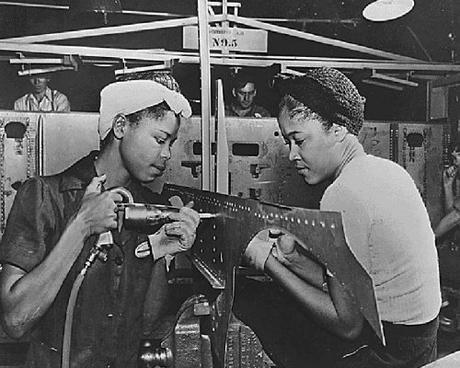 Two Rosie the Riveters Leudell Mitchell and Lavada Cherry assembling a bomber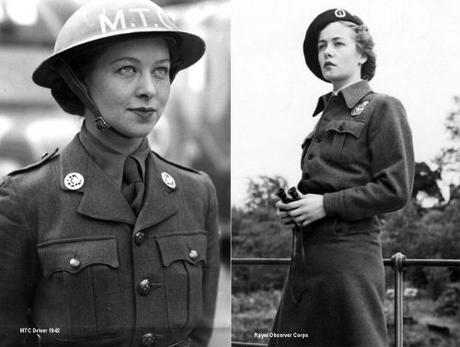 Heroic Hardass Women of WW11 – an MTC ambulance driver and a spotter with the Royal Observer Corps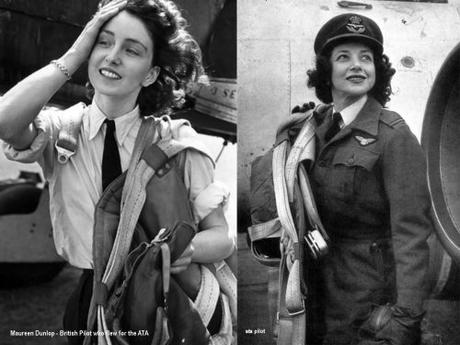 Left: ATA pilot Maureen Dunlop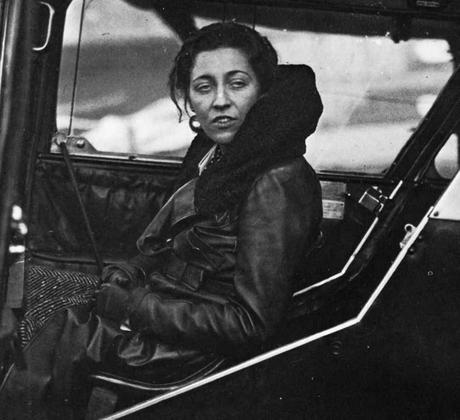 Aviatrix Amy Johnston – ATA pilot who lost her life in 1941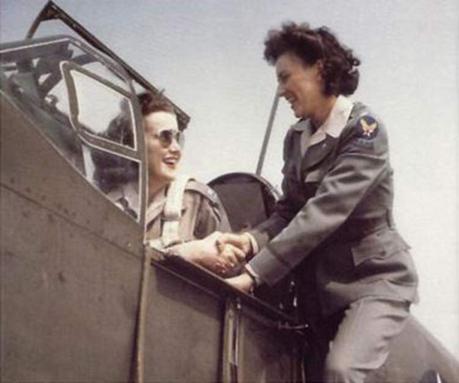 Women's Air Force Service Pilots (WASP) – Florene Watson and Barbara London
That's all !
©Glamourdaze 2018
Download our 1940s Wartime Women Guides Pack now.