Blizzard played an integral part in the inception of the MOBA genre, they never tried to capitalize on its success.
Well, until now. Blizzard is developing a "Hero Brawler" which is free-to-play PC title, named Heroes of the Storm - formerly known as Blizzard All-Stars (and Blizzard Dota before that). Blizzard's aim here is to create a unique brawler focusing on teamwork and playing with your team, so in HotS, players don't level up, teams do. If one Hero earns a lot of experience and levels up, the whole team will.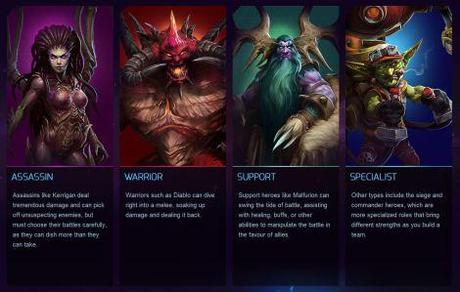 "We fully feel like we're making something a little bit different and a little bit new…" Says Game Director Dustin Browder. "[it's] certainly based on a lot of the games we played in WarCraft 3 and even in Brood War that were made by our fans, but we're trying to create something that's very very quick, and can be played in about 20 minutes."
In HotS, Blizzard brings characters from all of their epic universes we all visited in the last 22 years, together for the first time.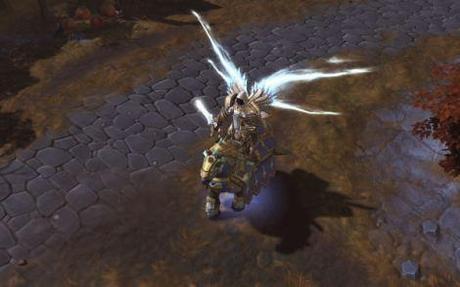 "Powerful warriors from Azeroth, Sanctuary, the Koprulu sector, and beyond have been sucked into the Nexus, a transdimensional storm. Stranded in a strange limbo of clashing universes, these heroes have but one fate – endless battle for glory, survival, and just plain fun."
Here, the cinematic trailer tells it best…