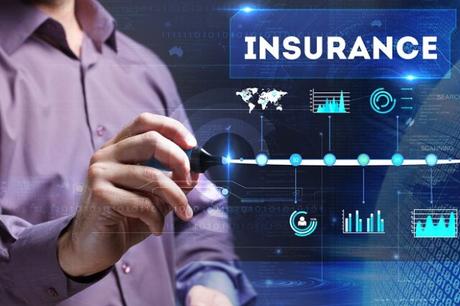 When buying a health insurance policy, you should be very careful. Buying the correct cover is important, but getting the plan from a reputed and good insurance company is equally crucial. There are many good health insurance companies in India, but some stand out from the rest because of their excellent products and good service. One such company is the Star Health and Allied Health Insurance plan.
Benefits of Star Health Insurance Plans
The only standalone health insurance company in India, Star Health has a wide variety of products. Take a look at this article to know more about the benefits of Star Health Insurance plan.