Hey! It's almost weekend and you know what that means. There's something great happening in the metro. If you are a film enthusiast and a book lover, rejoice because there are three events you can catch this weekend.
Cine Europa 19
"Friendship, the theme of this year's Cine Europa, is always a fitting theme. But we think especially so this years, because we celebrate 25 years of EU delegations' presence in the Philippines." - Mattias Lentz, Deputy head of the European Union (EU) Delegation to the Philippines
Cine Europa 19 started last week -September 8 but it's not too late to catch a movie or two this weekend at the Shangri-La Plaza. This year's festival features a great list of friendship-themed films from various countries: Austria, Belgium, Bulgaria, Czech Republic, Denmark, Finland, France, Germany, Hungary, Italy, The Netherlands, Norway, Poland, Romania, Slovakia, Spain, and Sweden.
Asia On Screen 2016
Now on its 3rd year, Manila's premier Asian film festival continues to feature award-wining and critically-acclaimed films. The festival features 13 films from Australia, China, India, Indonesia, Japan, South Korea, Malaysia, Philippines, Singapore, Thailand and Vietnam. Admission is Php 100 per screening.
Manila International Book Fair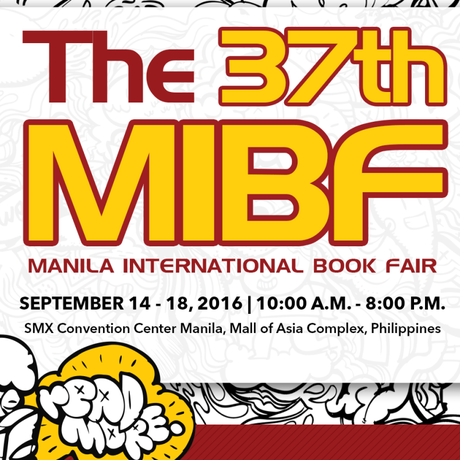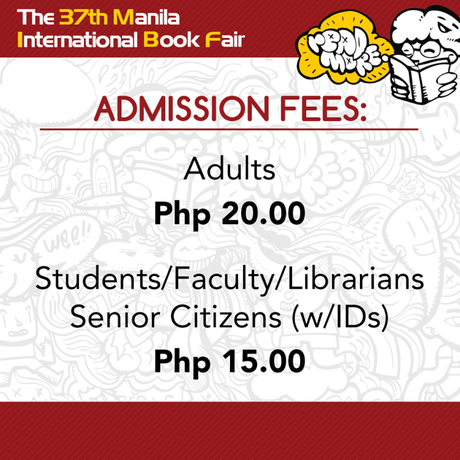 The Manila International Book Fair is indeed the biggest and longest running book fair in the country. For its 37th edition, the book fair continues to unite bookworms and showcase the largest collection of literature. Don't miss this chance as the book fair also features book signings, contests, and book sales!
Enjoy the weekend!
(Visited 1 times, 1 visits today)