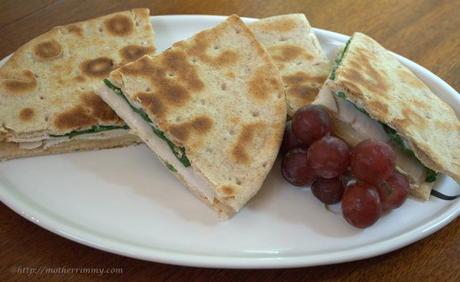 Even if you aren't hosting Thanksgiving this year, most likely you'll come home after enjoying your holiday feast with enough turkey for a few sandwiches, if not a turkey casserole.
It's just a small group of us this year for Thanksgiving, so we're heading off to Grandma Karen's. She loves fussing around the kitchen. I can't imagine where I got my passion for cooking from, can you?
When it comes to turkey leftovers, after eating myself into a stupor the day before, I'm looking forward to a bit lighter fare. I tend to go for turkey sandwiches like the Turkey and Swiss Flatbread Melt you see above.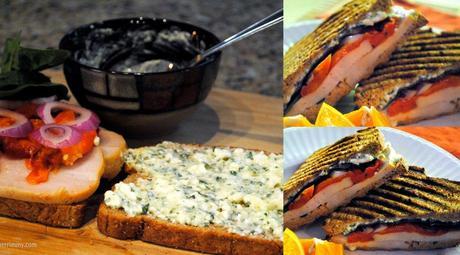 And if you don't mind getting out your panini grill, my turkey paninis with roasted red peppers and feta cheese are hugely popular with Mr. Mike.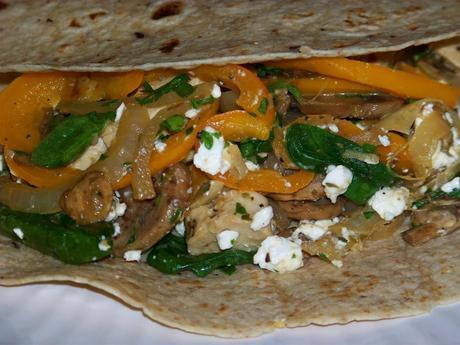 Wraps are an easy choice too.  This wrap uses spinach and bell peppers, with lemon, garlic and feta cheese to give it a Mediterranean feel. Simply replace the chicken you see in the ingredient list with your turkey.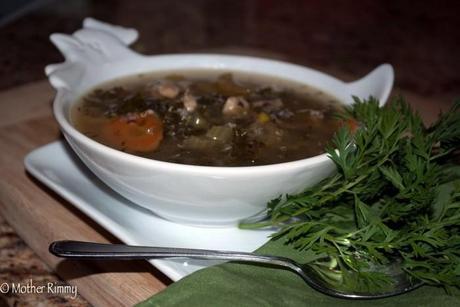 I know a lot of folks who wouldn't be happy without leftover turkey soup. This is my Chicken, Kale and Quinoa Soup packed with fresh herbs like thyme, oregano and parsley. It's definitely a lighter meal, and perfect if you don't have a pile of turkey to work with.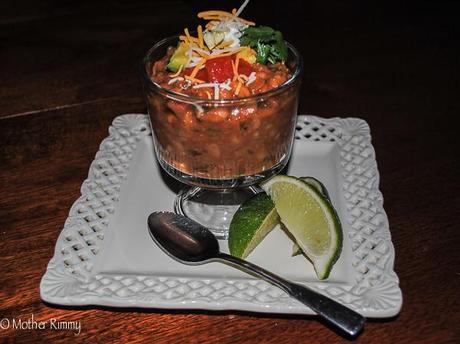 Chili is a good choice too. You don't need an abundance of turkey to make a hearty chili. I'm a
white chicken chili
fan myself, so I'll swap the chicken for turkey and I'm happy.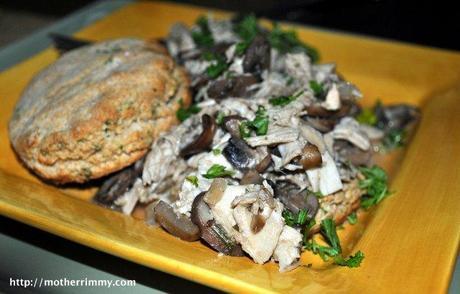 Or maybe it's a turkey casserole that makes you feel warm and cozy. This chicken casserole requires just a handful of ingredients to give it flavor without fuss. Again, simply swap the chicken for turkey and dinner will be on the table in no time flat.
That's it for today folks! I'm looking forward to Grandma's cooking tomorrow. What a treat! I hope if you celebrate Thanksgiving, you have a wonderful time with family and friends. See you next week!
~Kristi
Sign up for my weekly newsletter and get Ten Tips to Skinny Up Your Meals ebook free!

"If you decide to make a purchase through my link, Amazon will pay me a commission for it. This doesn't cost you anything additional. These commissions help to keep the rest of my content free, so thank you!"