Through Argentine Barbecue Restaurants all around the world, we all know that Argentinean cuisine loves meat and they have really good ones! But this might not end up very well  for no meet lovers.
Since my childhood I did not enjoyed and mostly refused to eat any kind of meat for emotional reasons, which ended by understanding "if you do not compensate with other foods it is just a romantic action" by having considerable blood iron problems! Although right now I m trying to eat meat as much as I can, my heart and stomach are still on the veggies and fruits side; and as a life style since almost always I believed in healthy eating and healthy habits. For this reason in every city I ve visited or lived, I like to discover healthy eating places which are mostly vegetarian and/organic food restaurants.
Considering that this weekend we will have the first organic market of autumn at the city, I thought it might be useful to mention my first healthy eating findings in Buenos Aires.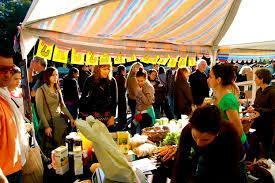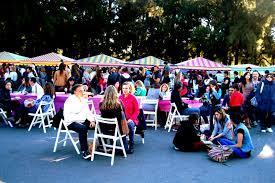 Buenos Aires Market(BAM) is an organic supplies open market, opened since 2012. It  takes place in different spots around the city the  last weekend of every month. This March, Parque Rivadavia, in  Caballito neighborhood will host the BAM, with 70 producers and more than 600 products. In the city you can find also many organic products shops, but this open market is offering a huge variety on products with affordable prices. Apart from an open organic shopping, you might also have the  chance to enjoy an organic breakfast, lunch or a brunch,  all made with organic ingredients.  You can even take a cooking class! The market will be open from 9 Am until 7PM. Is strongly recommended to save a couple of hours on your weekend agenda. http://www.buenosairesmarket.com/bam-en-parque-rivadavia-este-fin-de-semana-40-imperdibles/
But if BAM takes place only once a month, then where are the other places I am enjoying healthy food? Here they come! Just bear in mind that they are my first findings!
I want to start with the ones that have chains in Argentina, in order to give you more options.
Green Eat is one of them. What I can say is other than the good food they have, they all have a very cool atmosphere. Their organic and healthy cooked food and drink options show variety that allow you to satisfy your gut at any meal of the day. In this cool and delicious atmosphere you can buy some (but not many) organic products and you can even get a nice plant as a present for your own or for some one else. For the closest one: http://www.greeneat.com.ar/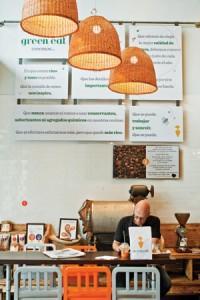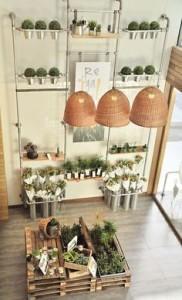 Another healthy food chain is Tea Connection. Although they are not using 100% organic ingredients, their menu has many delicious and healthy cooked dishes and very good drinks including tea fusions(hello! the name?!) and fresh fruit juices. Apart from their stable menu, they also have every day changing lunch menus with good prices. For women who are planning to have a Ladies Night Out, I recommend to check their web-site or facebook page in order to be able to enjoy their 15% discount at their  Ladies Night .  http://www.teaconnection.com.ar/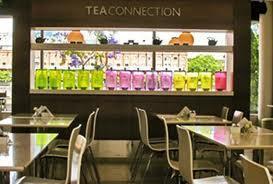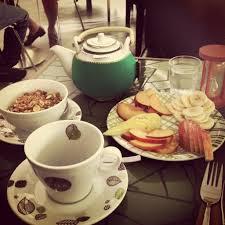 Natural Delhi (Mercado) is also an organic food restaurant with chains in several neighbourhoods. As they refer themselves, it is more a "mercado(store)" than a restaurant. Still they have a short but good quality(and tasty) food menu. What I enjoy more in Natural Delhi is the organic market, which has some products that are not easy to find in BsAs supermarkets. Regarding food, I definitely recommend their morning croissants (not medialuna!).  http://www.natural-deli.com/index.php?seccion_generica_id=448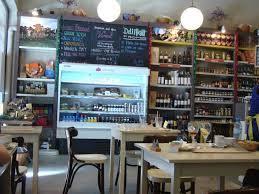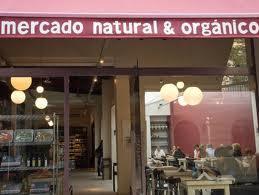 Now let s look at the no-chain ones.The first organic food restaurant at the city is Bio,  a vegan/vegetarian restaurant which has been working since 2002. On 2012 they moved  to an old and beautiful  colonial house with high roof , where they are serving vegan, vegetarian and gluten free dishes for their customers. Inside of the restaurant there is also an impressive organic products market, which includes their own products. Moreover, you can also join one of their cooking classes  if you are interested. I love cooking(can even claim that I m a very good cook!), and honestly by the influence of new raw food diets, their raw food cooking classes are in my to do list! http://www.biorestaurant.com.ar/restaurant/acerca/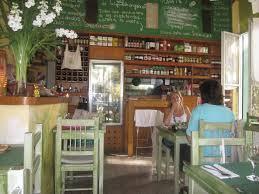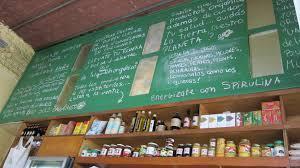 As I mentioned in my previous posts, the Spanish Language School(Expanish) I m attending is in down town. For this reason Picnic Vegan Restaurant has an important role in my life as it s located at the beginning of Florida street and the 15% discount I have through Expanish(https://www.expanish.com)! You will face their "more delicious, more healthy, more natural" philosophy starting from their windows and all around inside. Despite the nice environment and staff they have, I still prefer to take my delicious food away from the hectic air of Florida. If your job/school/to-do is in down town and if you prefer healthier food, for sure you should stop by at Picnic  and try one of their Tabouli salad at least! https://www.facebook.com/picnicbuenosaires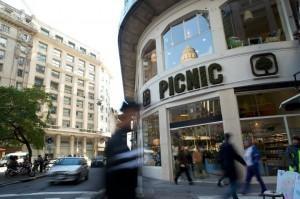 These were my first findings through my several visits and 2 months (+continuing) experience in Buenos Aires. I hope you ll be interested and have chance to enjoy them as I did/do. Cheers!