Summer might seems to still be blazing, but all over the country kids are filing back into classrooms and hoping to impress their peers and teachers with stellar duds. So here are our top five pics for back to school:
1. I'd Rather Be Hanging With Gnomies T-Shirt – Most people would rather be doing anything besides being in class, if you're a kid with a sense of humor this tee is a great addition to your back to school t-shirt rotation.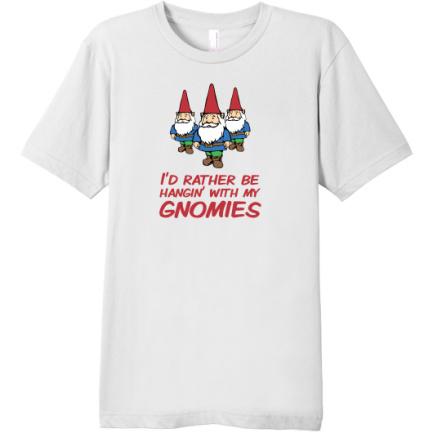 2. T-Rex Hates Pushups T-Shirt – This is a perfect t-shirt to show off your love of dinosaurs and dislike for physical education.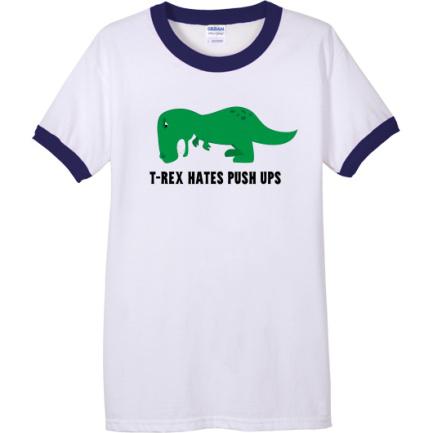 3. Every Family Has A Black Sheep T-Shirt – High school is a time of self discovery and a lot of people feel out of place, even if you're in a family of nesting dolls.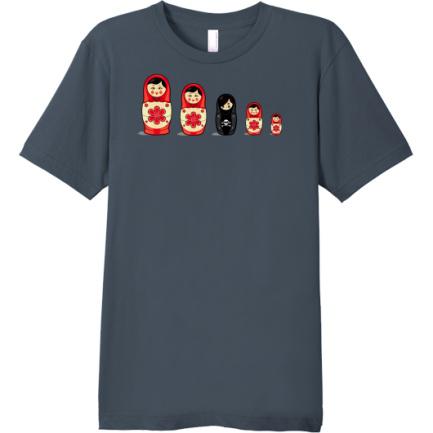 4. Honey Badger Don't Care – Everything you need to know about getting through school unscathed by bullies you can learn from this Honey Badger YouTube video. The Honey Badger is the most badass of all the animals and if you want to survive the jungle that is school you need to take some cues from this fearless mo-fo.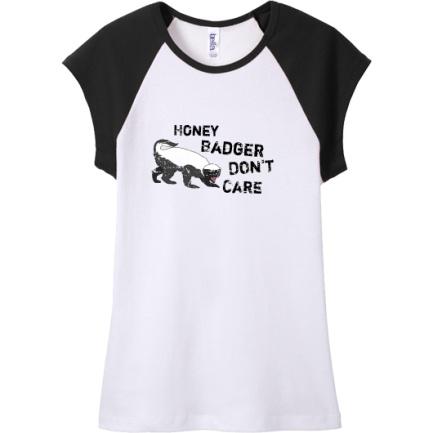 5. Seduce You With My Awkwardness – There's nothing more awkward than being a teenager and there's nothing teenagers want to do more than flirt and seduce each other. This shirt allows an awkward teen to use those powers of awkwardness for good instead of irritating -  a practice perfected by the awkwardly adorable Zooey Deschanel (if only I'd know about this tactic when I was in high school).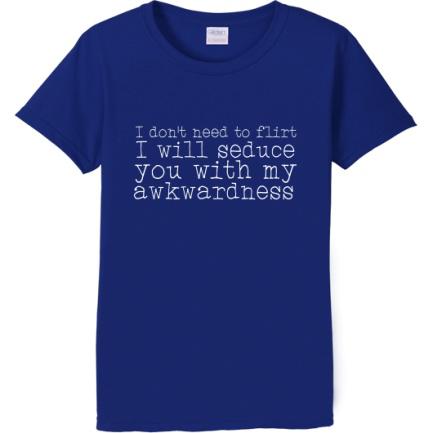 So with these tees you're set for the entire school year. Good luck, kids!