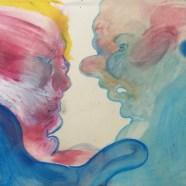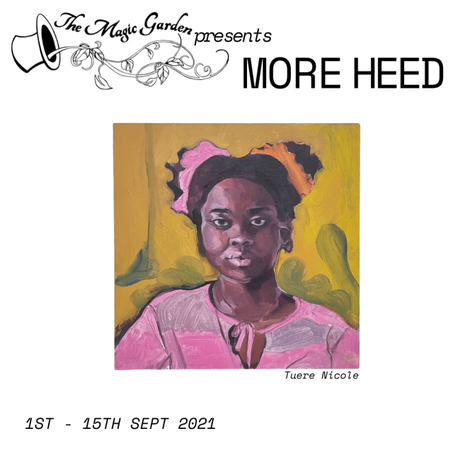 More Heed is an immersive exhibition, art auction and live event to support the transformative work of FareShare, a nationwide charity tackling hunger and food waste.
More Heed brings together an exciting roster of over 30 emerging and established artists, with progressive approaches to street art, contemporary painting, drawing, print and sculpture.
Set among the curious rooms of The Magic Garden Pub & Restaurant, More Heed is curated by Naomi Larh and Bob Rush in collaboration with Graffik Gallery.
The opening night will feature a live auction of selected works, as well as performances by musician Joplin Parnell, Brighton based collective The Bobolyne poets and DJ Deemas J.
More Heed will run for 2 weeks, with all pieces featured in the exhibition available to bid online in a timed auction, hosted by The Auction Collective.