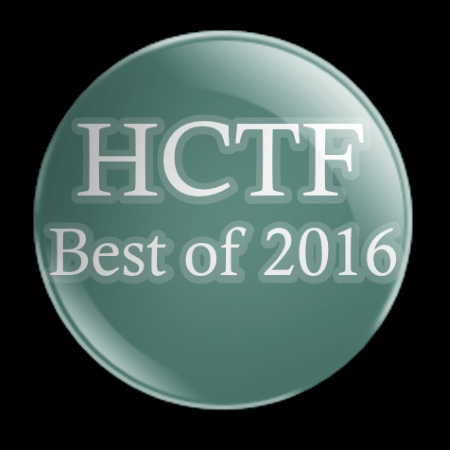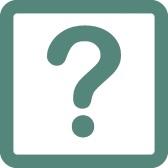 Where's ...
David Bowie, Radiohead, Nick Cave? Or that album that you liked so much?
Simple. HCTF picked the 20 best albums that were actually
reviewed
on this blog.
HCTF lists the 20 albums that will be in regular rotation for many years to come.
2016 was a memorable year for music lovers.
Vinyl is back
The majors are still running around in circles, trying to keep their cashflow alive
streaming is now big business (for the artist not so much).
"Self-released" has become a regular tag. Even big time acts go for crowdfunding to cover the costs of making an album, sometimes aided by a small network of indie labels to carry the load of distribution.
Software is catching up with the studio as a means of home recording - untrained ears will have a hard time to hear the difference.
One thing will never change: independent music is where it's at when you are on the look out for something interesting to listen to.
Sadly some of the greats are no longer with us - David Bowie, Prince, Leonard Cohen as well two of the finest sidemen - Scotty Moore and Bernie Worrell. As 2016 drew too a close underrated Stus Quo rhythm guitarist Rick Parfitt and singer George Michael also checked out.
Today: countdown from number 20 to 16.
Go here for 20-16.

15. Eureka California: Versus
Barebones. Energetic. Loud, Sometimes it only takes two,
Poking fun at nearly anything and being angry at the same time is what gets them through the ennui over everyday life. The acoustic Fear and Loathing in the Classic City sums it up perfectly: "I want to see real emotion/And recede back into the sea/Where The American Dream can finally die with me/And my Liberal Arts diploma/I'm 28 to life/I'm dying on the vine/And I've got no time for Eureka California". Stand-out track Sober Sister is about who a guy who finds himself in the back of a car after his big sister came to collect him after a having one too many, which might a humiliating experience but is turned into an act of defiance.
» Full review

14. Great Lakes: Wild Vision
Cult folk band resurfaces with a fresh outlook on life.
Anger has made way for melancholy. Crum has found peace and even when shit happens, he shrugs and doesn't lash out in his lyrics. The only things that still runs wild is his imagination and his words have gained depth. He will be a true poet on the next one.
» Full review

NYC dream pop band captures serious emotions in a web of filigrain textures.
13. Oh Halo: Burden Of Light
With songs about dealing with medicine dependence (Bring Down Waterfall) and pain (Turn Me Around) this is a serious batch of tracks. Charlie Nieland (bass, guitar) used all his skills as a producer to ensure that the overall sound is open-ended and inviting, carefully balancing the heavy-handed lyrics with the soft-spoken music - another feat of light and shade that has made them an underground favorite in their niche.
» Full review

12. Zapoppin': St Kreun - Songs of Land and Waterways
Rambling, off-kilter folk funk for all your dancing and drinking needs.
Dissonants galore, singing out of tune, random vocal outbursts, it's all there and more. There is method in their madness though. It requires quite a bit of skill to play this kind of tight, atonal ugly music. If you ever wondered what a mix of The Clash, The Pogues, Nick Cave, Tom Waits and Johnny Dowd would sound like, the answer is Zapoppin', the weirdest act roaming the streets of Falmouth, Cornwall. Dust off your pogo kills and dance the night away.
» Full review

11. Emporium: The Electric Emporium
Being shy and introverted doesn't need to get in the way of creating music. On the contrary.
McKenzie's lyrics deal with evasive women. He is the guy in the corner who never gets around to actually speaking to the girl he secretly admires. However, turning it into song isn't a problem. He is a painter, adding layers to create a picture where technicolor and darkness are taking turns at getting the upper hand. Never of them can ever claim a decisive victory and that's a good thing. The inherent tension is a sure fire guarantee for undivided attention from the listener.
» Full review