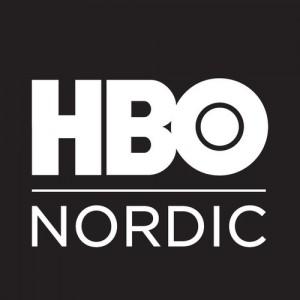 Sweden, Norway, Finland and Denmark will be the first countries where HBO programming will be made available without a pay-TV subscription. In a press conference yesterday in Stockholm, it was announced that HBO Nordic AB will launch in mid-October. The announcement came less than 24 hours after rival service Netflix made its own plans for Sweden known, they will launche before the end of the year.
In addition to the standalone launch of HBONordic.com, HBO Nordic AB will be available for less than 10 euros per month or as an add-on to basic pay-TV subscriptions in the region.
HBO Nordic AB will offer subtitled versions of the same programming available in the U.S., from original hit series like "True Blood" and "Boardwalk Empire" to theatrical content from the Time Warner-owned business' output deals.
HBO Nordic AB will not only offer the same current programming as would be available to HBO linear channel subs, but will also feature content from its rival networks in the U.S., Showtime and Starz, which lack international businesses.
source: Variety.com