London based fashion illustrator, Hayden Williams, has captured the WildChildMedia team's attention far too many times, so we decided to do a post showcasing his fabulous artworks in an attempt to inspire you and put him right onto your radar too! The British creative is a big hit with celebrities too, getting shout-outs and personal mentions from some of the Fashion Elite, including Rihanna and Kim Kardashian. 
"Ever since I was 3 years old and was able to pick up a pencil, I haven't been able to put it down since! 21 yr old British Fashion Designer/Illustrator. Conquering the world one fashion sketch at a time…" - Hayden Williams.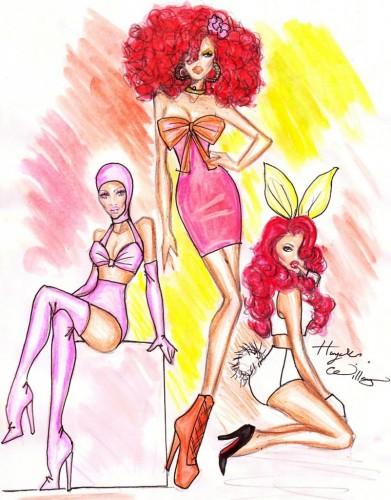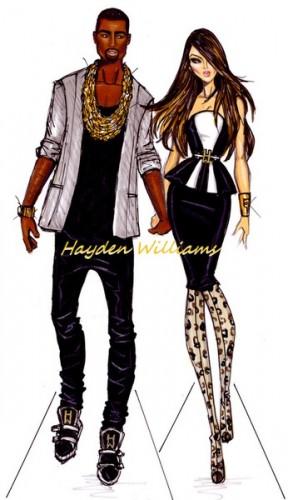 If you love his work as much as we do, check out his blog and follow him on Instagram,Facebook, Twitter and Tumblr too as his colourful and stylish illustrations are sure you capture your attention time and time again. Even if you aren't a great lover of fashion, you will undoubtedly find Hayden's work inspiring, so take your time to pay attention to the detail and elegance of his work.