By Susan Duclos, via
All News PipeLine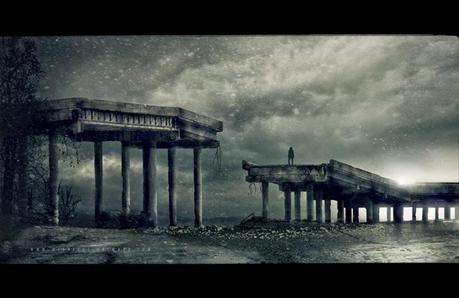 In Friday's The Hawk show, the mother of all bombshells is dropped when Hawk discusses the latest information he has been told Greg Evensen, who is former special ops and law enforcement, and has been hearing very disturbing information by his contacts about preparations being made right now, where massive caravans (500- 50 truck caravans per day/week)  are stocking up deep underground bases all over the US, for some type of "event."
Hawk starts discussing Evensen's information at around the 15 minute mark in the audio below as he asserts the "
Black Swan is going Honk
," which refers to the
theory of "black swan" events
, which are events that happen instantly, by surprise.
Hawk's point is that we cannot expect the US government to warn us about what is coming, whether it is a financial collapse, an asteroid hit or whatever, because it will happen overnight, you will go to sleep one night and wake up the next morning and find the whole economy collapsed, or war started, or an asteroid devastated the world....... whatever the "event" is, the government is preparing for it, so as Hawk states, the rest of should "get ready right now!"
Feel free to join the
ANP Facebook group
or the brand new
All News PipeLine forum boards
, and sign up for
ANP's newsletter
.