After selling the well-renowned film making company, Lucasfilm to Disney for 4 billion dollars, George Lucas secretly unveiled his plans to complete the Star Wars series by making 6 more episodes. According to latest reports he is now preparing to make the 7th episode of the Star Wars series to release it to theaters in 2015.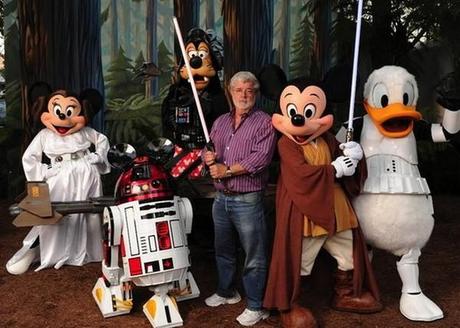 Now Harrison Ford, who played Han Solo in the Star Wars episode's IV, V and VI has mentioned that he is open to play his role again in the upcoming trilogy. According to the sources of CNN, "Harrison is open to the idea of doing the movie and he's upbeat about it, all three of them are," which includes the other main stars Mark Hamill and Carrie Fisher.
70 year-old star is still famous for his roles in Indiana Jones, The Fugitive, Blade Runner, and many other hit movies. There's no doubt he is perfect for this part. But still nothing has been confirmed yet for this upcoming Star Wars trilogy, which will hit theaters starting with the Episode VII in 2015.
Head over to our sister site Review Dude for more details.
 
(All the images, trademarks, logo's shown on this post are the property of their respective owners)
Roshan Jerad Perera