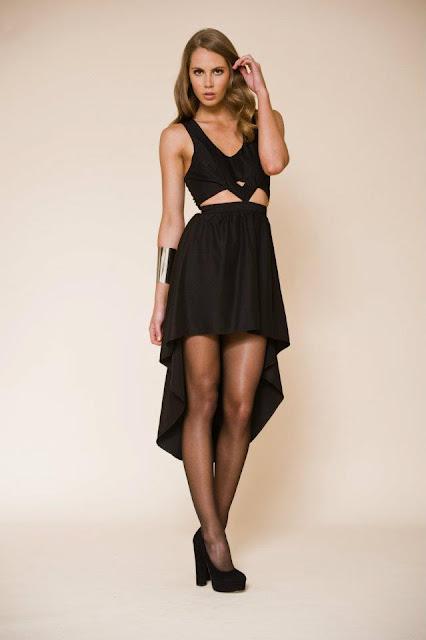 Hello my lovelies.
Happy Thursday!!!! How was your week so far ? any news? mine is hectic and productive.
This is really not a usual post but I was online and checking out the 
Unestablish
 site since yes they are my blog sponsor, I frequently take time to check out their collections and new stock and today I want to share with you what I found and Love and also try to tempt your Online Shophaolic alter ego .
Enjoy....
The Keepsake line is inspired from couture with a focus on wear-ability and brings luxerious design into every day casual looks. With Flirtatious and feminine touch, the outfits reflects the fun, chic, and sophistication in the style of young women these days and its worth the chance.
You can find the it all HERE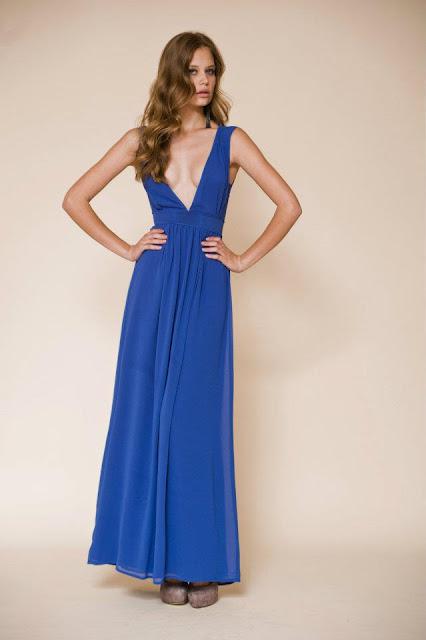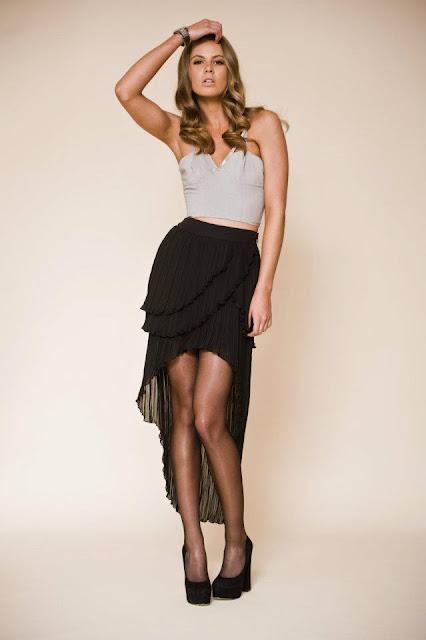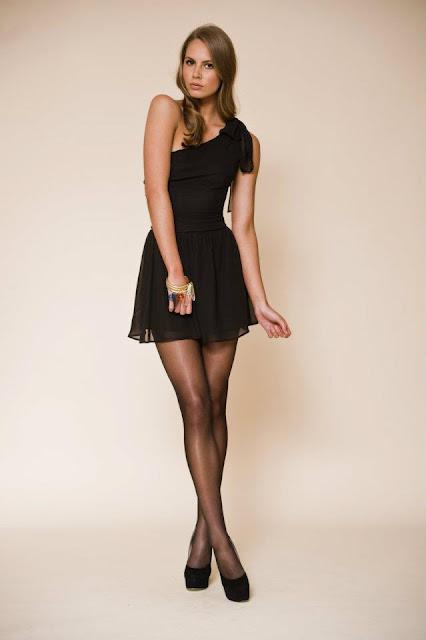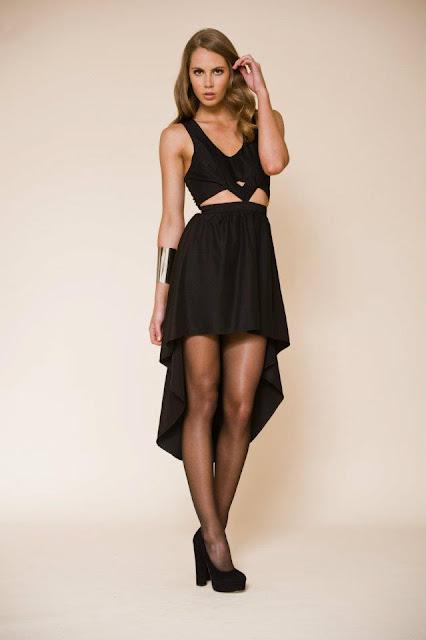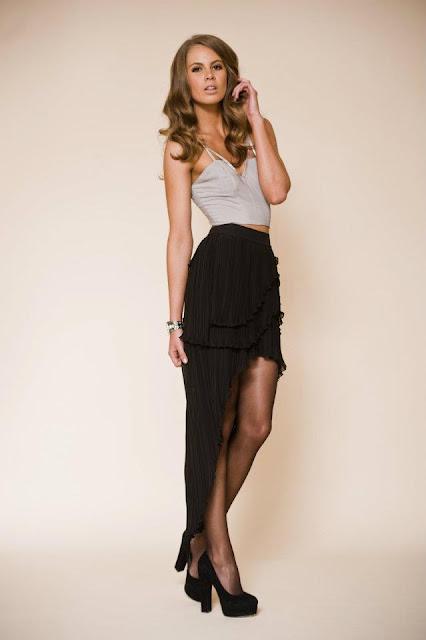 I want this lovely skirt!!!
Veira bag line is all about quirky bags that are relevant and also statements, they make your outfit unique.
The look of the Viera bag is contemporary, functional, fashionable, minimalist, intricate and also yet classic.
The Label is built upon the mixture of modern female aura inspired by vintage silhouettes.
Find it all HERE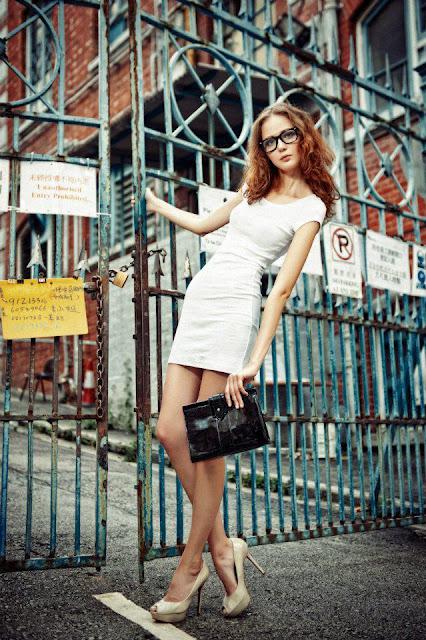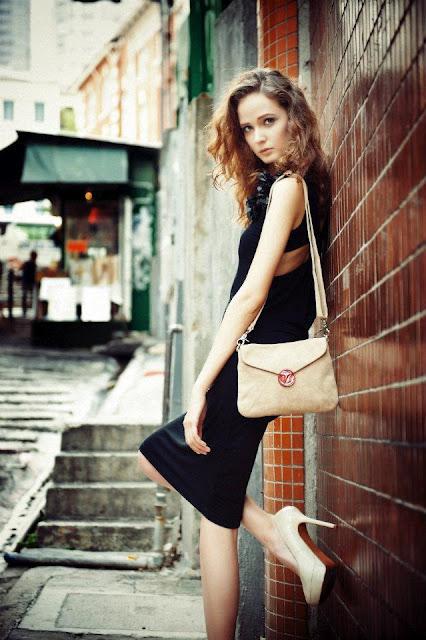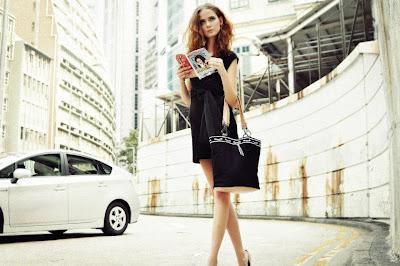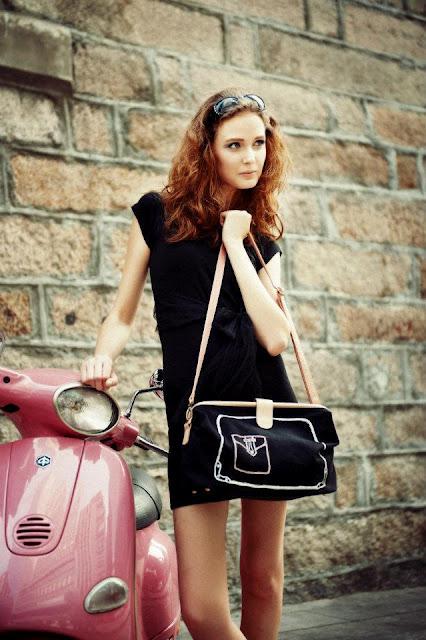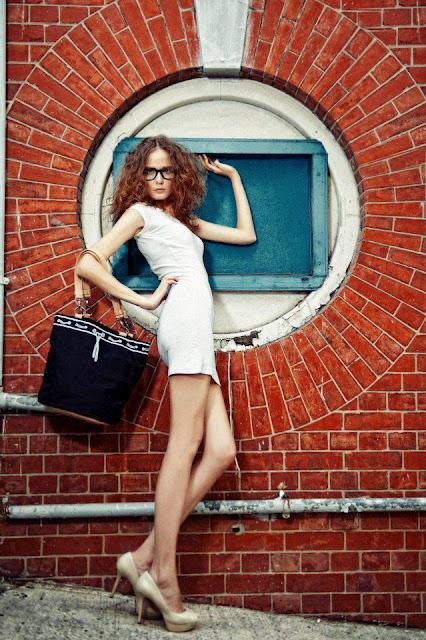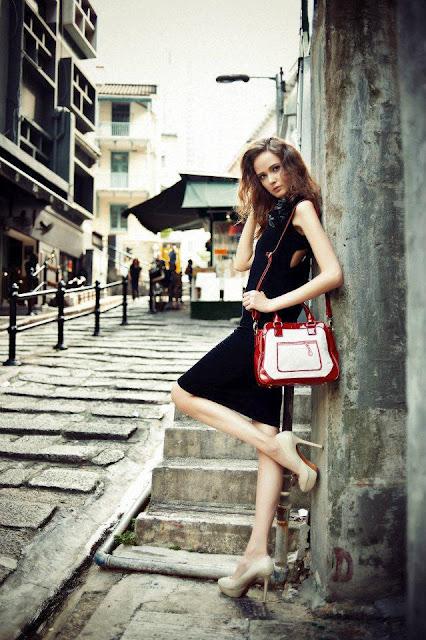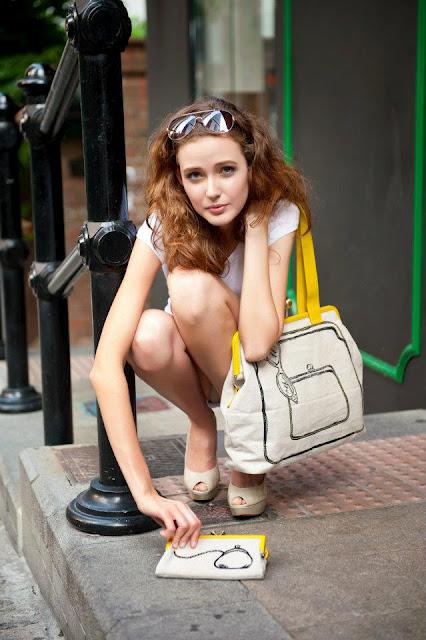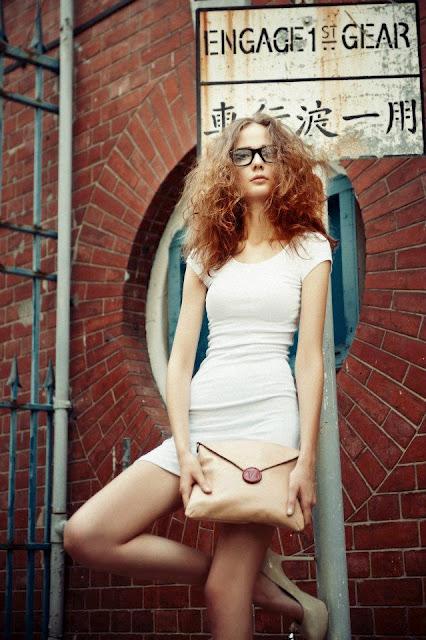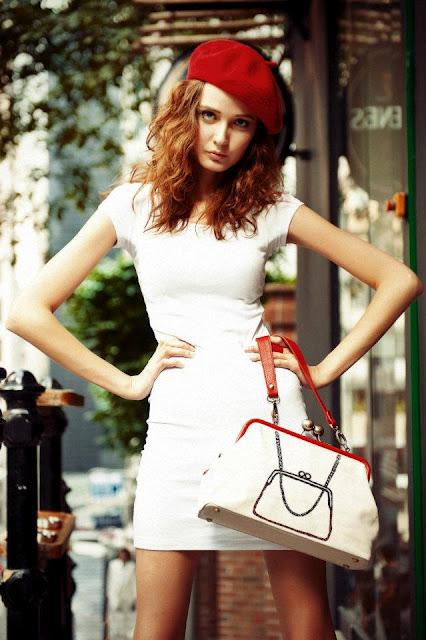 My favourite!!
All Images sent to me from Unestablish.
Happy shopping my dears and may be the rest of your week be bound with great and amazing surprises.
Smouts Smats = Kisses =XOXO