In one day we will be in 2013. So let me wish you a Happy New Year in advance ! Since we are Monday, I gathered the outfits I enjoyed wearing the most in 2012. Hope you will like them too !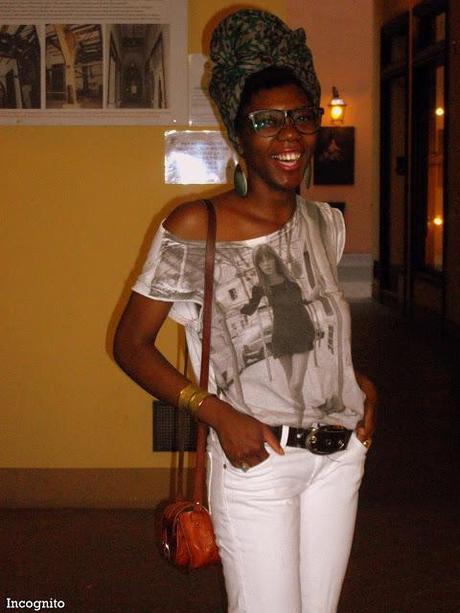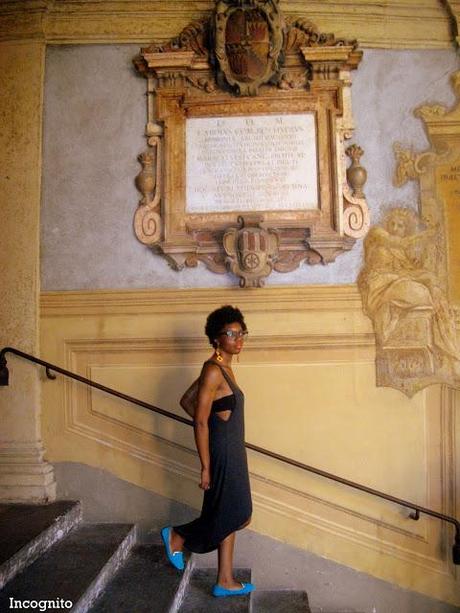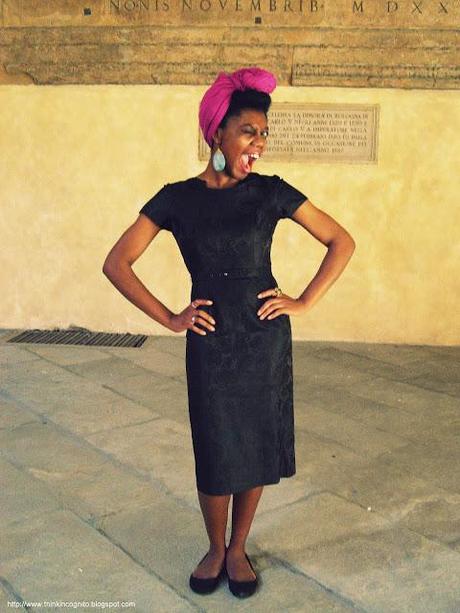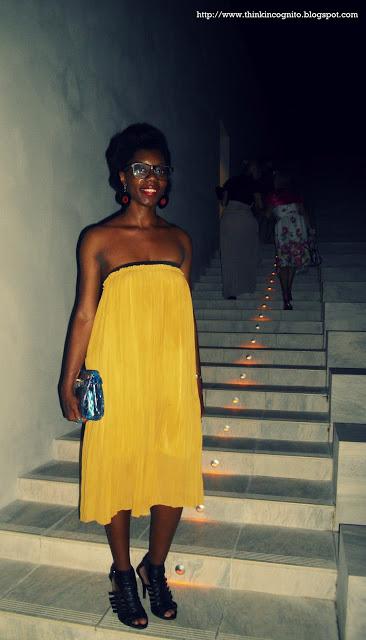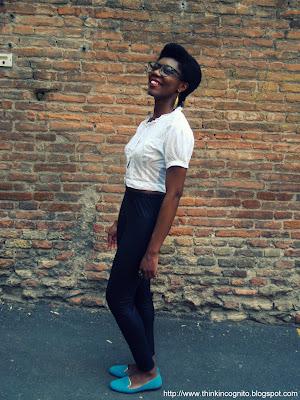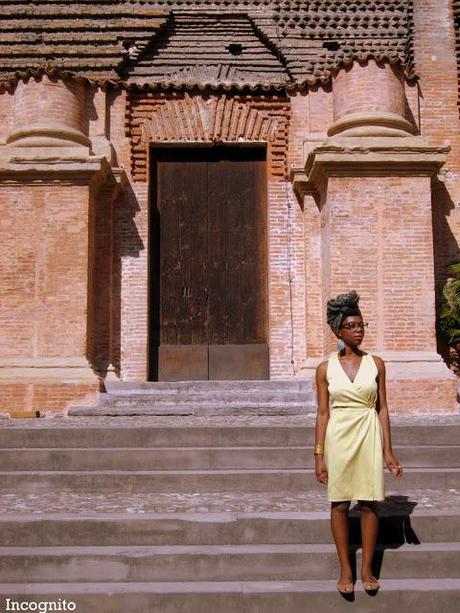 I wanted to write a post where I will tell you about all my resolutions but since I am the worst in keeping them, I prefer look back to 2012 to see what I've accomplished to tell me that Incognito will keep on going well, so let's start the retrospective :
- Incognito got a new cleaner and prettier dress all thanks to Ieva Ku and

Sara Broberg

work !
- Incognito became more organized thanks to its weekly calendar. And since it has become organized you all have your favorite day to come and read.
- My friend Google Analytics told me that you, readers, are more and more interested in Incognito since there are more of you reading it and you stay for more than a minute to read what we write. One minute may seem a short amount of time but it's actually the proof that you really read what we wrote so THANK YOU SO MUCH !
- Incognito is getting more and more  noticed and got its first collaborations that you will hear about very soon.
- I have met extraordinary people thanks to blogging including some of my readers, which is the thing that makes me the happiest.
Eventhough I don't want to have a "resolutions board" I am still open to whatever you have to say about the blog be it positive or negative. Your comments will certainly have ten thousands more effect than any New Year's Eve resolution since YOU are the very reason and motivation why we wrote, so don't hesitate to comment !
ps : this post was supposed to be about my favorite 2012 outfits, but it seems I got a little bit carried away by the upcoming 2013, so if you want to see more feel free to visit our

Moodstyle Monday

section.