copyright 2021 Art of Living, Prima Media Inc
National Gardening Exercise Day
June 6th is National Gardening Exercise Day! This weeks episode of The Maria Liberati Show shared gardening tips from Tony Bracco of BraccoFarms.com in Warwick NY. Gardening is one of the easiest and most enjoyable forms of exercise you can get and June 6th is the day to celebrate!
Full Sun and Partial Shade Crops
Not all crops do well with full sun. So depending on the time of year and where you live you may want to plant accordingly. Tony Bracco has provided the following list to follow:

FULL SUN
Basil
Carrots
Chives
Corn
Cucumbers
Eggplant
Melons
Okra
Peppers
Potatoes
Pumpkins
Squash
Tomatillos
Tomatoes
PARTIAL SHADE
Arugula
Beans
Beets
Broccoli
Brussels Sprouts
Cauliflower
Collard Greens
Cress
Kale
Endives
Lettuce
Mustard Greens
Peas
Radishes
Spinach
Swiss Chard
Garlic Planting
My kitchen is always filled with plenty of garlic and this year I decided to grow my own. Garlic has to be planted in the winter and we are getting ready to harvest shortly.
Here's my first freshly grown garlic clove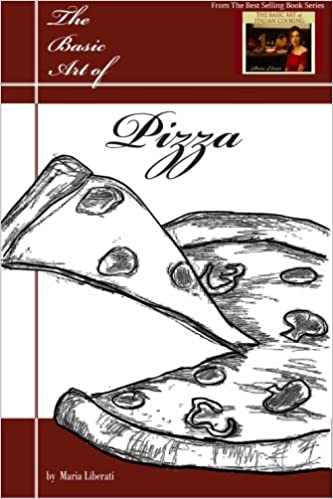 The Basic Art of Pizza
Like and share this months podcast episode for your chance to win a copy of The Basic Art of Pizza..
*For more free gardening tips from Tony Bracco of Bracco Farms sign up for my newsletter at bottom of front page of www.marialiberati.com and you will receive tips from this weeks interview episode on growing a Victory Garden and more!