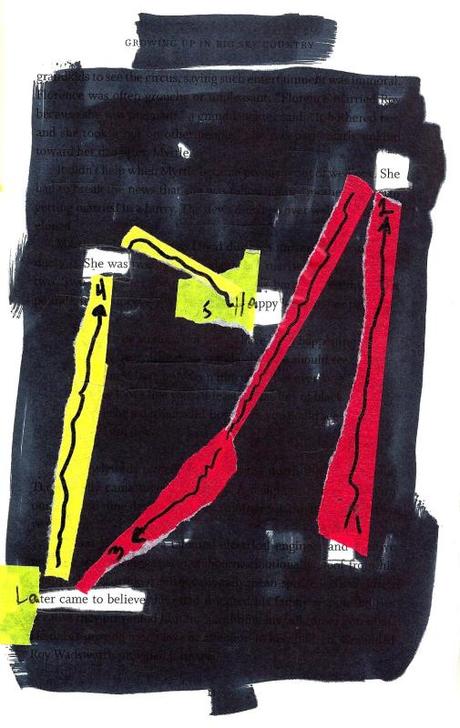 Happy – This found art, inspired by Austin Kleon, arises from a new daily meditation practice – blackout (or in this case black, red, and yellow out) poetry. I've taken a book about Lee Hood (a pioneer in the fields of genetics) and, one page at a time, I search for and find poems.
I suspect one or more of this series will end up in the mailboxes of my Patreon supporters.
If you enjoyed this post,  please like and share.







Found Art - found poetry and other art in everyday objects
Subscribe to My Newsletter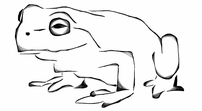 Join me for a little peace through reflection, art, video, sound, and poetry Leave this field empty if you're human:
The post Happy – Found Art written by Andrew Furst appeared on Andrew Furst.