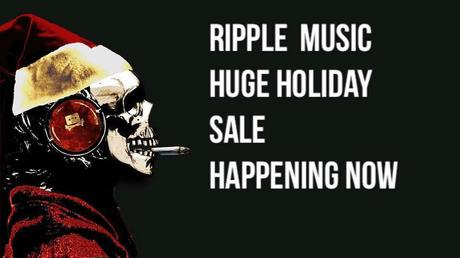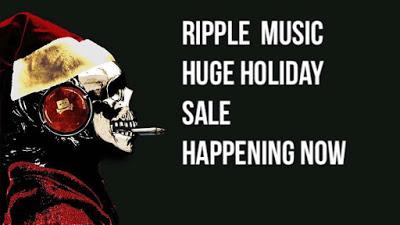 Forget Black Friday!This is the sale you wait all year for.

  

No Code Needed. No limits on purchases.

  

Simply put, most of our Limited Vinyl, Worldwide Black Vinyl, CD's and even Test Pressings are on sale.Vinyl as low as $7, CD's as low as $2.
Sale will absolutely end by Christmas, so get those items on your wish list now!
Pop over to www.ripplemusic.bigcartel.com/products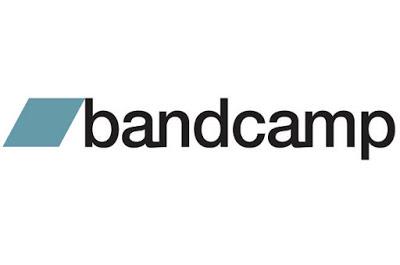 Hundreds of folks have already learned about this, you should too!Ripple Music's subscription via Bandcamp is considered one of the best deals in heavy music.For only $5 a month, you'll get every Ripple release from the time you sign up, going forward.We also populate your collection with a bunch of back catalog releases, singles and rare subscriber exclusives.

  

$5 isn't even the cost of one digital album, and for that price you'll get everything Ripple does.Go to the bandcamp page to sign up.And thanks, as always for your support.www.ripplemusic.bandcamp.com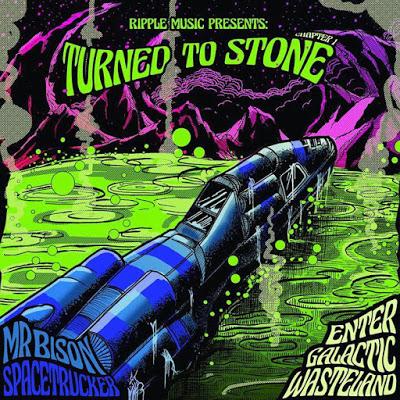 So many people are bummed that The Second Coming of Heavy split series has finished and have been asking me what's next?
This!
Brace yourselves, as we get set to release the first chapter of our new ongoing 12" split series "Turned To Stone" Over a year in the planning, Chapter 1: Galactic Wasteland features brand new sides from MR.BISON and Spacetrucker! Art by the ever amazing David Paul Seymour
It's out January 17th, 2020. No preorders, so watch your clocks. Time of sale to be announced.​​​​​​​