This recent wedding at the Riviera Hotel in Weymouth has been one of my most enjoyable of the 2013 season.
Not only was it local but it was also one of those weddings rich in great photographic opportunities.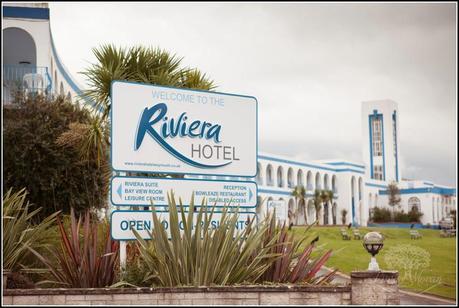 Asking Adam & Stephanie how they would best describe their wedding they described it as a Handmade Rock n Roll Wedding.
Considered time, detail and effort had gone into their day. From the Bride making the Bridesmaids dresses, to the couple spending the last six months making all the paper flowers for the table decorations and the bridal bouquets. Party poppers that had been carefully dismantled to remove the confetti only for it to be replaced with individually cut musical notes!
Music was an integral part of this day, as it was a shared love of music that brought them together playing in a band several years earlier.
Rock n Roll was their love, with Stephanie being a singer and Adam playing Double Bass.
The wedding breakfast settings were real vinyl LP's, some carefully chosen classic albums for the guests concerned, each with their very own personal printed wedding label. Rock n Roll it was, with myself being given free reign to roll with the flow and capture the day at its own natural pace.
A delight to capture, with the day giving forth so many wonderful images that now sit proudly amongst my folio pages.
Some beautiful images from their day particularly stand out. From capturing the emotion of the wedding ceremony from the couples laughter and the Father of the Bride' onlooking glances – to the couples first dance. A short period, no more than 15 minutes, at sunset to capture some creative bridal portraits proved exceedingly rewarding with a treat and a first for me to capture. Photographing my first father of the Bride and daughter first dance.
A tender moment captured so well in a spectacular black & white image. From start to finish a wonderful day to witness and to document.
I hope you enjoying viewing this Handmade Rock n Roll Wedding post and look forward to hearing any comments.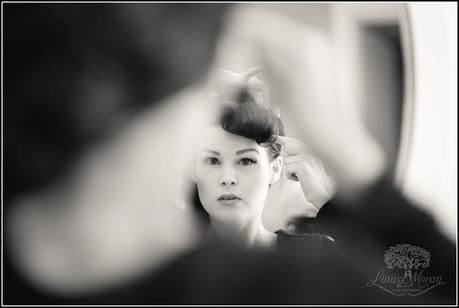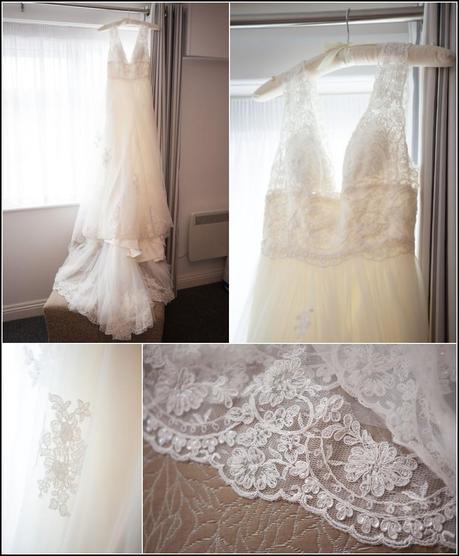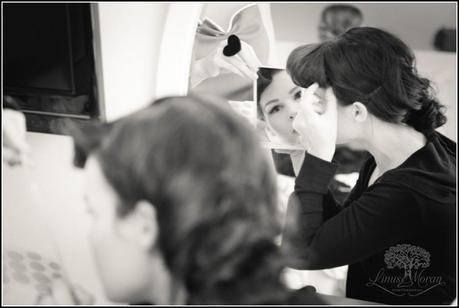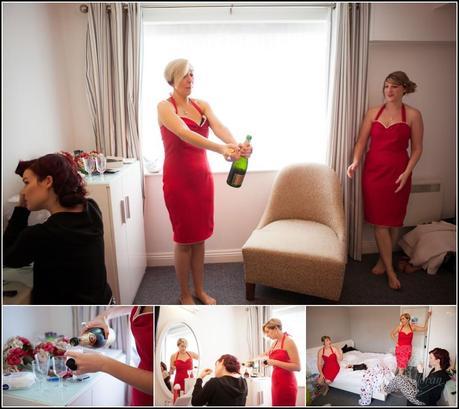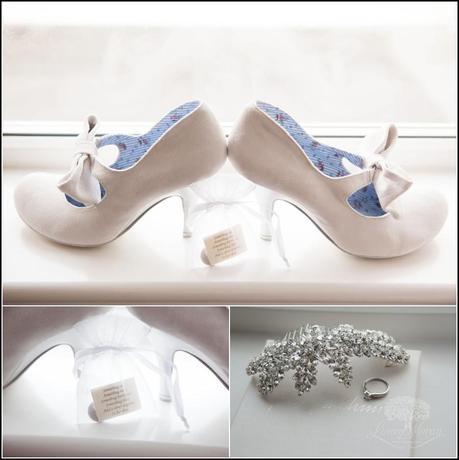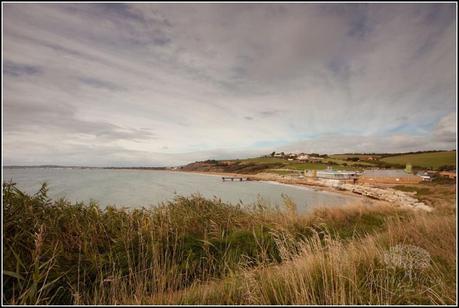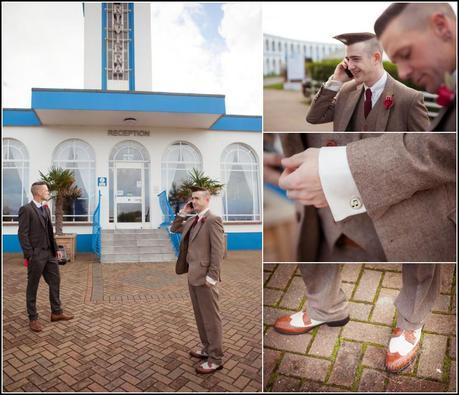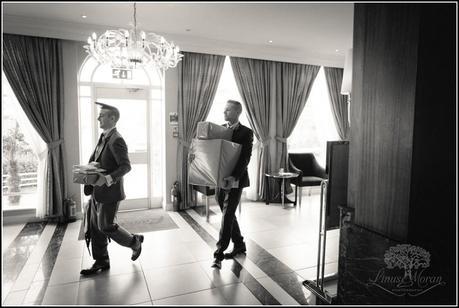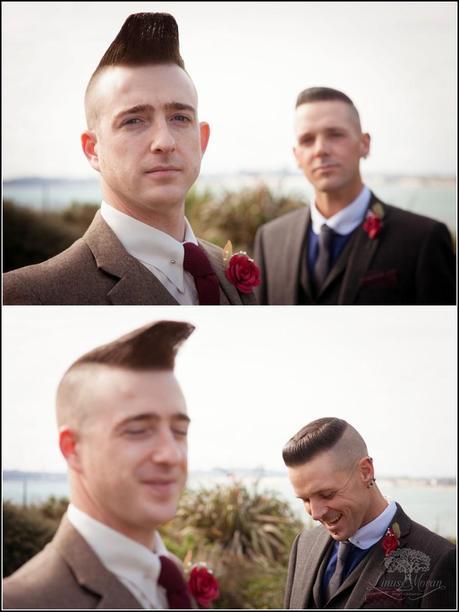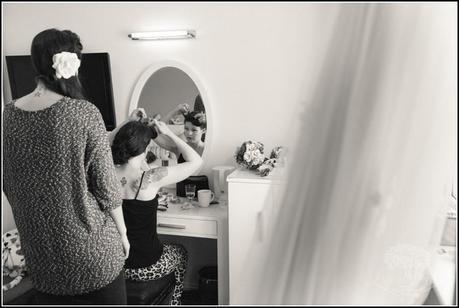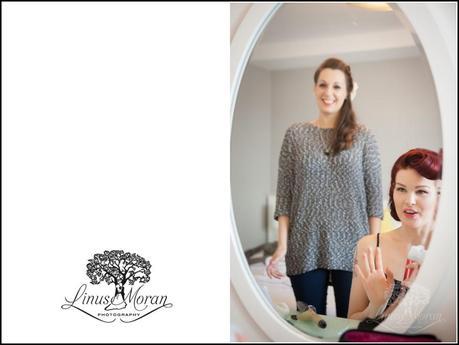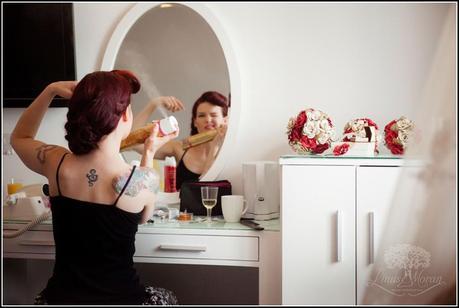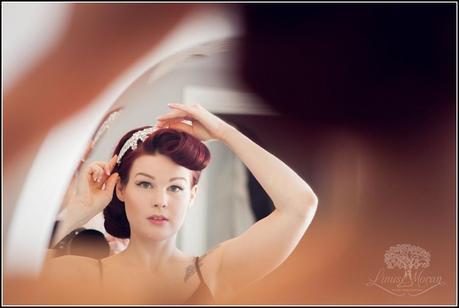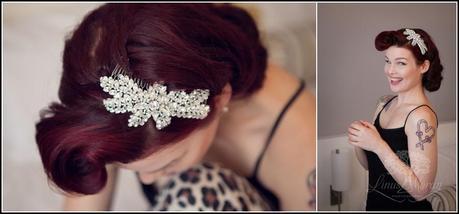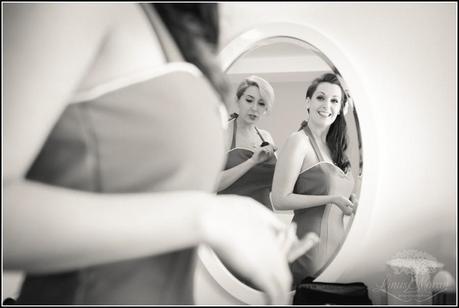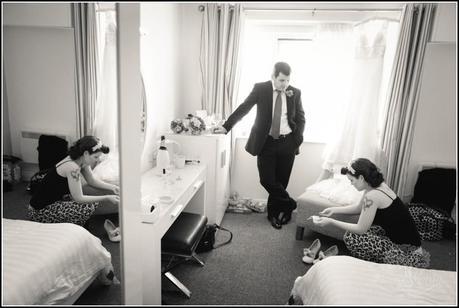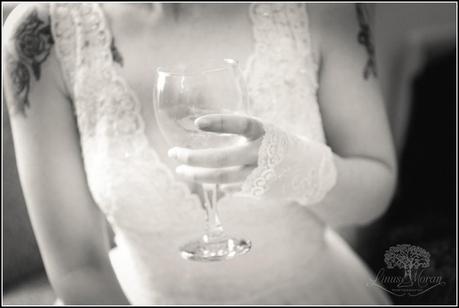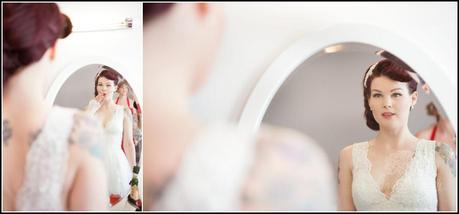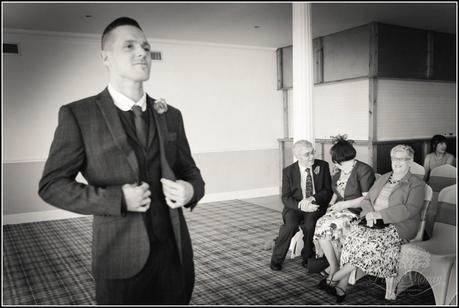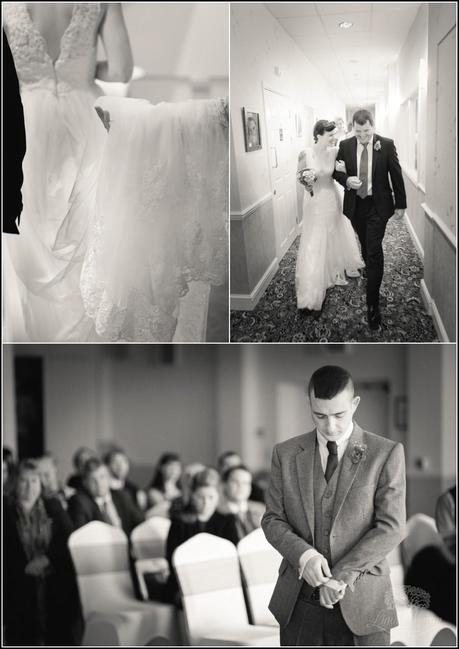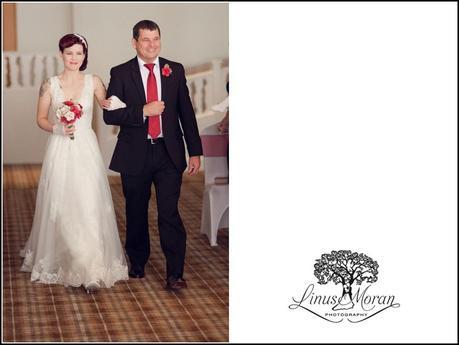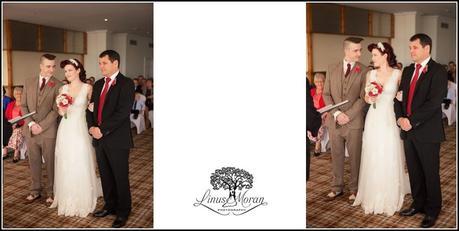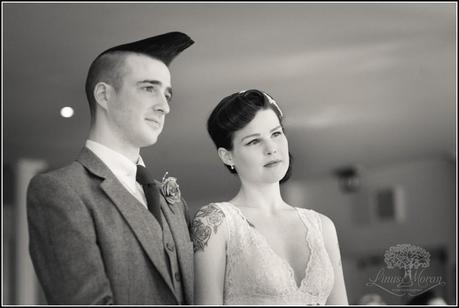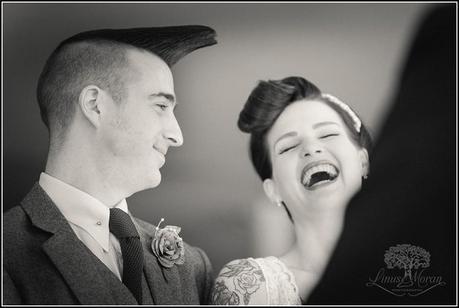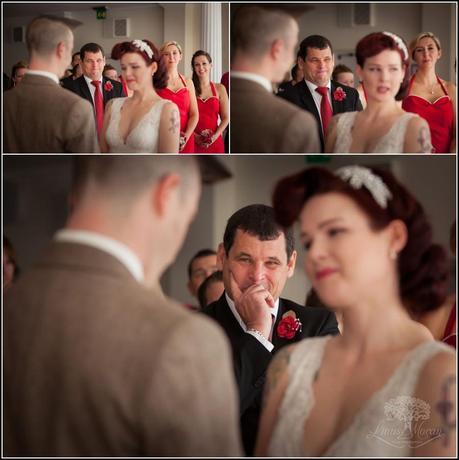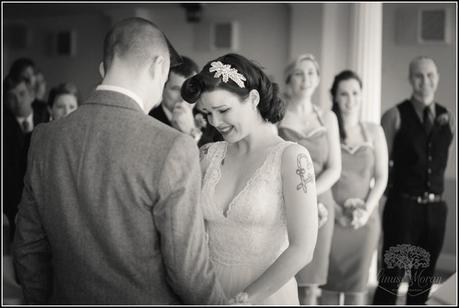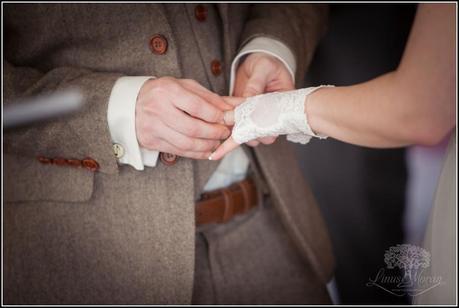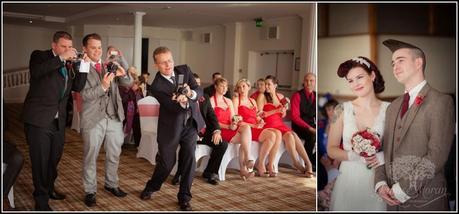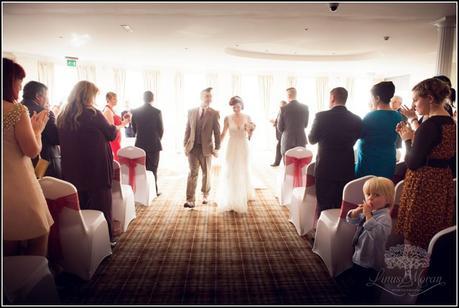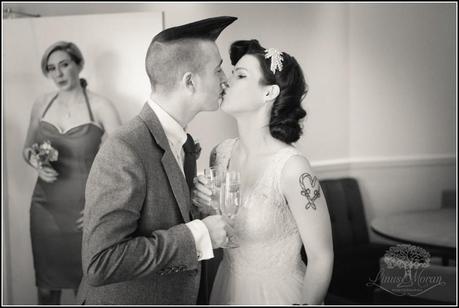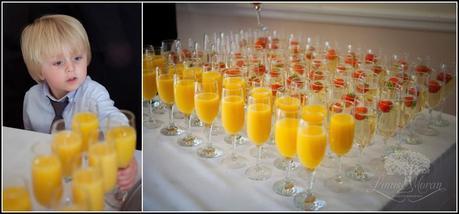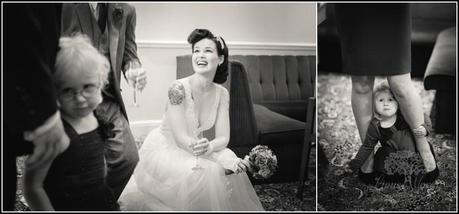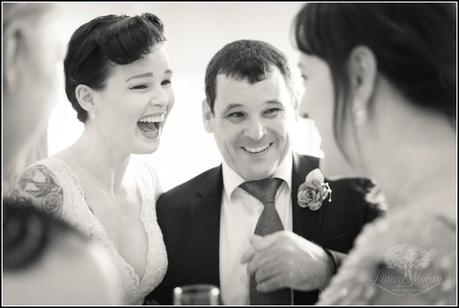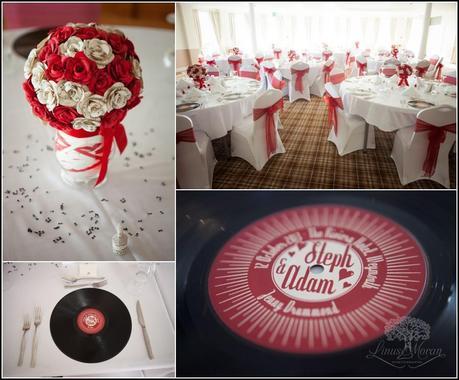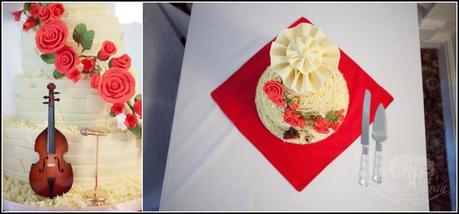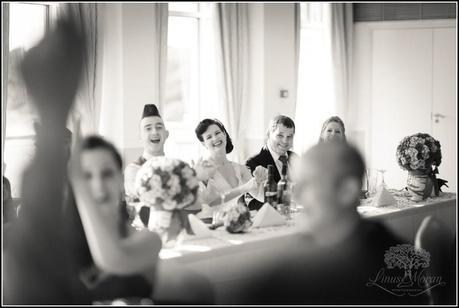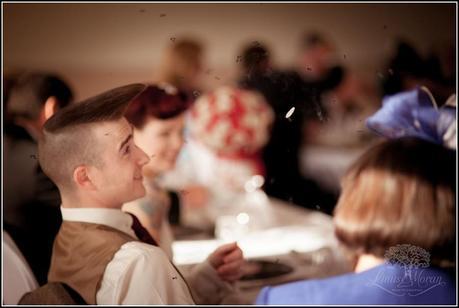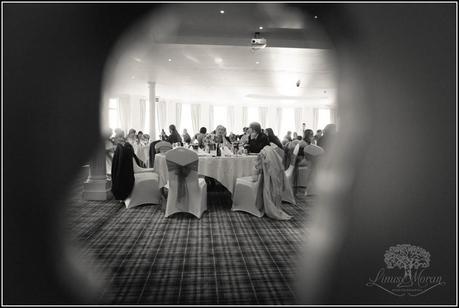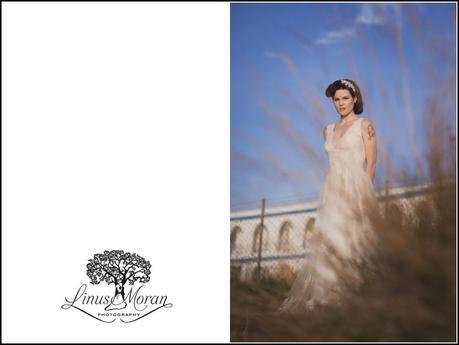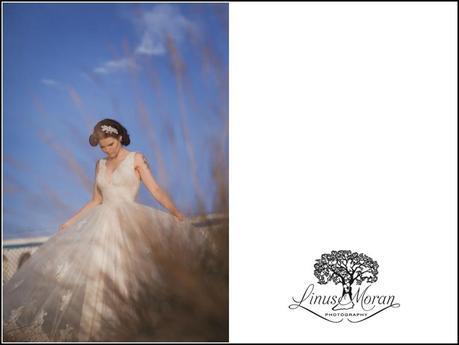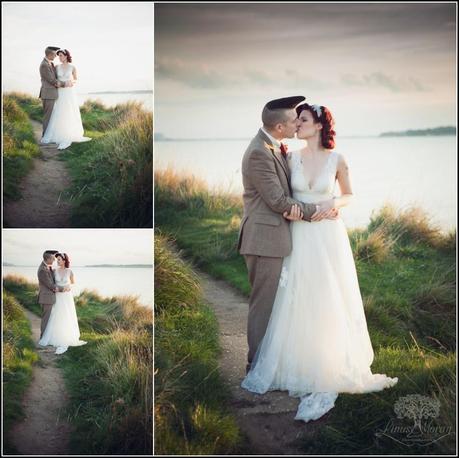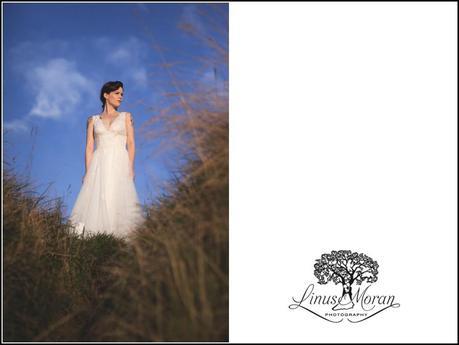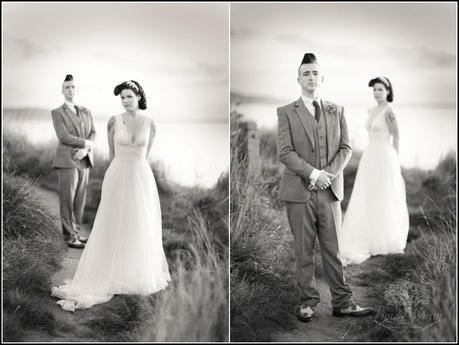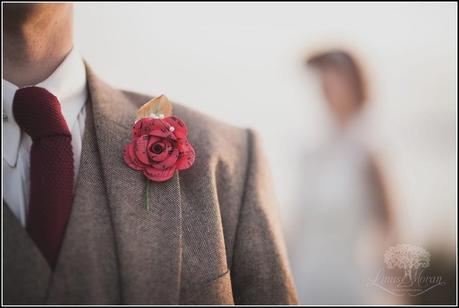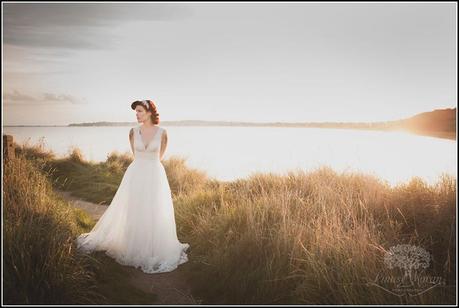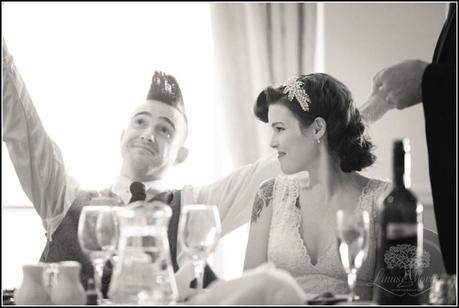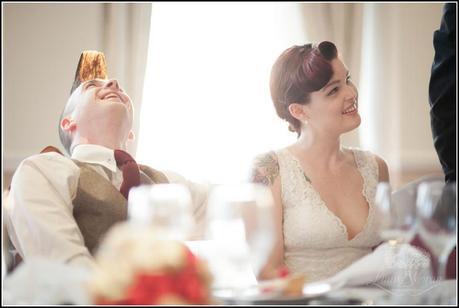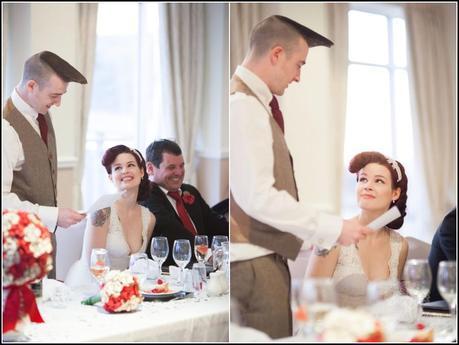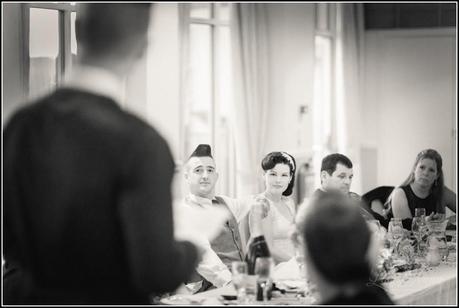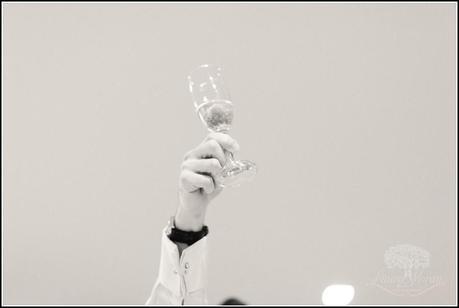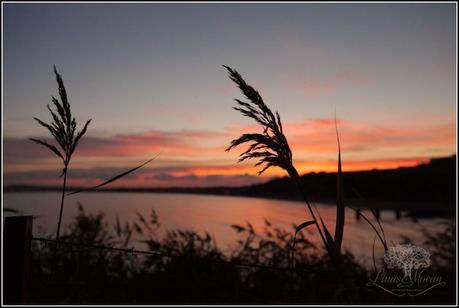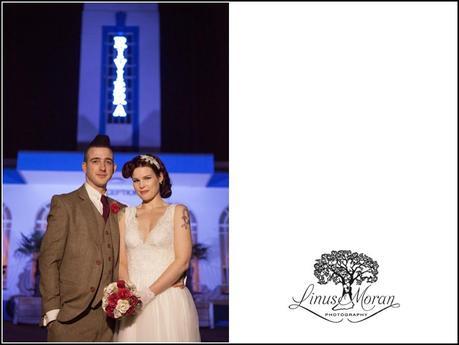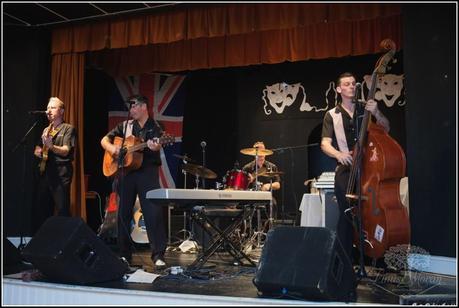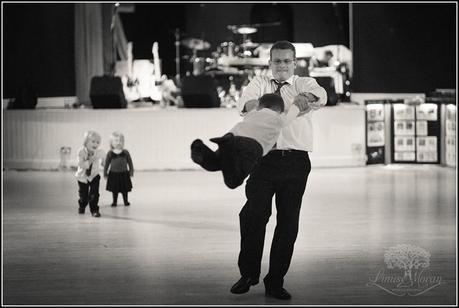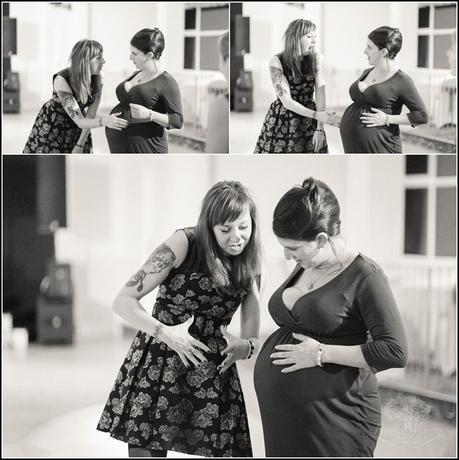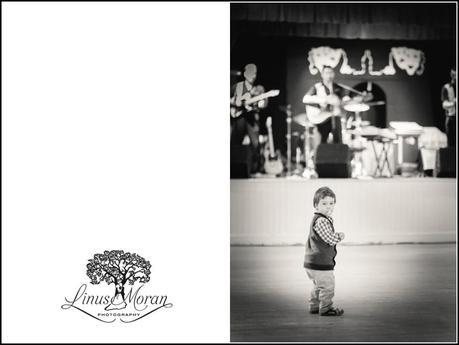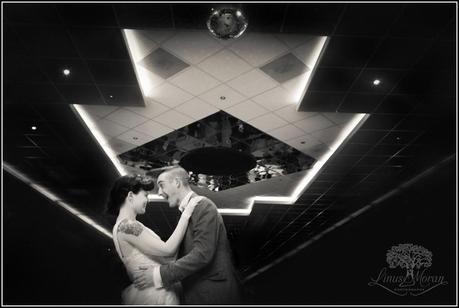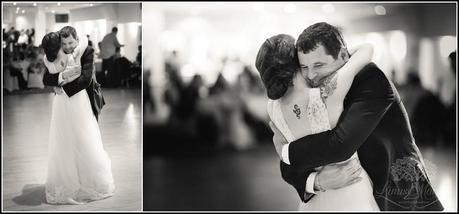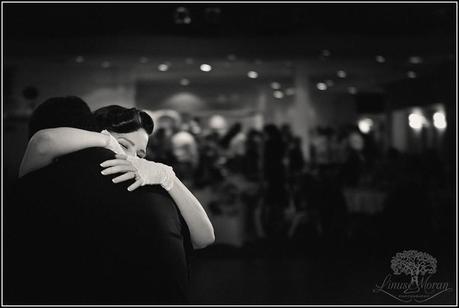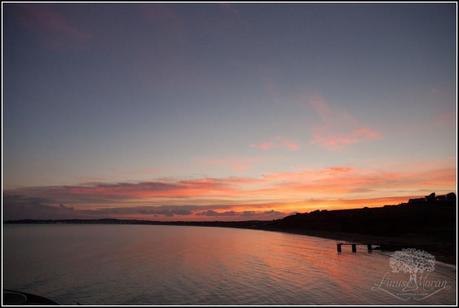 If you have enjoyed this post, Why not get in touch now to check availability and to book Dorset Wedding Photographer Linus Moran. Frequently photographing weddings in Devon, Dorset,Wiltshire & Hampshire offering a distinctive approach to documentary wedding photography. You can follow me on
Twitter
or become a fan of
my Facebook page
to keep up to date with my latest work. Are you looking for something entirely new within Documentary Wedding Photography? – Then check out
my Photofilm videos
Photofilms interweave the strong stills imagery of documentary / reportage wedding photography with recorded sound from the vows, speeches and background atmosphere.
Photofilm videos
allow me to present an emotive product & record of your day, containing timeless moments enveloped by the cherished voices of loved ones.