ChristianNews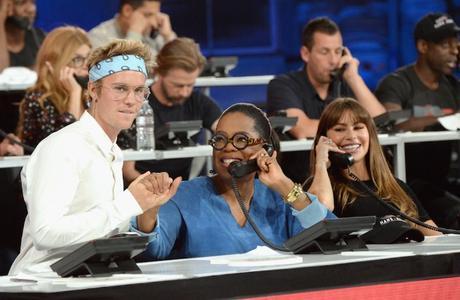 The #HandInHand telethon raised over $44 million for Hurricane survivors on Tuesday night.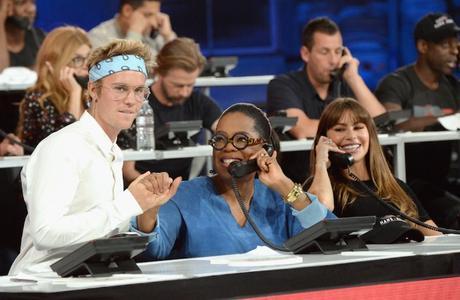 A-list celebrities from all parts of the entertainment industry came out  to take part in the "Hand in Hand" hurricane relief benefit, which raised more than $44 million for the victims of Hurricanes Harvey and Irma.
"We come together today to love on people that have been devastated by the hurricanes," Stevie Wonder, who sang "Lean on Me," said at the start of the telethon. "When love goes into action, it preferences no color of skin, no ethnicity, no religious beliefs, no sexual preferences, and no political persuasions. It just loves."
Throughout the hour-long benefit, which was broadcast on four networks, including ABC, celebrities stressed the importance of unity.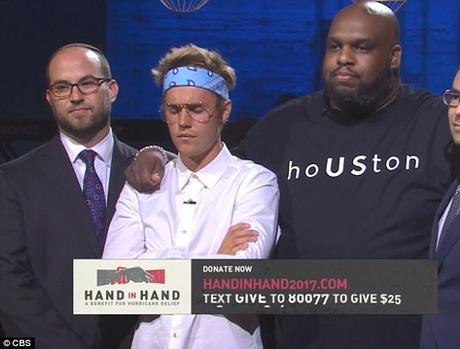 Justin Bieber, who was joined on stage by Pastor John Gray, a Rabbi, as well as the director of religious affairs from the Islamic Center of Southern California, encouraged viewers to come together in prayer.
"Hey guys at home. Justin here. I'm super grateful to be part of this cause. We don't want you guys to just watch. We want you guys to be part of this and donate whatever you can. It doesn't have to be much, just whatever you can possibly give. I got my man here, and we're gonna say a quick prayer."
Pastor John Gray of Lakewood Church in Houston lead everyone at home and in the studio in prayer.