FirstLadyB| Multicultural Christian Entertainment Site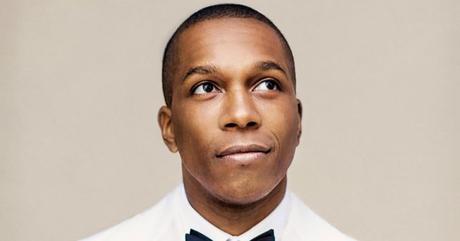 Hamilton star, Leslie Odom Jr. new book is an Amazon Best Seller!
"Failing Up: How to Take Risks, Aim Higher, and Never Stop Learning," explores how failure is the secret ingredient to your ultimate success.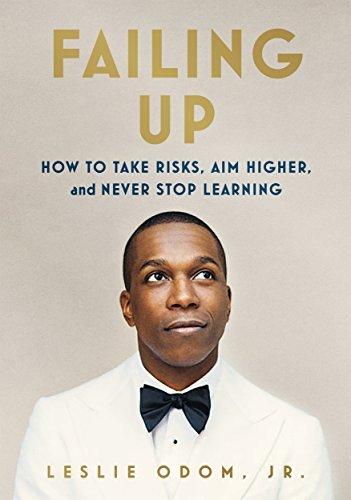 Feiwel & Friends
"The path to moments of greatness in your life will be paved, in part, with your spectacular failures."
Inside 'Failing Up', Odom, who is out on his book tour, shares his personal life stories, and lessons to help people follow their dreams.
"There's a whole lot of focus on the tremendous success that me and my cast mates have had because of the embrace of the show. But the truth is, there's a whole lot of roots under that tree. There's a whole lot of hard work and failure along the way. So I wanted to point to that because that's what got us there," Odom told CBS This Morning about the book.
"The best lesson that I learned from failure is that that's really where the learning happens."