Firstly I would like to thank everyone who entered the Halloween craft competition. We had some great entries and I must say there are some very talented people out there.
Ok, so drumroll please……..here are the 3 entries who received the most votes and they will each be sent Amazon Gift Vouchers of 10, 20 and 30 respectively.
In 3rd Place….a big well done to Kay Warner and her 3 Witches.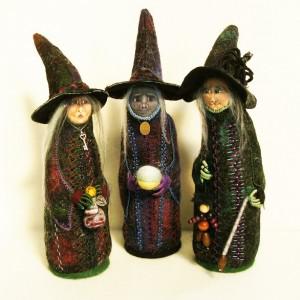 In 2nd Place….many congrats to Aileen Goodfellow Crichton and her Lantern Bracelet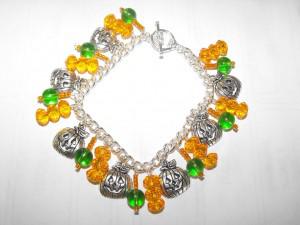 In 1st Place…..a big hurrah to Penny Berry and her Halloween Wreath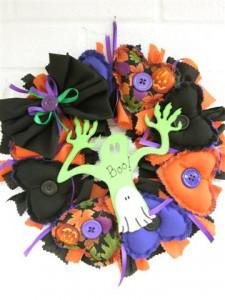 Ladies, your prizes will be winging their way to you via email, please enjoy. Thanks again to all those who entered and voted. Happy Halloweeen everyone and happy crafting.