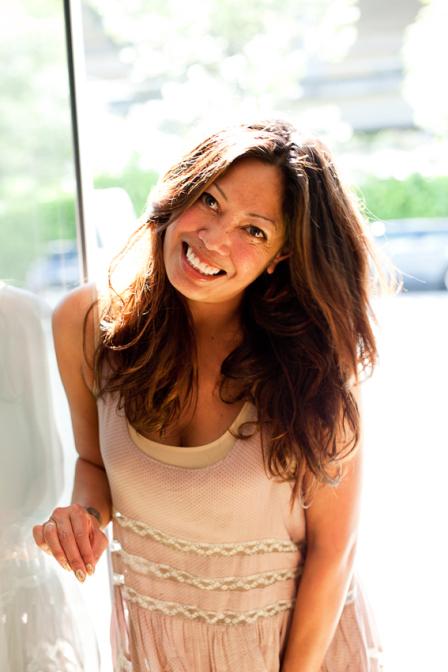 I do not know about you, but new seasons always make me want to make a change with my hair color. If you are looking to make a change for the Fall then look no further. Award-winning colorist, Mia, from the Bay Area's popular Color by Mia shared her expertise on which color compliments each skin tone with Lex Loves Couture. Check out Mia's awesome suggestions below!
Fair/Rose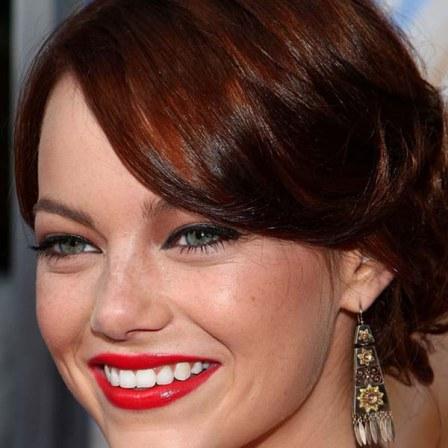 Photo Credit: Beauty Editor
Add more warmth to your color and go for a copper-red like fair-skinned, Emma Stone. Deeper, rich color tones are in this Fall, and your complexion will pair perfectly with this hue. Stay red and on trend!
Pale/Neutral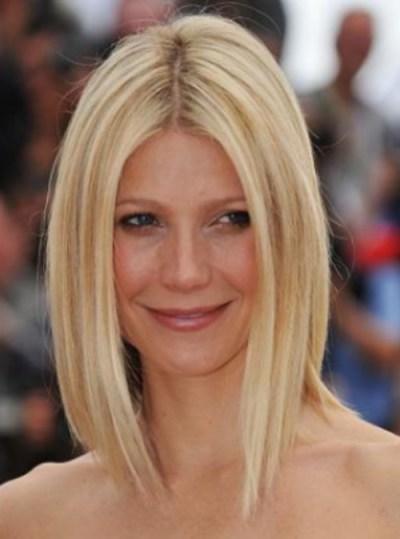 Photo Credit: Debolina Raja
If you have a beautiful pale or neutral skin tone like the elegant Gwyneth Paltrow, your on- trend color is a cool, frosty blonde. This fall style is seen sported down the runway this season.
Olive/Warm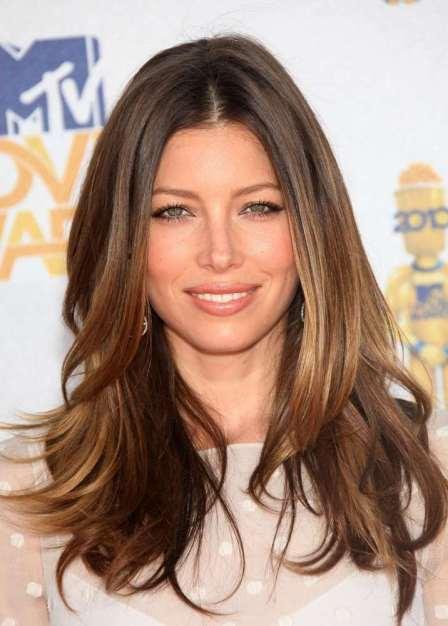 Photo Credit:  Jobs Pap
If you have a warm, olive skin tone with lots of highlights, You might want to keep the warm tones, but enrich the color with mahogany brown and create more depth by pulling through a few lighter, coppery pieces.  Fresh-faced Jessica Biel's olive skin tone goes perfectly with this color trend.
Tan/Rich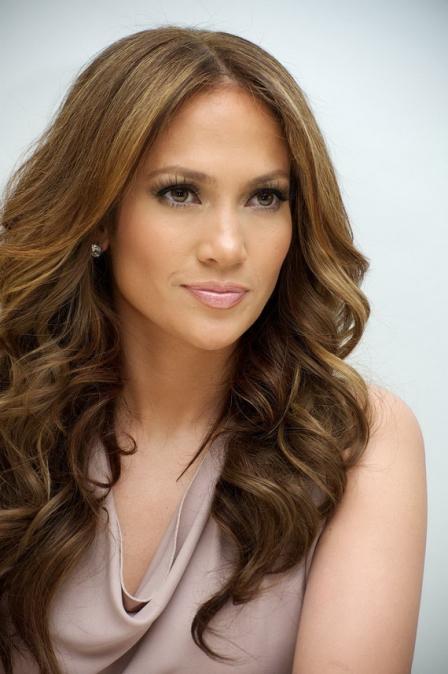 Photo Credit: Hairstyle Ideas
If you have a beautiful tan or rich skin tone like the glamorous Jennifer Lopez, you can pull off fall's hot jewel tones, such as rich copper, browns and mahogany.
Rich/Deep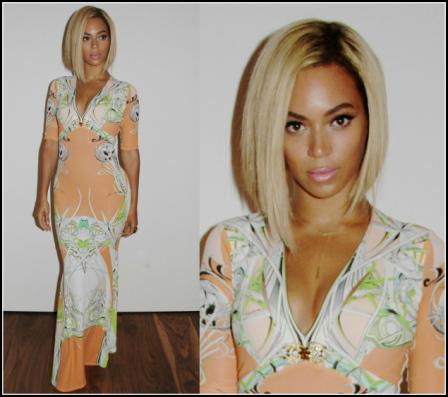 Photo Credit: Oh La La Blog
If your skin has a deep, rich tone, surprise everyone this season and pull off a more daring style trend. Follow Beyoncé's bold lead and sport a shorter, frosty blond tint, which will illuminate against your complexion.
Follow Me on Twitter:  @lexlovescouture
Follow Me on Instagram: @lexlovescouture
Click here to like me on Facebook!
Check out my YouTube channel!
0.000000
0.000000