In the State with the famous "get away with murder" law, where people are killed for possessing ice tea and skittles as they walk to their home, or loud music, we now have someone who received the death penalty for the heinous crime of texting during movie previews:

Two couples were among patrons at a matinee of "Lone Survivor" at the Grove 16 movie theater in Wesley Chapel, about 20 miles northeast of Tampa, when one of the men, a retired Tampa police officer, got angry because the man in front of him was using his phone during the previews, despite being asked to stop several times, said Douglas Tobin, a Pasco County sheriff's office spokesman.
I just thought you might like to see how depraved and evil this person was.  I mean he did deserve to die for using his cell phone to the annoyance of others.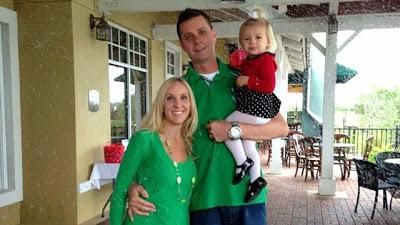 Nothing like the quote from Robert Heinlein (Beyond This Horizon).  You know, his novel where duels may easily occur when someone feels that they have been wronged or insulted is attributed as a custom that keeps order and politeness (you have actually read it--haven't you?),  You know the one I mean:
An armed society is a polite society
Nothing makes for a polite society like shooting people yakking on cell phones.
Now, tell us again about how guns make us safer?