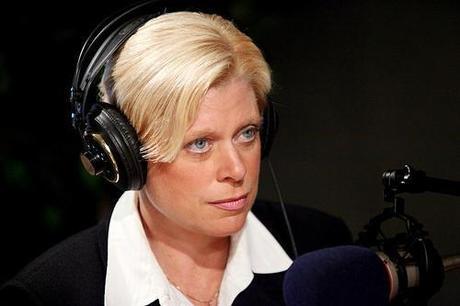 Martha Dean 

(

Courtesy of Chion Wolf/WNPR

 / 

March 

11

, 2014

)


The Courant




Gun rights supporter Martha Dean shook up the Republican primary for governor Tuesday, unexpectedly announcing she was entering the crowded field.

A former two-time statewide candidate, Dean has been working recently with fellow attorneys who are representing gun owners in their battle against the state's new gun laws.

The word about Dean initially trickled out from the pro-gun Connecticut Citizens Defense League, which released the news on the group's blog. Dean confirmed later that she is running, but she declined to answer any questions about her strategy or the campaign. She said she will not conduct any interviews until speaking Tuesday at a time and place that will be announced in the coming days.

Dean's entrance would be late, particularly for fundraising, because she would need 2,500 contributors at $100 each to qualify for the public financing matching funds for gubernatorial candidates. Political operatives say that raising that amount of money — particularly with just two months before the convention — is much more difficult than it appears.

This should give us a good idea of how many gun-rights folks there really are in CT.