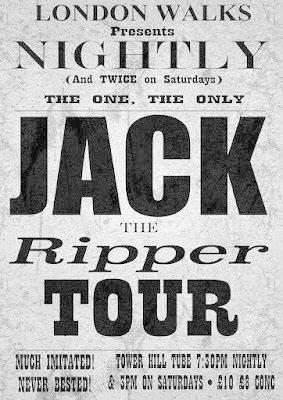 DC Editor Adam writes…
Earlier this week we released the first in a series of short clips in which 
London Walks
 guides take us through their process in guiding the famous 
Jack the Ripper
 tour.
The Jack the Ripper tour meets at Tower Hill tube every night at 7.30pm and on Saturday afternoon at 3pm. There's no need to book.
First up was 
Delianne (click HERE to view yesterday's post)
Today London Walks guide
Peter G gives
his insights on how to guide the world's most famous – and infamous – walking tour…
Follow us on Facebook here: www.facebook.com/londonwalks/
About Your Guide…
Peter 
guides Jack the Ripper on Saturday afternoons.
Now about Peter G. – here's the gen. Like those other great Londoners Shakespeare, Dr. Johnson and Dickens, Peter does not hail from the metropolis. Yes, that northerner friendliness is to the manor born – cuz Peter's a Nelson, Lancashire lad! Well, was. He's all Londoner now, having coom doon a good few years ago to study at the Drama Centre. After an intermittently average acting career he has fallen literally on his feet with "the wonderful London Walks" (his phrase, but everybody, the smellfeasts excepted of course, would agree with him). Guiding the public through the streets of London combines his three great loves: architecture, history and showing off.
  …
£–£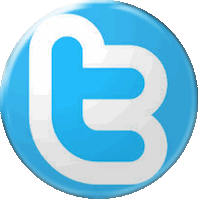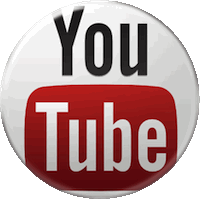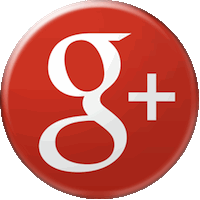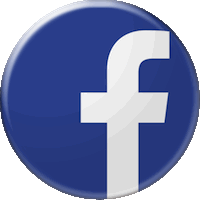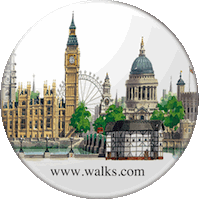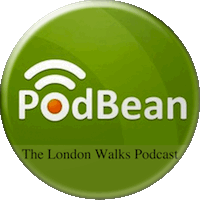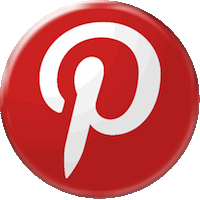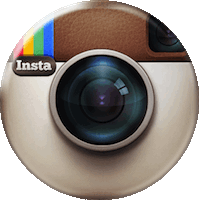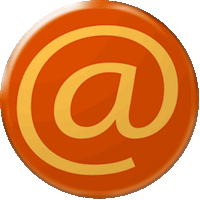 &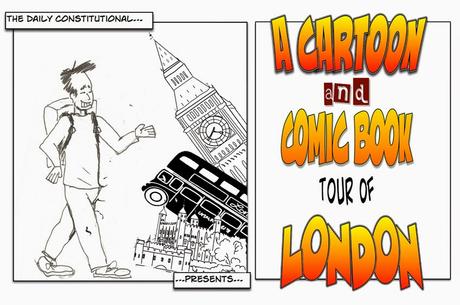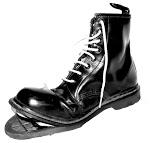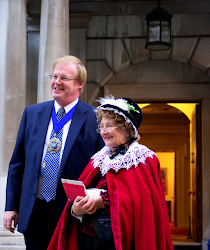 –––

®®®®®®