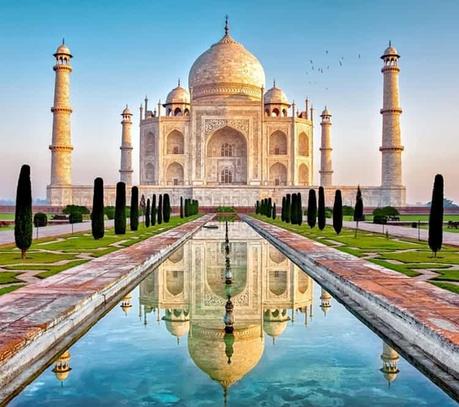 Are you in the process of planning your next family vacation? Now, that is really exciting.
You have to choose a destination, look for accommodation, and create an itinerary. Surely, you are going to find numerous things to do. However, if you want to travel abroad for your vacation, one of the aspects you have to take into consideration is the fact that you may have to get visas for you and your family.
Fortunately, plenty of countries in the world have an electronic visa system, meaning that you may have the opportunity to apply for the travel documents you need online. Below, you will find a short guide on how to apply for an electronic visa.
What you need to do to Obtain an Electronic Visa for Your Next Family Vacation
Here are the easy steps to getting your electronic visa:
1. You have some research to do
The first thing you have to do is to take a look at the visa policy of the country you want to travel to and see if the electronic visa is available. Also, please note that even if the electronic visa is available, you are not necessarily eligible for one.
Each country is free to choose the nationalities that can apply for an eVisa. But, if you happen to find out that you do qualify, you can proceed to the application process.
2. Select an online visa service
Ever since electronic visas became available, more and more companies that facilitate the visa application process hit the market. You will find many of them that will satisfy your needs. However, you have to do your homework here as well.
You should read some reviews before picking one just to make sure that you are making the right decision. Using a government website is also an option, but people agree that third-party companies come with more benefits.
3. Some preparation is required
While an electronic visa is not as demanding as a consular visa, you still need to be prepared for the application process. An eVisa comes with requirements as well. One of the most important documents you need to have in order is the passport.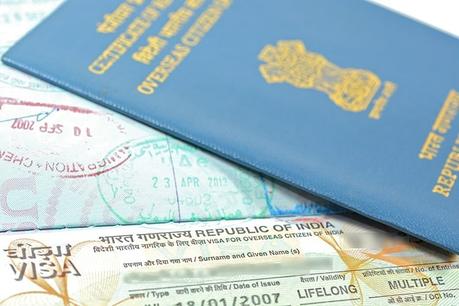 Each member of your family must have one because the eVisa is electronically linked to a passport. Needless to say, you cannot have one without the other. Also, most visa policies require that the passport is valid and remains as such for at least another 6 months from the date of arrival.
Of course, that period can vary from one state to the other, but you need to check it out before you proceed to fill in the online application forms.
One important aspect you must keep in mind is that if you travel abroad with your children but without the other parent, you need an affidavit from the other parent that allows you to get out of the country with your kids.
Tip: Check out how to get your passport photo in a very easy way here.
4. It is time to fill in the forms
You will be happy to learn that online application forms are incredibly easy to go through. You should not spend more than a few minutes completing the task, and if you choose the right visa service, you get customer support in case you need some help.
Even so, you need to be very careful with the information you provide because even a simple mistake as a typo will invalidate your eVisa, and you will have to repeat the application process.
Keep in mind that you have to fill in an online application form for each member of the family that accompanies you, no matter their age.
As you can plainly see, getting an electronic visa for you and your family is not at all a challenge. The days when you had to take the entire family to an embassy are gone.
Of course, some countries still require that trip, but with a little bit of planning, you can avoid that. Just choose a country that issues eVisas. There are plenty of them nowadays.
Andrzej believes life to be a never ending adventure. Originally from Poland, he is a devoted husband and father. Dedicated and enthusiastic to chase all his dreams. Storytelling to entice other families to travel.