If you're looking for major style inspiration, look no further than the ladies of GOLP! They always strike just the right tone for me, curating images that instantly make me feel fashionable and in-the-know. I walk away with a little more sass in my step, as if ready for all those NYFW street style shots (love!).
Hello, Small Shop readers! The Girls of Lincoln Park, here! We are thrilled and honored to be guest posting here today as we are avid readers of Erika's blog! Today we wanted to share some of our favorite dresses for summer. Whether you love the classic maxi or a light sun dress, there are numerous styles to help you stay both cool and chic in this summer heat. Below are some of our favorite finds to note.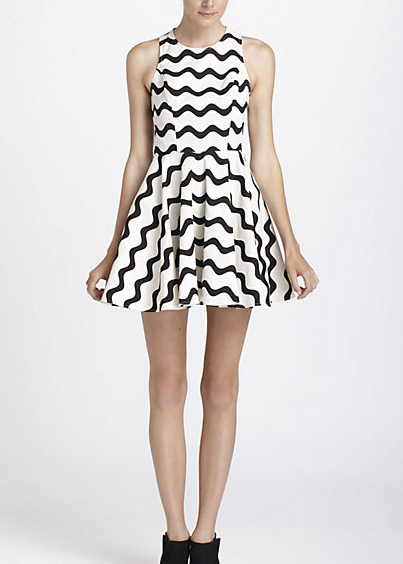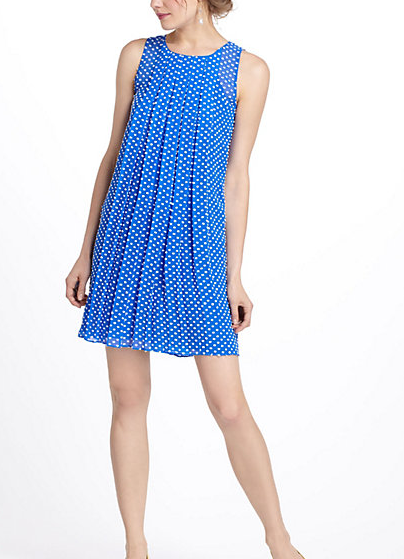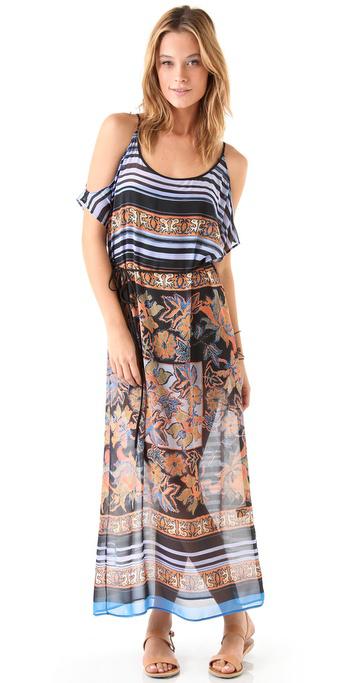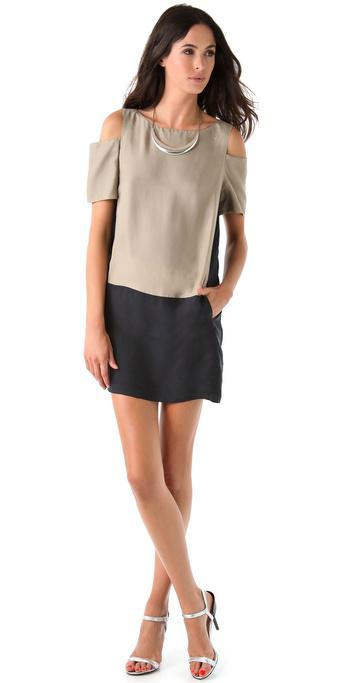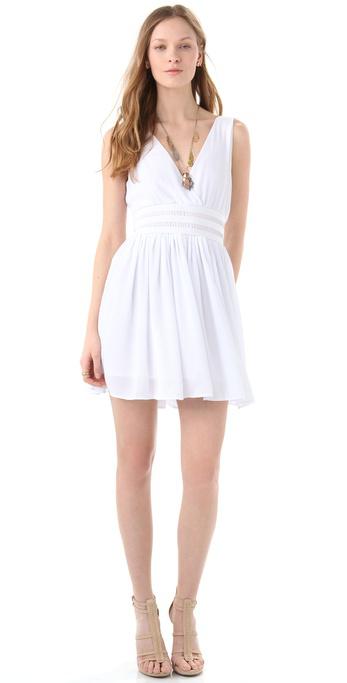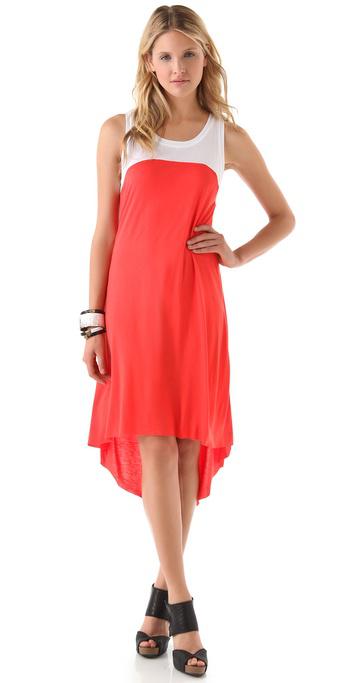 1 // 2 // 3 // 4 // 5 // 6
Don't you just love a good bold print or bright color? Which one is your favorite?
Thanks so much to Erika for having us over today! Xo – GOLP
And don't forget to enter to win a Christian Louboutin original watercolor illustration!