Hello Gorgeous! Today on Simply Gorgeous I have a fabulous guest post from Laurren Medford-Stewart over at FarFetch. Keep reading for all the deets on London's Fashion Festival.
On officially the hottest weekend of the year which was all due to end in thunderous storms and lightening, I made my way to the highly anticipated fashion event London Fashion Festival. To my utter dismay and confusion on arriving at the address it became quickly apparent that the change of address which had previously been emailed out was in fact a re-send of the same old original address.
I can't say that I was overly impressed given that I had just made a trek in the sweltering heat, nether the less I called the event organizers for the right address and swiftly made my way to the right location on the little remaining time and battery life I had left on my phone for iMaps.
I finally reached my destination at The Dalston Department Store for a day of fun for the official launch of London Fashion Festival (despite the website saying that 'LFF is a 3 day fashion event'). However, on arrival we were all subjected to playing the waiting game which was a little frustrating to say the least considering the mammoth effort I had to go through in the blistering heat to even find out where the event was. The Festival was  due to kick off from three until seven  but with everyone making their way to the old address the event quickly fell over an hour behind schedule.
I really wanted to go to the London Fashion Festival because it focuses on the fun side of the fashion as the industry can be regarded being quite illusive and rigid.  The event allows aspiring creative talents to really get involved with their passions where they can get a little booster in kick starting their careers because the London Fashion Festival offers talents that initial exposure.
I was also drawn to festival because there are only a handful of fashion events of this kind out there. The works that the London Fashion Festival endeavours to do is a commendable initiative that helps emerging and existing designers as well as music artists to break into industry by showcasing their talents in front of industry professionals.
I also loved the fact that the vision for London Fashion Festival is not predominantly all about fashion but about other creative fields too. The initiative which is only in its infant stages aims to cater to fashion designers, music artists, models, stylists an even make-up artists a like. Creative jobs are the hardest types of jobs to land and fashion has so many other industries that intertwine with it which is why I think that the London Fashion Festival is doing a grand job in bridging that gap between education and employment.
Once the festival had started to get under way it was a really friendly and enjoyable place to be. The staff organizers of the event were lovely and showed great hospitality. On arrival we were pleasantly greeted with ice-cold beverages which as you can imagine on scorching hot day went down a treat.
The main schedule for the event was the catwalk shows with dance performers also part of the line-up. My V.I.P ticket of course meant that I got the special treatment. V. I. P's were showered with treats in-between watching awesome designers send their innovative collections down the runway which included goodie bags to delicious canopies and cupcakes.
I particularly enjoyed the hip hop dance act that was on during intervals some of the moves they pulled off were quite remarkable they were pulling moves that you could never imagine yourself being able to do in a life time.  The events atmosphere was charmingly cheerful with a good range of exhibits which included jewellery, henna and even body shaping undergarments stands.
The London Fashion Festival really acts as that connector between industry and professionals where the event offers a rare chance to network with industry professionals in which this event was supported by Topshop. If you are a college or an undergraduate student that wants to make their way ahead of the crowd when it comes to landing that dream job in a competition that's fierce and highly competitive, the London Fashion Festival is the place to be as it can provide that vital opportunity in getting you that one step closer in achieving your dreams.
The London Fashion Festival also offers a fantastic scheme called Fashion Future, which was a student initiative that London Fashion Festival has developed. Students can apply to feature a seven to ten piece collection in which they are nurtured by London Fashion Festival team in order to deliver the next generation of unequivocal designers. The Fashion Future programme is a brilliant concept that even offers an opportunity to those who may not have necessarily had accessibility to a creative career path. The ideology behind the scheme is encouraging because it is intuitive and beneficial to the student needs as the London Fashion Festival really delves deep in catering to their talents where they even assists with opportunities in television, radio and magazines so that they can effectively promote their work.
The fashion festival may have suffered some teething problems on its launch but it certainly a place that aspiring creative talents can be cultivated and exposed in order to get that lucky strike in landing their dream job.
Check out these fabulous photos and videos below: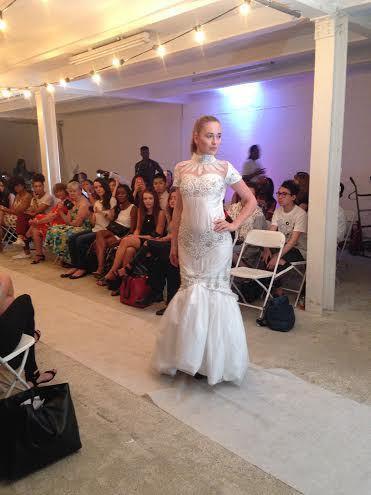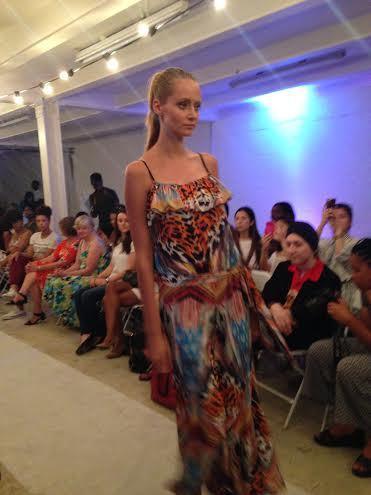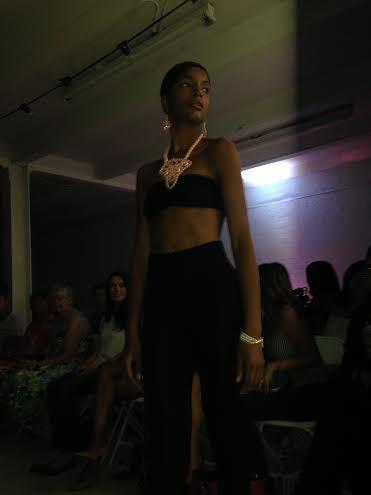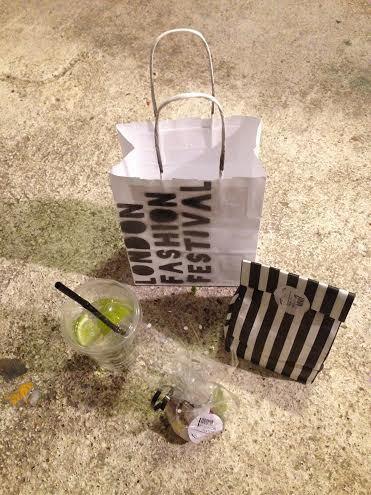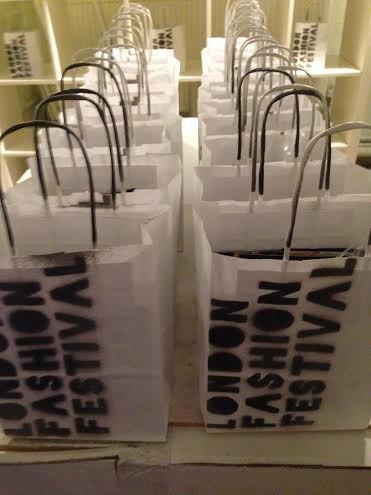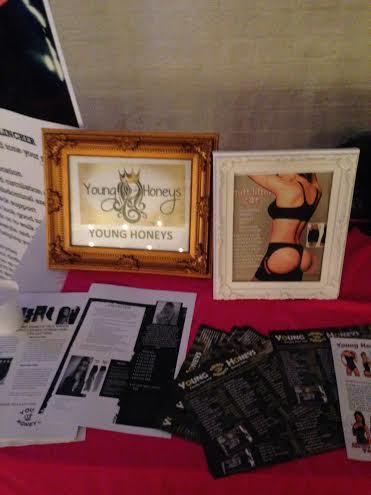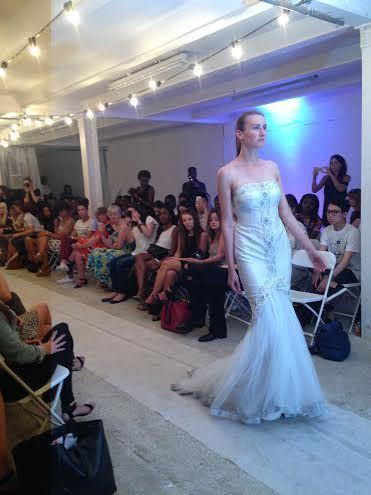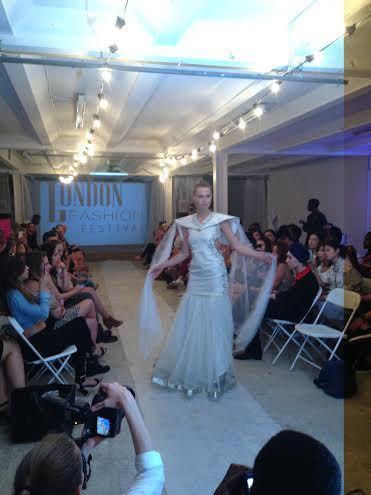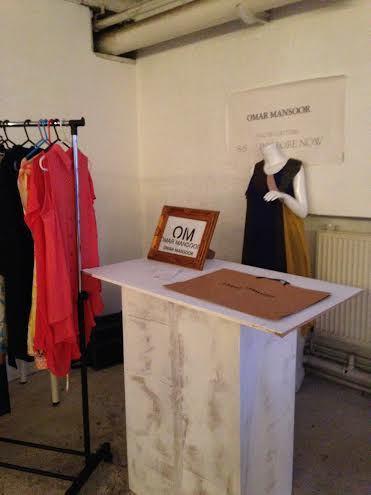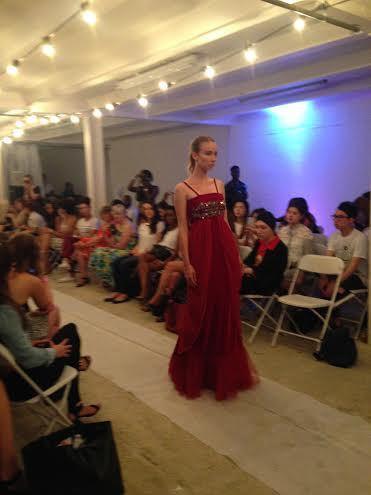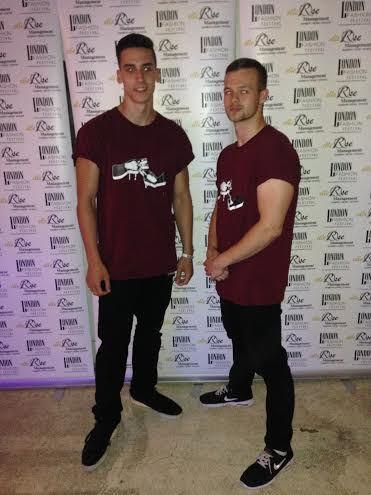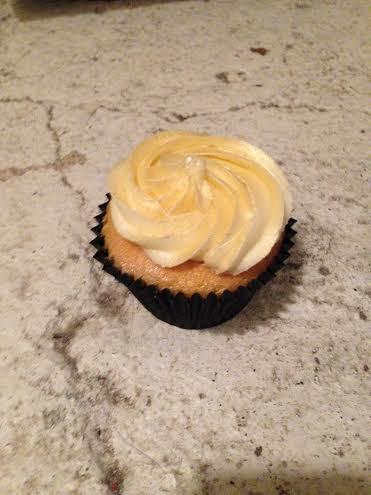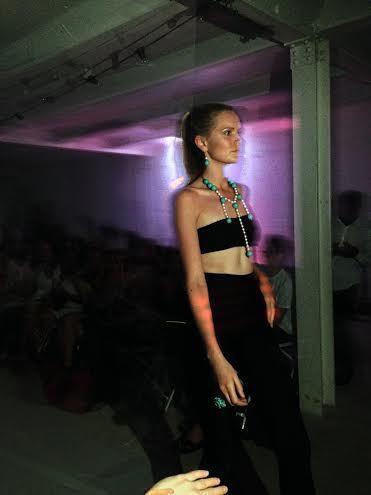 Thank you Laurren for this amazing post!
Stay Gorgeous!