Hello again Stilettos and Diaper Bags readers! I am back for more :) And this time I am shining a spotlight on a popular trend this Spring: Flower Power! Tis the season to decorate and dress up with all the beautiful blooms that abound this time of year!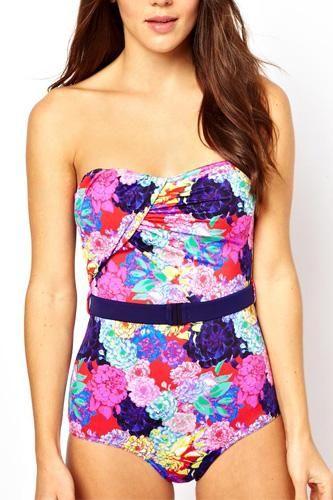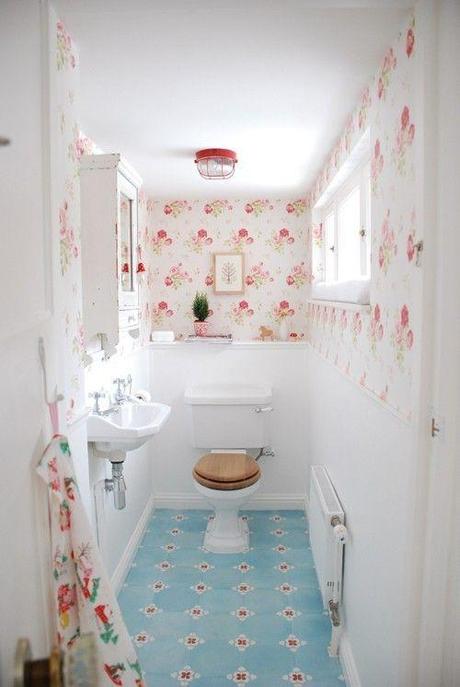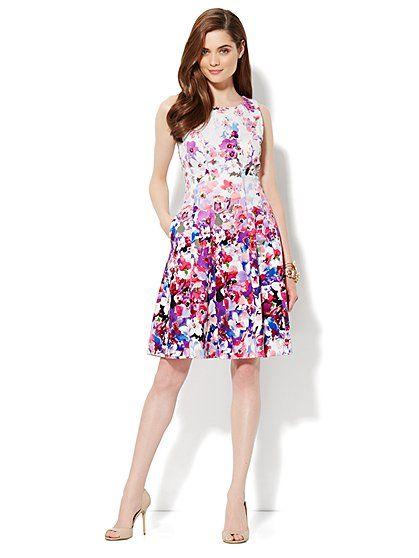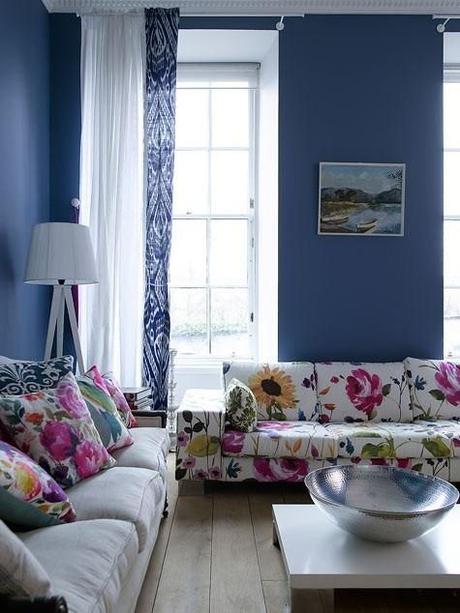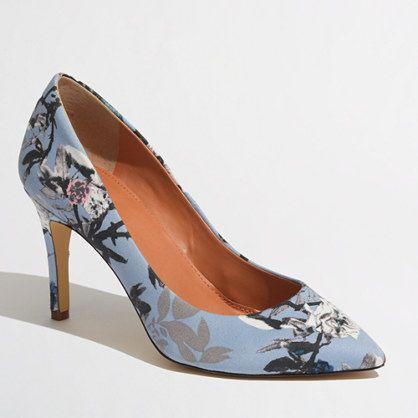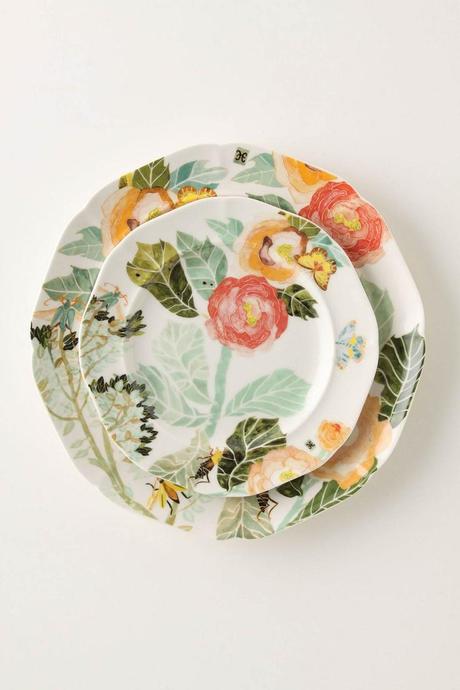 suit up | flower powder room | dress it up | pile of pillows | walk this way | tea party perfection   
Spruce up your space or clear out room in your closet for a bright & vibrant spring trend! And if all else fails, fresh flowers at home will do the trick!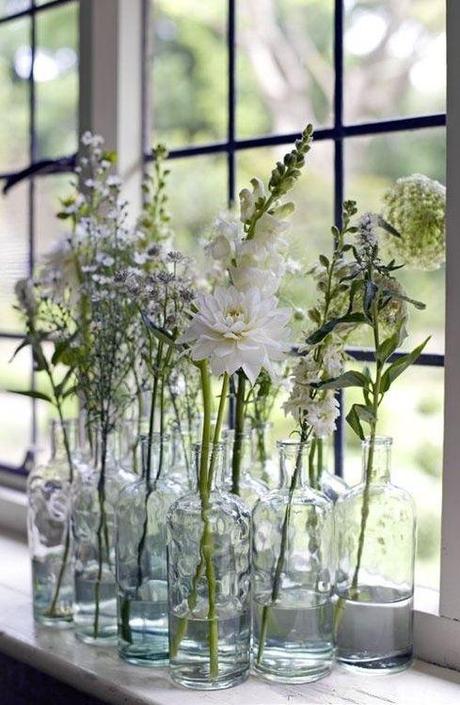 fresh flower power   
 How do you feature flowers this spring? Visit me at my main spot & share your thoughts! xx, Linzeelu Thank You
I just love this post. Thank you so much Lindsay for helping me out while I'm away at Disney with my family! Make sure you all head over to Lindsay's blog and show her some love!