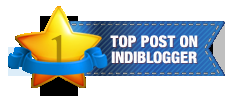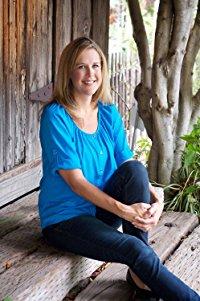 Why do you write ? I write because it is a creative outlet that allows me to challenge myself to accomplish something great.
What book genre of books do you adore? I love YA Fantasy, Paranormal Romance, New Adult, Contemporary Romance...let's just say I like romance J
? My "day job" is as a 3 What other jobs have you had in your life rd grade teacher. I feel like I have two dream jobs. I have the blessed opportunity to work with kids to see their potential and to find confidence in learning. The best part too is that I get to teach these young kids how to write, and watching them find their inner author is a gift.
How much sleep do you need to be your best? If I get a solid six hours, I'm good to go. I'm a morning person. Unless I had wine the night before.
What do you hope people will take away from your writing? How will your words make them
What's your favorite meal? Linguini with clam sauce, garlic mashed potatoes, and wine.
What color represents your personality the most? Purple. I love it. It makes me happy, and looks good on everyone.
What movie do you love to watch? I love romance movies, but I could watch Lord of the Rings, Return of the King a thousand times.