It's not a secret I'm a fan of raw food and I'm always happy when raw vegans join VBU! One such raw food vegan is Ivan, he is the author of Amazing Raw Food. Here he is in his own words, "I'm raw vegan for 9 years. As a paramedic I daily witness the downfall of public health. My mission is to inspire people, so they realize what can be achieved on raw food diet." Follow Ivan on his blog, Twitter and Facebook. Welcome Ivan!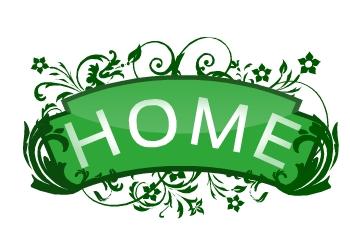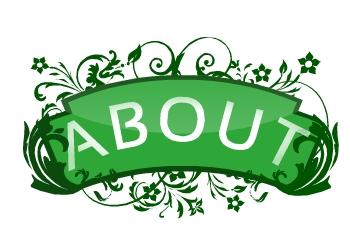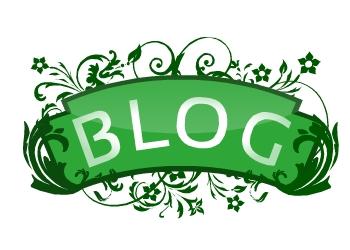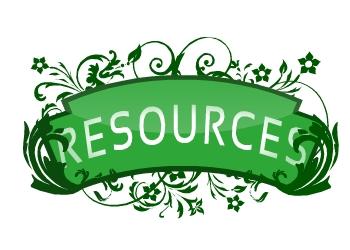 ---
Raw Food – Food for Smart People
Welcome to Amazing Raw Food.
This site is devoted to provide quality information about raw food
lifestyle.
It is all about healthy living with a little help of
fresh fruits and vegetables.
Do you have an Amazing Raw Food story to share?
Click here…

---
If we look at the western diet today, we can be sure that humanity has certainly taken a wrong turn. The best experts of our time are trying to find the best food for humans, but the health of the population is in steady decline. I'm sure a lot of answers would be found, if only the right questions would be asked.
The lack of right answers despite the large efforts clearly indicates that it is time to change our way of thinking. It is time to let our old outdated patterns of thinking that only hurts us go, and return to a natural diet.The diet that consists primarily of fresh fruits and vegetables, with a touch of nuts and seeds is the ideal diet for humans.
---
With raw food you can:

• Get rid of acute and chronic diseases
• Reduce your biological age
• Extend your life
• Reduce body fat and increase muscle mass
• Increase energy without coffee and sugar
• Increase your strength and endurance
• Improve your productivity
• Improve mental abilities
• Improve your quality of sleep
• Reduce the need for sleep
• Improve your immune system and resistance to infection
• Speed up recovery after exercise
• Reduce or totally dispense your desire for sweets
• Increase the desire for positive actions in all aspects of life
Furthermore, it is:
• Ecologically sound and environmentally friendly
• Kind to animals
• Morally and ethically flawless
---
If you are new to raw food concept, you should probably check the Detox and Weight loss sections first. Another place with lots of useful information why and how to start is the Raw food and personal development blog.
In order to regain your health, it is essential to clean your body of all stored toxins. In this process you will inevitably lose unwanted weight. Only after that can you engage in building a new body that you will be proud of. The maintenance phase follows. It is when obvious results are accomplished and you don't want to go back to the old life. You might even raise the bar and repeat the process on a higher level.
Raw food path is the path of health and regeneration. It is the way of life. It is not always easy, but the reward at the end is well worth the effort.
---
Most popular articles:
Raw Food Diet and 9 Great Reasons Why You Should Try It Today
5 Ways How Animal Products Destroy Your Health
8 Ways Raw Food Diet Can Help You with Your Running
Raw Food Diet and 4 Favorite Meat Eaters Myths
Raw Food Diet and Protein Question
Follow @AmazingRawFood
---
Valuable links:
So what is a judgment in bankruptcy? This site is listed under Nutrition Directory
---
Optimum Health, Pregnancy Diet & Natural Nutrition
Nutrition Friend offers information, personal programs and support programs regarding Optimum Nutrition, Natural Weight Loss, Natural Detox, Pregnancy Diet and more!
http://www.nutritionfriend.com/
Become a member of Amazing Raw Food insiders club:
EmailNameYour e-mail address is totally secure.
No spam. Easily unsubscribe at any time.