Rockstar did an impressive job with GTA 5. The stunningly detailed graphics and environment made the game look as good as real life. This crazy dude from Los Angeles decided to put it to test and see how Los Santos from GTA 5 compares with the real world Los Angeles.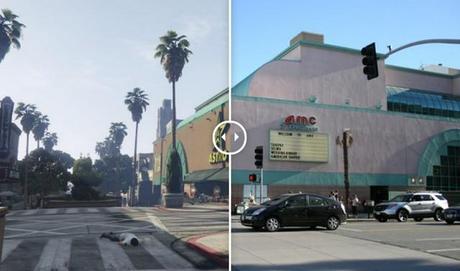 Read Also: Watch: Old Folks Play GTA V, And They Love It
This brilliant photographer from GTAist have travelled all around Los Angeles to compare landmarks from GTA 5's Los Santos with real-life Los Angeles. The result is totally mind-blowing. In fact you will have trouble figuring out which one's from the game and which one is real. Have a look.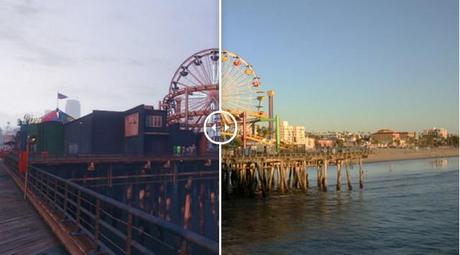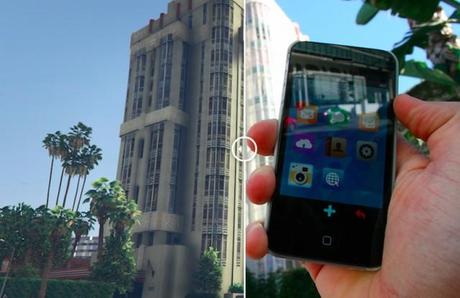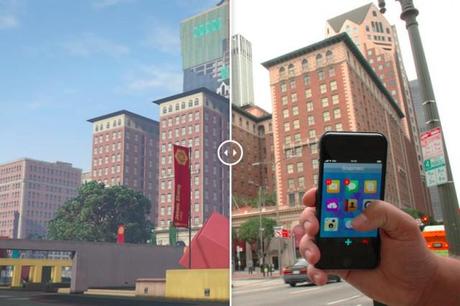 Hit the source link for more pictures.
[Source: Grand Theft Auto in Real Life – GTAist ]
(All images, trademarks shown on this post are the property of their respective owners)
Follow @nrjperera – Roshan Jerad Perera