Grilled shrimp tacos with avocado and lime crema on grilled fresh corn tortillas come together quickly for an easy and festive summer meal out on the patio.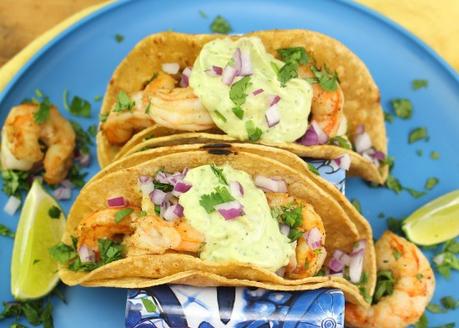 Grilled Shrimp Tacos with Avocado-Lime Crema
By Sue Lau | Palatable Pastime
It's the second Thursday of the month and that means it's time for the #ImprovCooking food blogging group, hosted by Nichole Little to come together and create recipes using two unique ingredients.
This month it is all about avocado and lime. And I thought an avocado lime crema would be fantastic on some grilled shrimp tacos- because even though it is Thursday, we can still eat tacos, right? I can eat them any day of the week!
It is yet another excuse for me to fire up the grill, which I love to do. But unlike using the smoker which can take all day (and sometimes into the night) these easy to make shrimp tacos grill up in just a few short minutes.
The crema is also very easy to spin up in the food processor with just a few simple ingredients.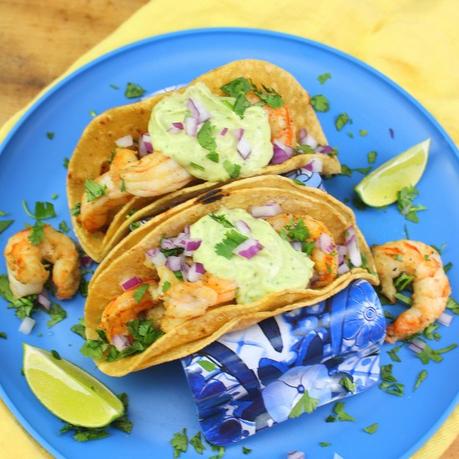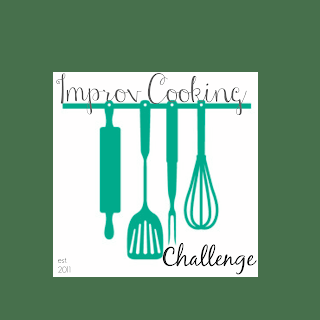 1 Ingredient + 1 Ingredient= Endless Possibilities
Avocado & Lime
You Might Also Like: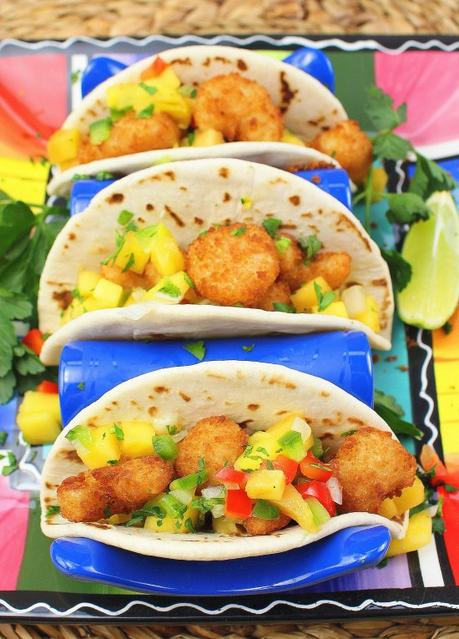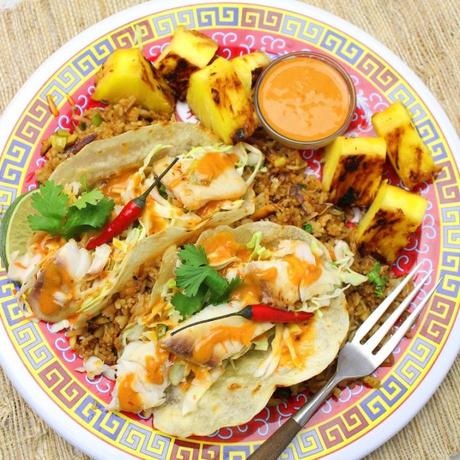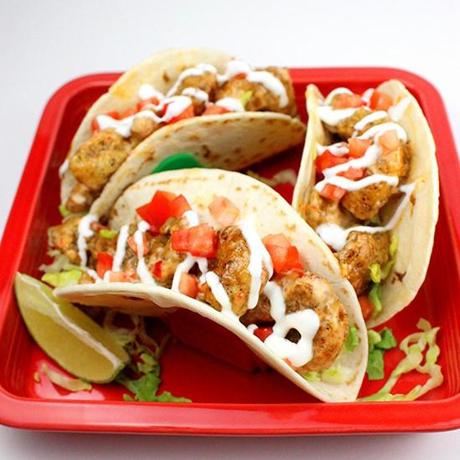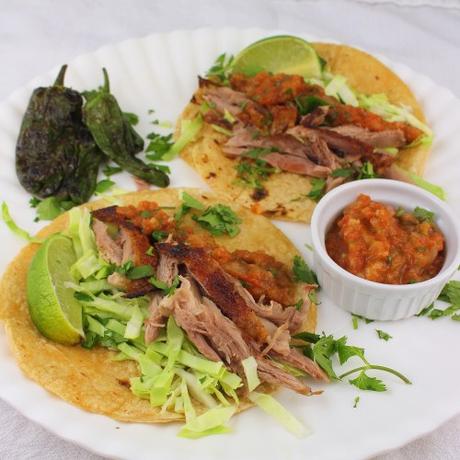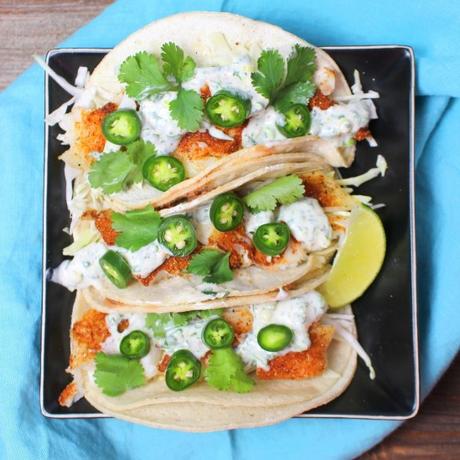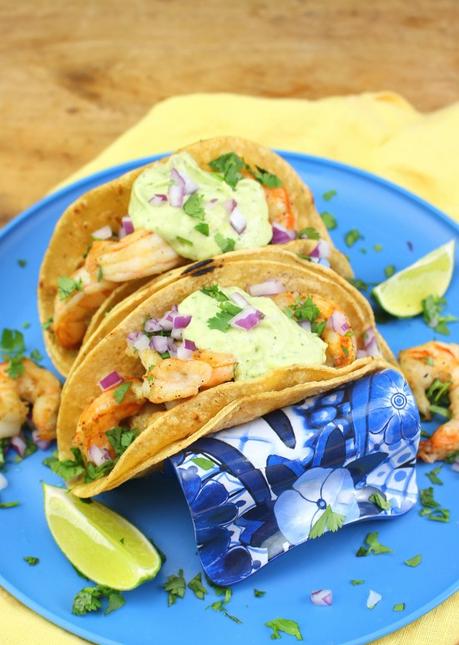 Grilled Shrimp Tacos with Avocado-Lime Crema