Eco-friendly features and elements are making their way into everyday products making it easier to find green options for every need. It seems that more companies are aware of their social responsibility to the earth and to its inhabitants. Today, one may even purchase eyeglasses that are not only very fashionable, but also safe for the environment. There are a few notable green product lines that truly take their responsibilities to the environment and to fashion seriously and stick out above the rest.
Iwood
Iwood is an optical line that specializes in glasses made from reclaimed woods. They are fashionable with a vintage twist and a strong commitment to recycling and creating low emissions. The line has many features that make it a great environmentally friendly choice.
• Iwood is made from reclaimed woods that were used for the insides of luxury jets. The wood is collected within sustainable methods and certified by the Forest Stewardship Council.
• The protective elements and the glue used to make the glasses emit no VOCs and are formaldehyde free.
• Locally made within the USA. Each pair is hand crafted in the Midwest.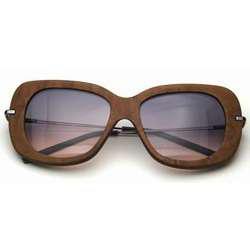 Eco – Earth Conscious Optics
Eco takes the notion of green living and sustainability to another level. The company strives to not only keep their products green, but also give back to the community. It is one of the few companies that take extra steps beyond making eco-friendly optics to create a better environment in local and international communities.
• Eco glasses are made from metals and plastics that are recycled, and that are certified by the UL Environment as an attempt to prolong each materials lifecycle.
• The company plants a tree for every pair of glasses that are sold.
• Eco further helps sustainability through helping others donate their used glasses to developing countries.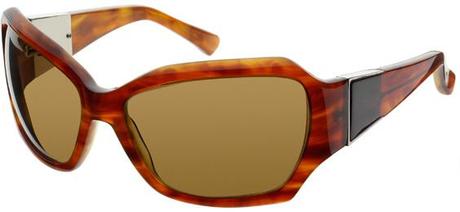 LinkSkin
This company strives to make their product as green as possible and has won many awards for its hard work. They commit to recycling as well as making their own products recyclable, prolonging each elements life cycle.
• The eyewear is RoHS compliant, keeping up with international environmental protection standards
• The company's materials are almost completely recyclable, and they do not practice soldering or use screws or hinges.
• Accredited in Singapore, Germany and Japan for their green ethics and sustainability.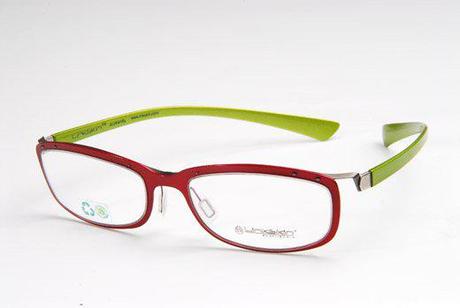 Environmentally friendly products are becoming a necessity. With the many lines of optical wear that are now following eco-friendly guidelines, functionality, practicality, and fashion can all combine without any sacrifices. The commitment of these three companies prove as much.
Sara Roberts writes for Just Eyewear, a prescription glasses and sunglasses retailer.