For years, the unmarked police car has helped law enforcement agencies around the world capture speeding drivers, pounce on unsuspecting criminals and provide covert investigative opportunities.
Powered by a large, powerful engine capable of high-speed pursist, the traditional unmarked cop car is giving way to a new breed of covert law-enforcement vehicles: unmarked hybrids and high gas-milage cars.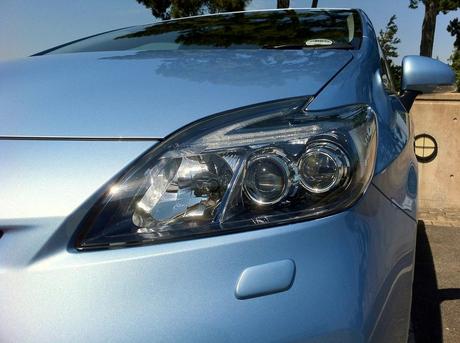 Through a new contract with Government Fleet Services, the police forces of Fort Lauderdale will be trading in 247 of its old unmarked vehicles for a variety of cars, including hybrids like the 2012 Toyota Prius, and green cars like the Hyundai Elantra.