CHINA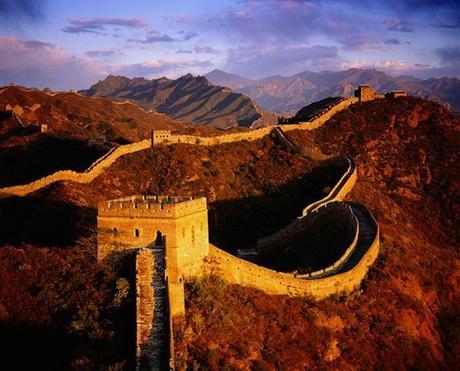 Over the last few decades China has experienced a significant growth in its economy hence making it an expensive destination in terms of traveling. Gone are the days when it was super cheap to travel in China. However, if you know how to travel in this beautiful country and what places to see, then you can still enjoy luxury China holidays on a budget.
Most of the time the amount spent on accommodation takes a huge chunk of your budgeted money. If you are not careful where you stay you may never have enough left to do anything else. As such, avoid staying in major cities and touristy areas such as Shanghai and Beijing, and rather venture deeper off the beaten track to places like Hunan. People are likely to be more friendly and willing to assist you rather than rip you off.
Choose cheaper transport such as trains which will cost you next to nothing and eat like the locals rather than going to the restaurants where the same meal will cost less than half in cheaper establishments. In short China can be as cheap as you would want it to be if you think more like a local than a tourist.
RURAL ITALIAN VILLA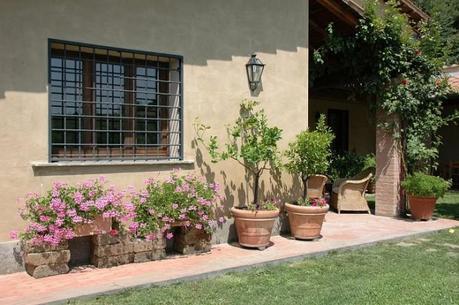 The cost of traveling in Italy is not exactly cheap; in fact as a top luxury destination it is not ideal for those on a tight budget. The idea of indulgent wine and food combined with luxurious accommodations tends to ward off budget travelers. However for those willing to go an extra mile with clever pre-planning they may end up discovering the beauty of rural Italy on a shoestring budget.
Tuscany is the epitome of rural luxuries with abundant attractions such as medieval cities, quaint villages, wineries, rolling hills covered with vineyards and it is the birthplace of Renaissance art. It is also a place where villas are seemingly the best accommodations and they actually are. To enjoy the luxury of rural Italy it is best to avoid the summer months as the cost doubles. Rural Tuscany villas are very affordable especially for large groups and families; in fact per head they cost less than even the dorm rooms per night. There is no reason not to stay like a local whilst enjoying privacy and luxury on a tight budget right in the rural Italy.
UZBEKISTAN
Uzbekistan is really not a place that tops the list on a travel bucket list, yet for those seeking to tread off the beaten path it is a great destination and Uzbekistan holidays are getting ever more popular. It boasts of a rich history as it is set along the Silk Road which was used by Europeans, Chinese and the Asians who did not shy away from leaving magnificent legacies in form of Islamic, Indian and European architecture.
Getting around in Uzbekistan is easy as you can use buses, trains and even shared taxis; it is cheap and ensures you get to your destination. Accommodation is varied in Uzbekistan and inexpensive; from guesthouses and budget hotels for those on a shoestring budget to fancier spots for those with some more to spend. As with most other destinations, for those on tight budgets, living like a local helps a lot. Enjoy a truly authentic stay as you save your precious pennies.