These DVD deals include FREE SHIPPING!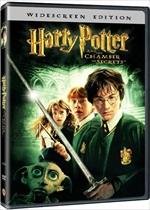 Harry Potter and the Chamber of Secrets  (Single-Disc Widescreen Edition)UPC: 085391173649Rating: PGSale Price: $5.48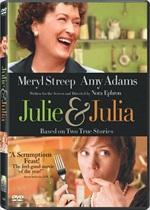 Julie and JuliaUPC: 043396292291Rating: PG13Sale Price: $5.67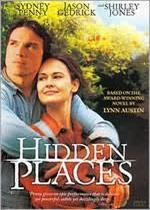 Hidden PlacesUPC: 018713517807Rating: PGSale Price: $3.98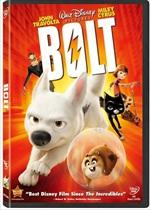 Bolt (Single-Disc Edition) UPC: 786936790290Rating: PGSale Price: $12.48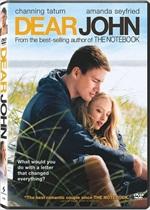 Dear John UPC: 043396343443Rating: PG-13Sale Price: $6.49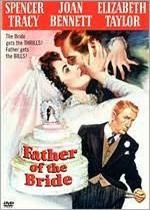 Father of the Bride (1950) UPC: 012569678972Rating: Age 10+Sale Price: $6.49
This is just a small sample of the amazing deals at Mommy Bear Media! CLICK HERE to find these DVDs and more!