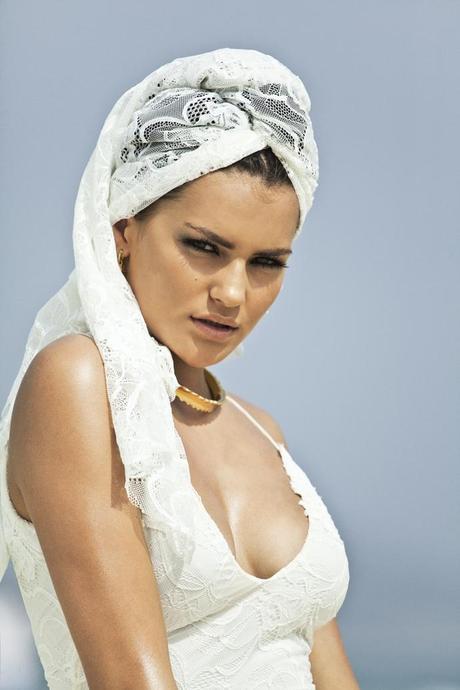 Her eyes a maelstrom of ice blue, secrets and longing; a sea temptress tangled in etherial sophistication. Bathed in cool, glossy waters of azul, she captivates her lovers.

Forever a goddess by the sea. Forever a jewel of the azul ocean.
Song by Hozier – Work Song
T
he newest collection from
Grace Loves Lace
has arrived… and I am in love. Intricately crafted and beautifully unique the talented team just keep on surprising me with their ability to create new and original designs that don't cost the earth. Grace Loves Lace tell us more about their inspiration behind the collection…
"2015, a year of excitement and flourishing, of wonder and prosper. A year of great things. We're so excited to start this new year unveiling our beautiful new editorial, Azul. Captivating, sophisticated and wild, the girl from the turquoise waters of this pristine beach embodies the soul of our neoteric brides; brides who are unique, free-spirited and refuse to conform to the ideals of convention. We welcome you to Azul."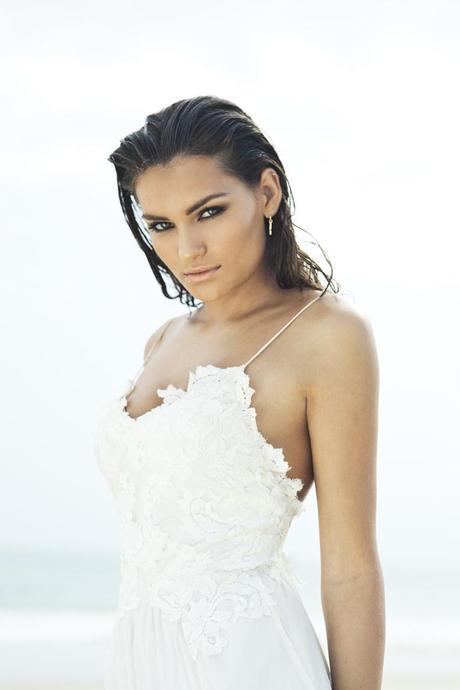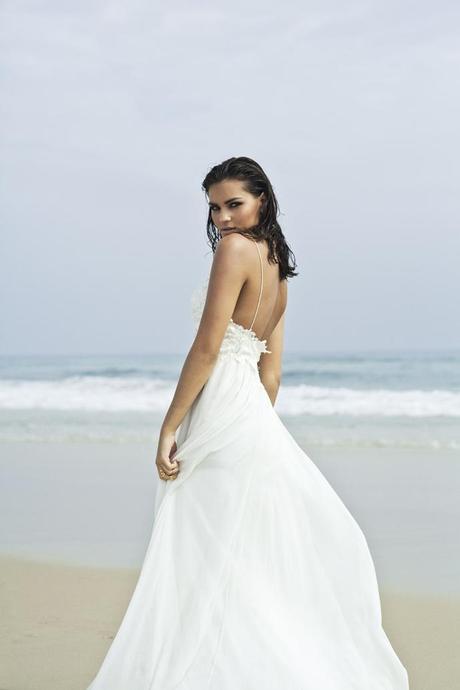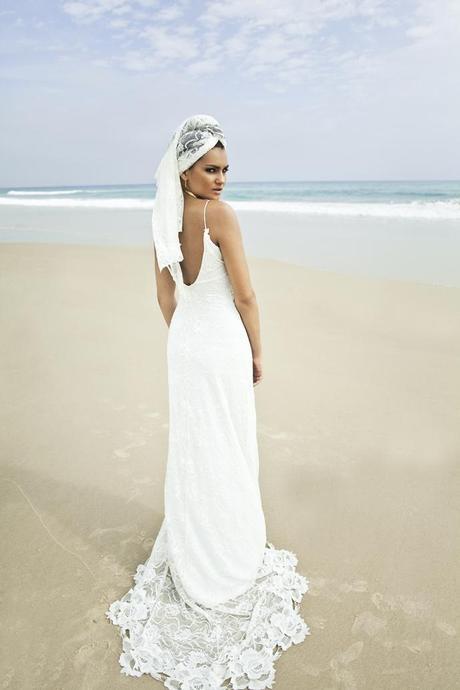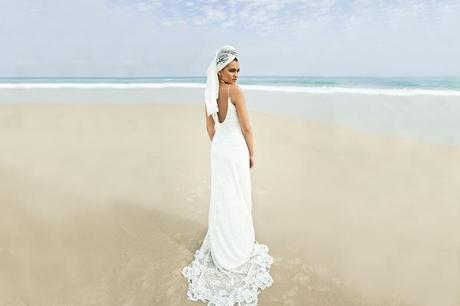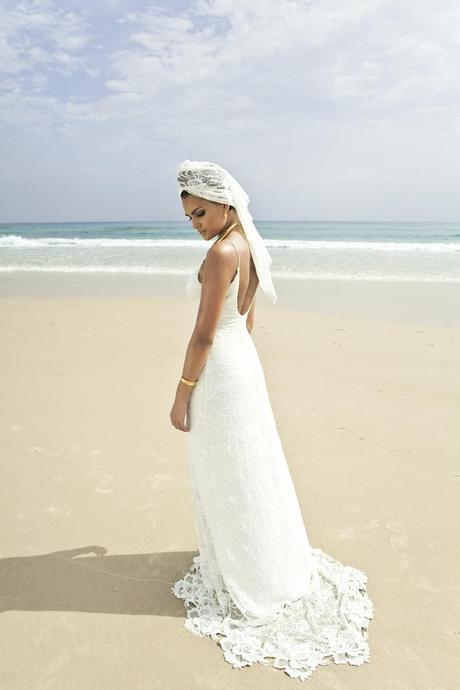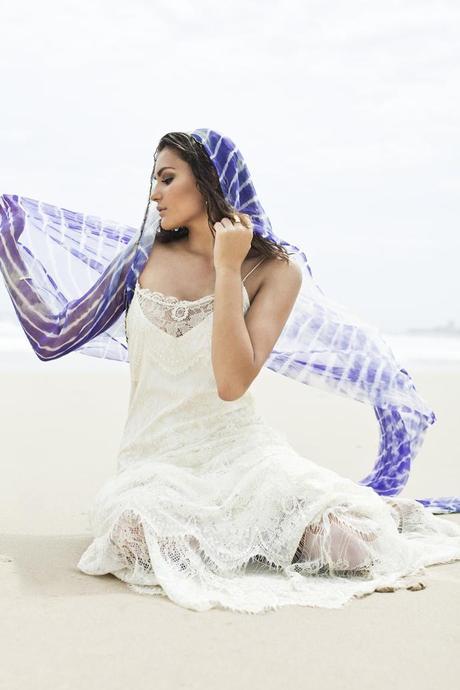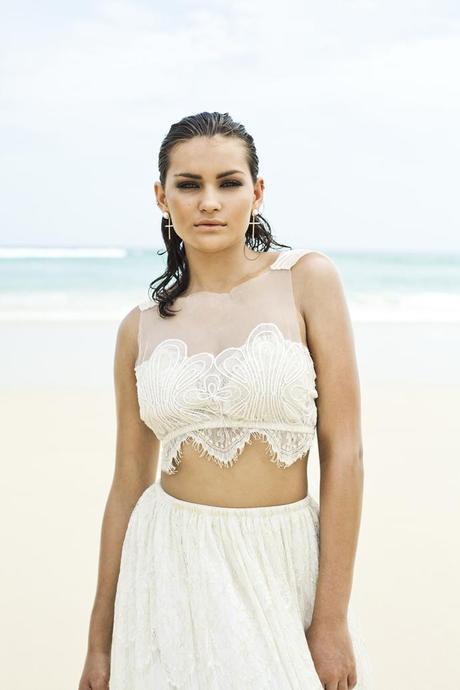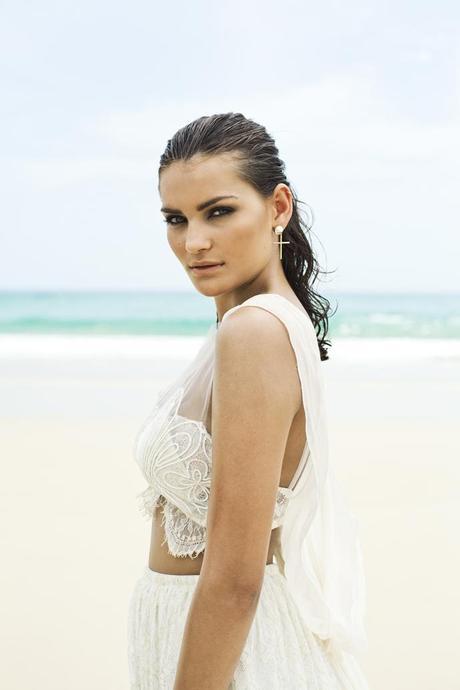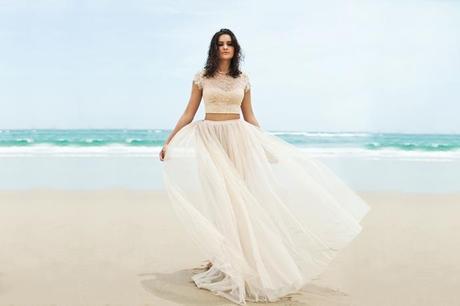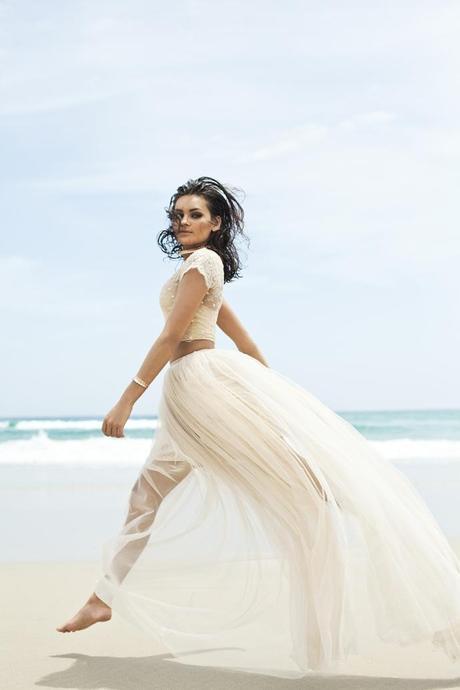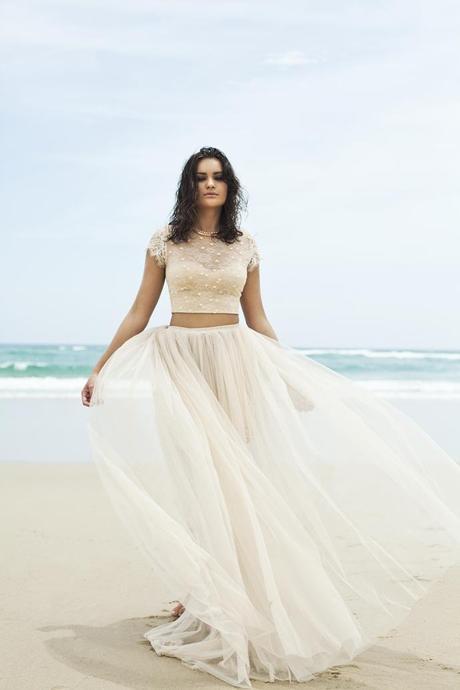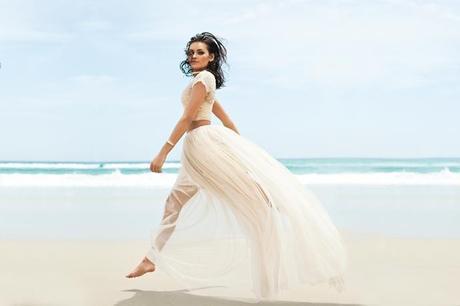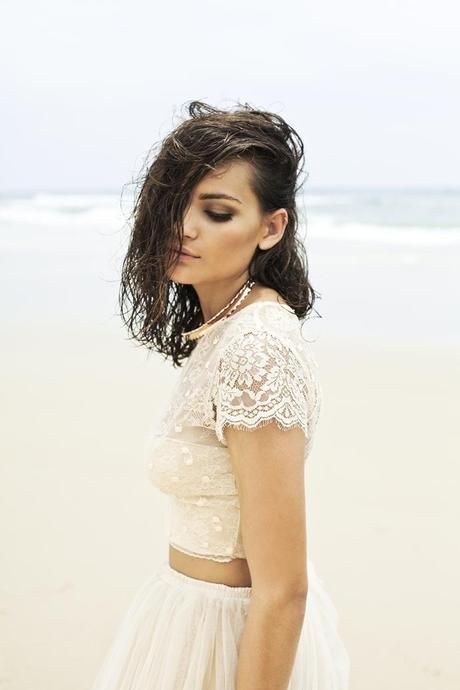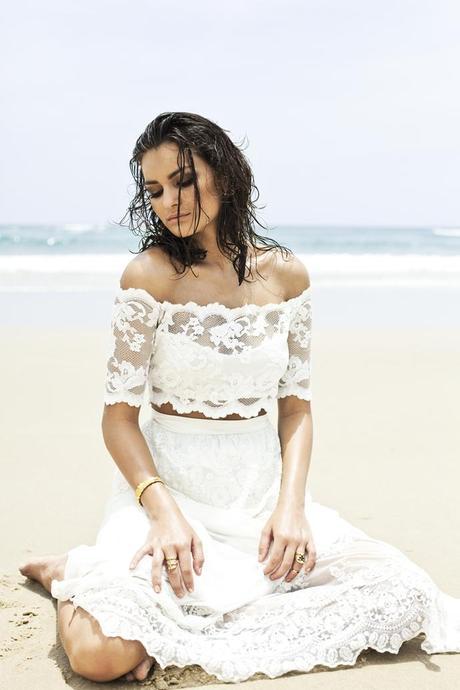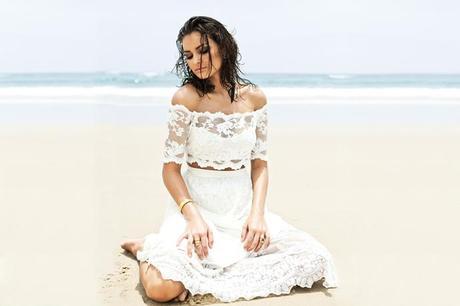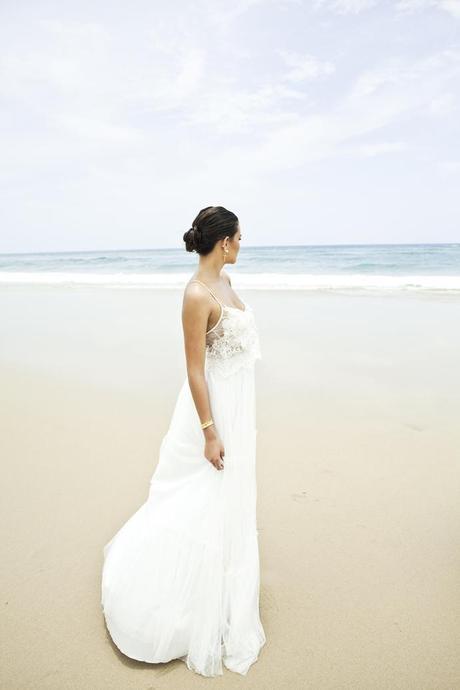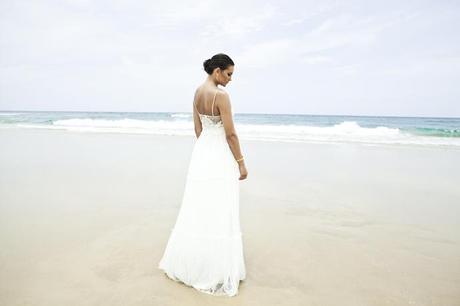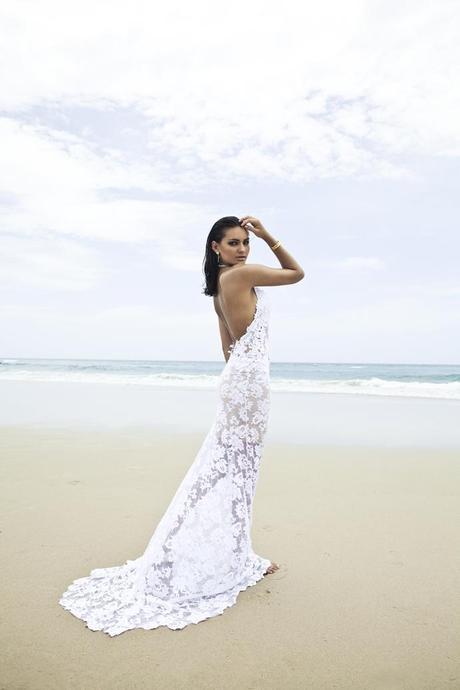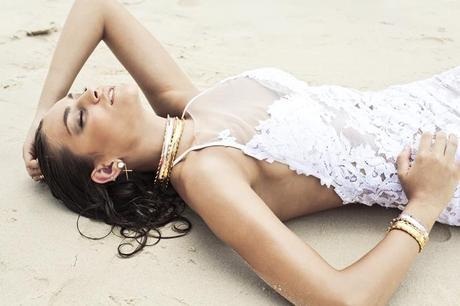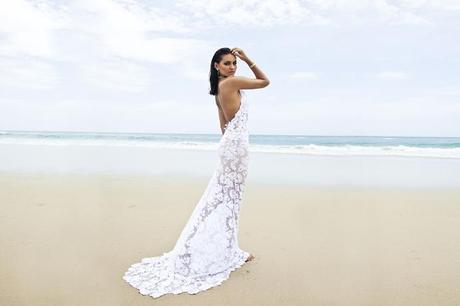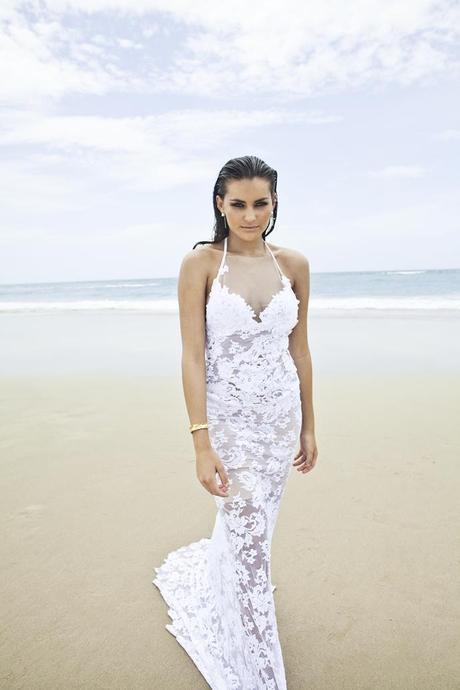 Photography by Nat Lanyon | Makeup & Hair by Luciana Rose | Model Brontie Z from Division Model Management | Jewellery by Ford and Harris | Art Direction and Styling by Megan Ziems and Julia Koenig | Videography by Nicholas Chalmers
Want to see more posts on Grace Love Lace? You will find some beauties here.