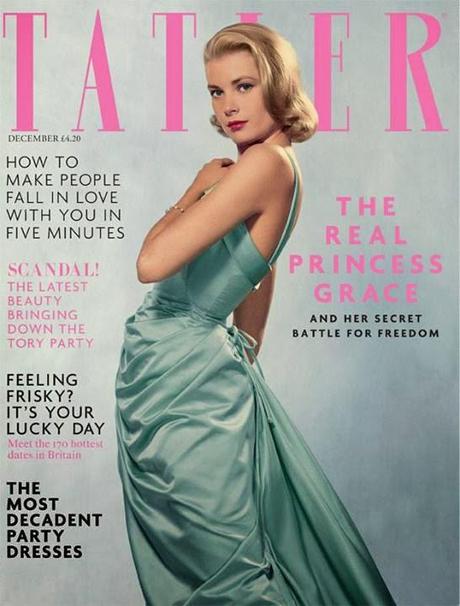 Grace Kelly for Tatler UK December 2013
The icy green dress on the cover is by Edith Head, the most influential costume designer who outfitted Kelly in movies like "To Catch A Thief." Grace Kelly wore the green frock to the 1955 Oscars and was later photographed in it by Life magazine.
The British edition of Tatler Magazine brings you glamour,royalty and history in its December 2013 issue. Grace Kelly ,the american actress and Monaco's princess ,a beauty icon loved by the entire world grace the cover of the historic magazine.
"She may be no longer with us, but Grace Kelly is on the cover of the December issue, so it's the perfect moment to revisit the princess in all her glory. Enjoy."- tatler.com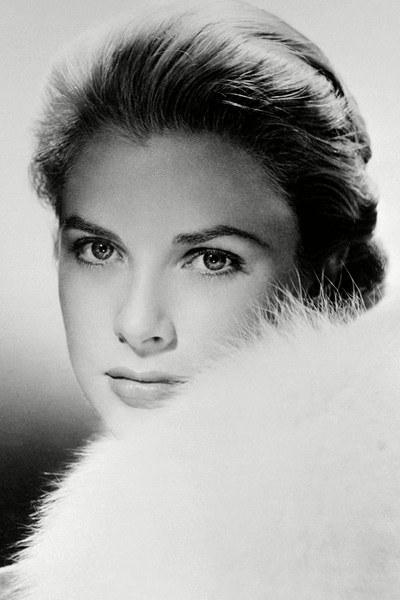 Cover girl Grace Kelly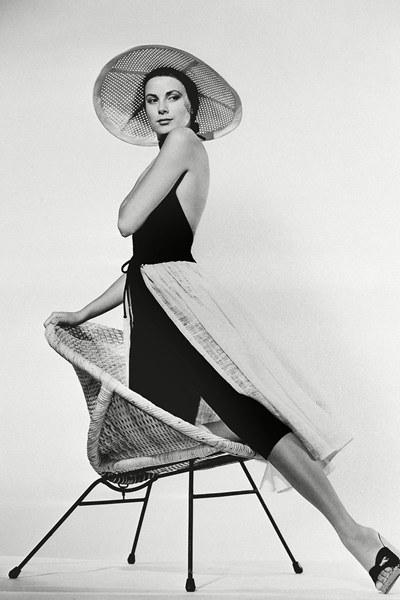 Cover girl Grace Kelly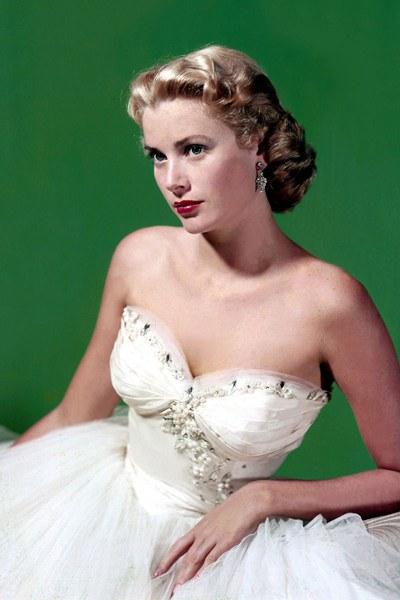 Cover girl Grace Kelly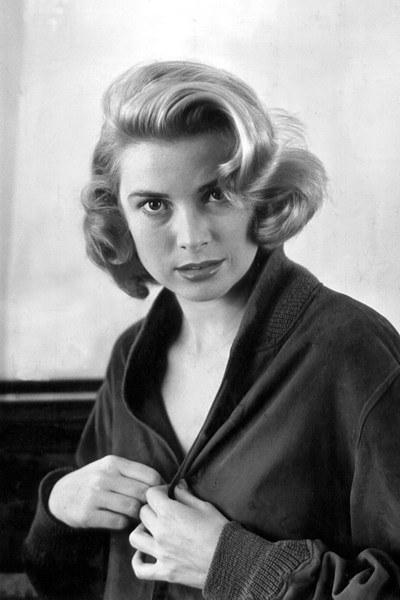 Cover girl Grace Kelly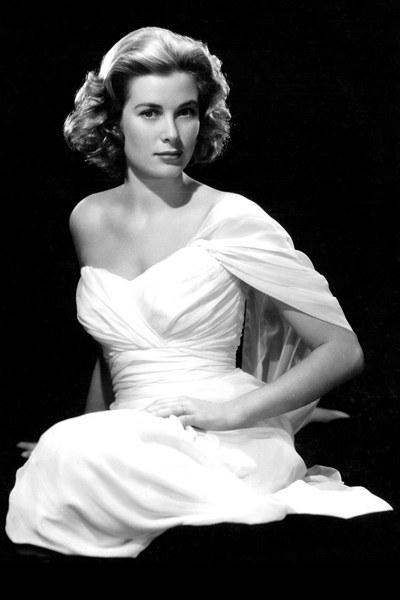 Cover girl Grace Kelly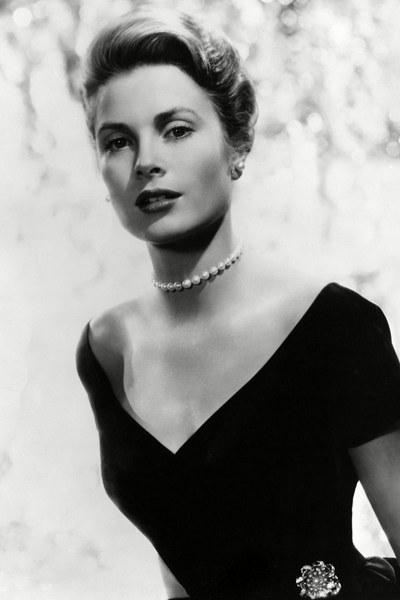 Cover girl Grace Kelly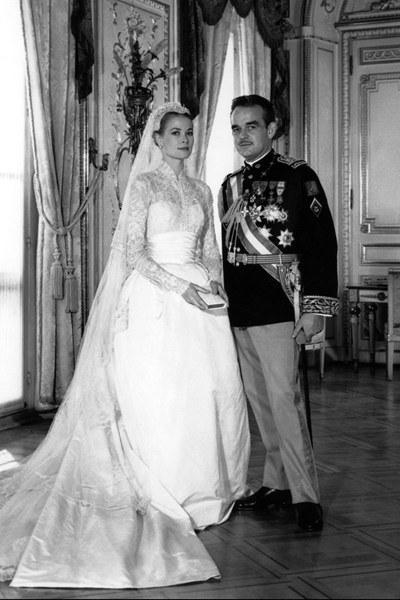 Cover girl Grace Kelly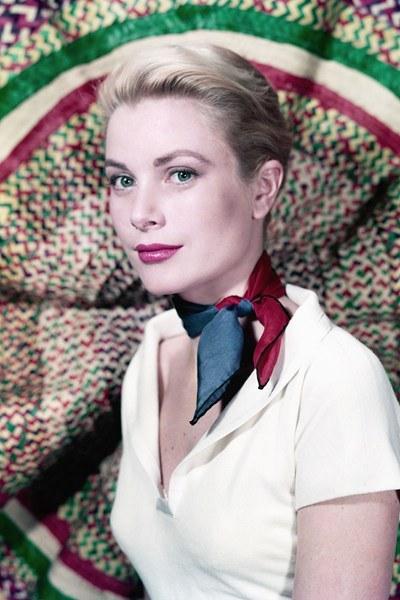 Cover girl Grace Kelly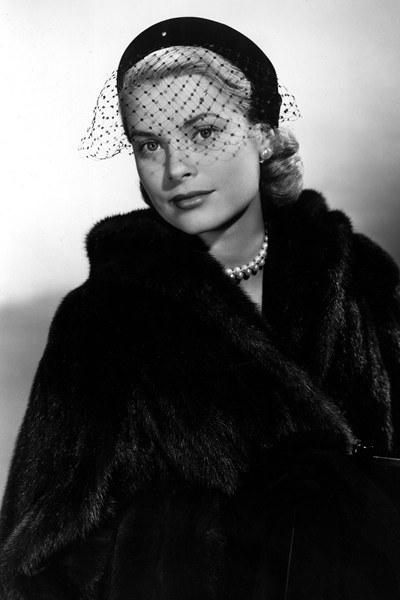 Cover girl Grace Kelly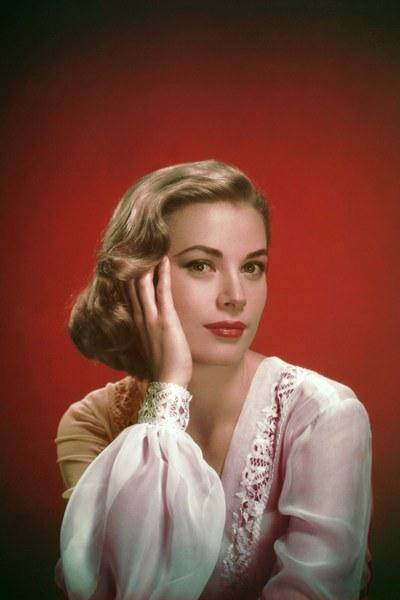 Cover girl Grace Kelly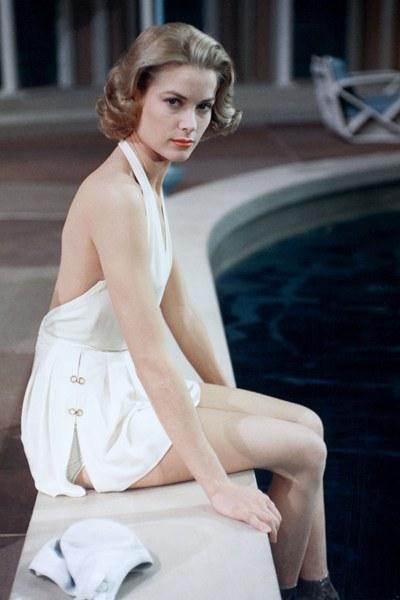 Cover girl Grace Kelly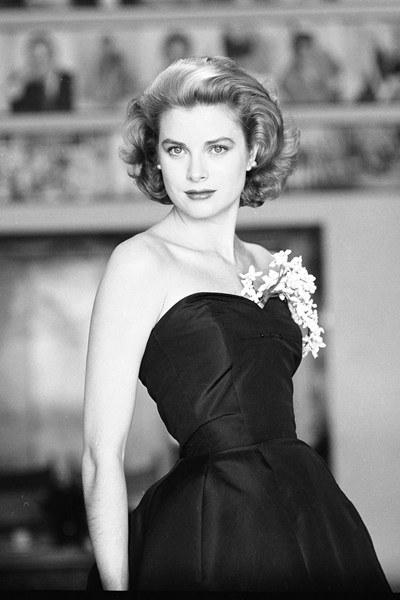 Cover girl Grace Kelly
Photographs : REX FEATURES, GETTY IMAGES AND PA PHOTOS