Easy to make homemade gourmet fruit and nut crisps (crackers) are perfect for all your lightly sweet cheese spreads or even peanut butter.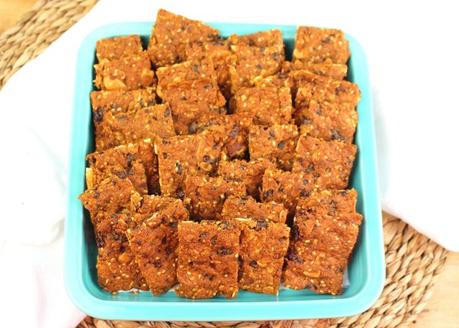 Gourmet Fruit and Nut Crisps
By Sue Lau | Palatable Pastime
My recipe of the day for today is Gourmet Fruit and Nut Crisps which I am posting with the Foodie Extravaganza group.
My apologies for not getting this posted sooner. I had been raving about these on Facebook sometime back, and I know at least one person wanted to know when they were going up. Sorry for the delay- things have been busy here!
These are fashioned after some fruit and nut crisps I like to buy at the market which are actually pretty expensive for a fairly small bag.
These fruit and nut crisps are chock full of good things- and are great to nibble on plain, or spread with something like peanut butter or any type of sweeter goat cheese (chevre) spread.
They also would make excellent food gifts.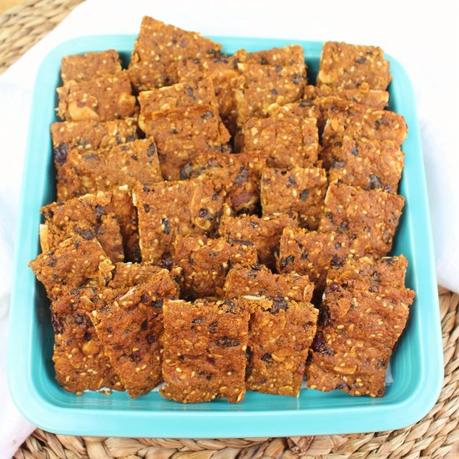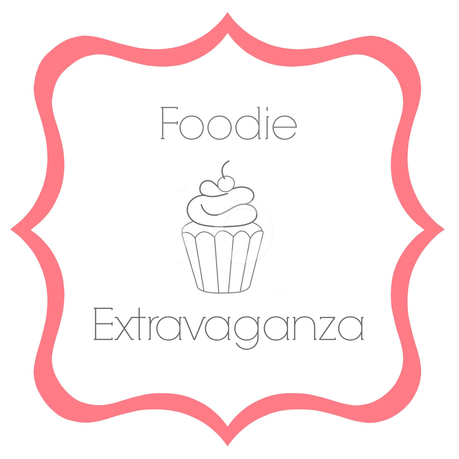 Foodie Extravaganza is where we celebrate obscure food holidays or cook and bake together with the same ingredient or theme each month.
Posting day for #FoodieExtravaganza is always the first Wednesday of each month. If you are a blogger and would like to join our group and blog along with us, come join our Facebook page Foodie Extravaganza. We would love to have you! If you're a spectator looking for delicious tid-bits check out our Foodie Extravaganza Pinterest Board!
This month - September - Camilla of Culinary Adventures with Camilla invited the group to join her in wishing Happy Birthday to Duchess Anna, the Creator Of Afternoon Tea. She wrote, "Let's celebrate with anything Afternoon Tea-related. It can be your favorite tea, something made with tea, or something that you would eat at a tea party."
The #FoodieExtravaganza Tea Party
We are doing the tea party thing today and who doesn't love the idea of an afternoon tea? Little dainties and savories around the 3-4 pm mark are always well received from what I can tell.
Besides the drop dead fantastic titles above, I have also included some below for you to peruse as well. Enjoy.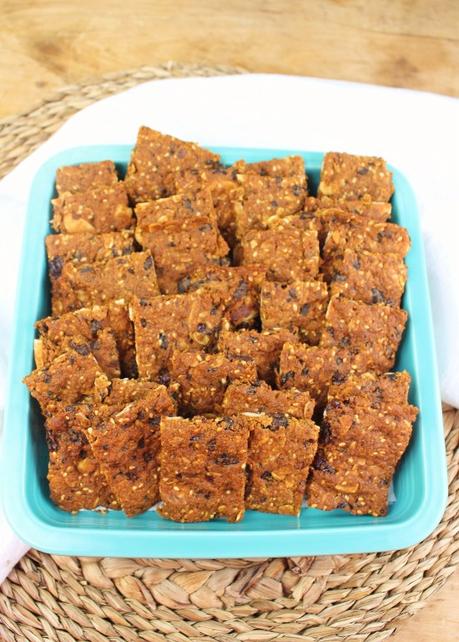 You Might Also Like: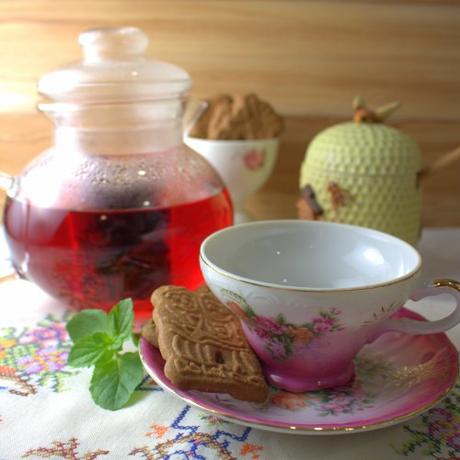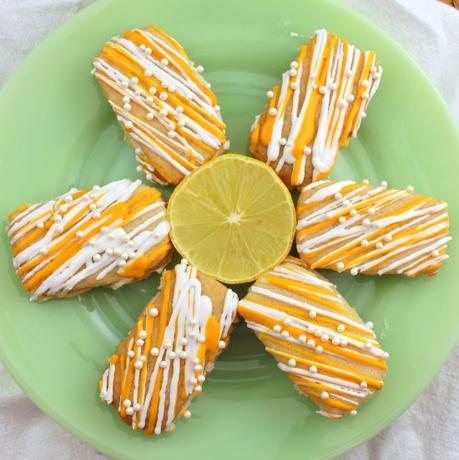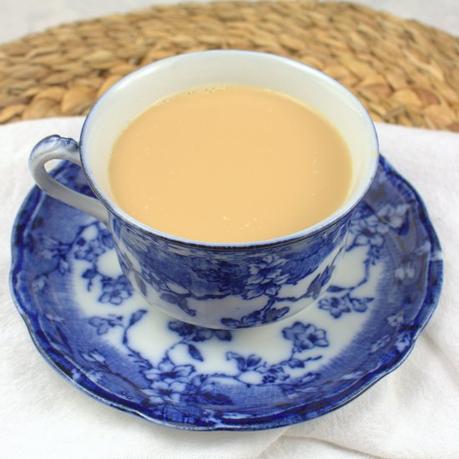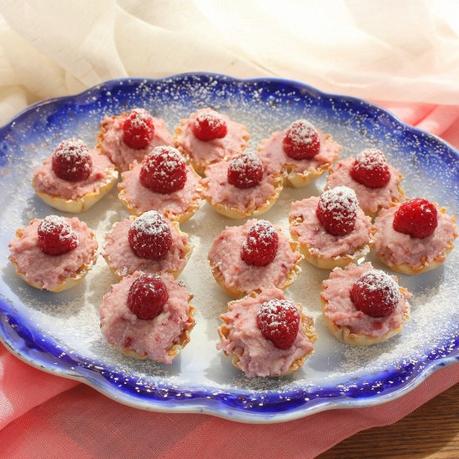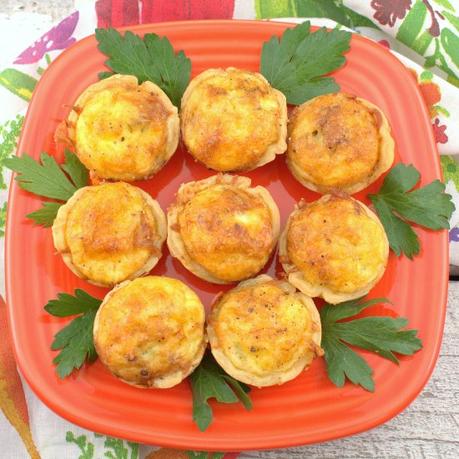 Gourmet Fruit and Nut Crisps