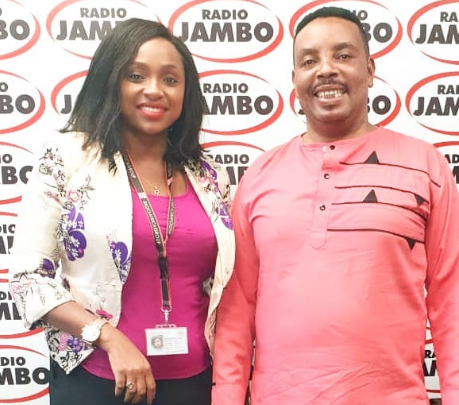 Tano Tena singer Ben Githae, in a rather unexpected turn of events, has admitted that he cheated on his wife and in the process got twins.
Speaking in an interview on Radio Jambo, the gospel singer said that he was happy in his 18 years of marriage but still fell to temptations and impregnated another lady, his baby mama Margaret Wanjiru.
Wanjiru, who got the twins, recently came out to accuse the singer of pushing him to have an abortion, then neglected the kids when they were born.
Confession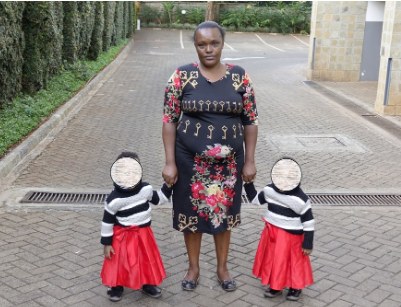 Githae confessed that the straying brought a lot of issues in his family. His baby mama revealed that the two had a steamy affair from 2011 to 2016  when he started dodging her.
"I was married for 18 years before I strayed out of our marriage with Margaret Wanjiru. I cannot say when I exactly started straying all I can say is I strayed and I admit that. My wife found out long ago that I had strayed and gotten twins and it brought out a lot of issues between us. We sorted some but some issues were left unsolved," he said.
"There were threats and intimidation from my baby mama and that is when she implemented them and let the world know we had children together," he added.