In a family setting, there comes a time when family members are grieving the loss of a loved one. If that person happens to be old, people will console themselves by celebrating a life well-lived. What if the family is grappling with the death of an infant? Even though the death of any family member leaves behind a void, losing an infant is heart-wrenching. Many parents will often question God why the life of their child had to be cut short without warning.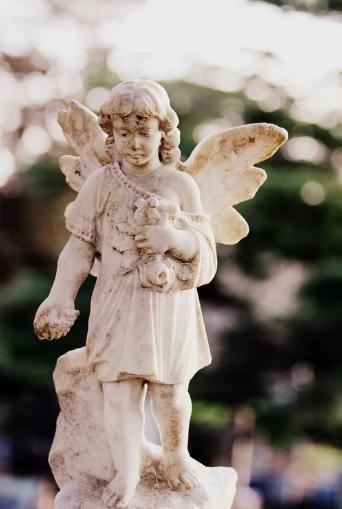 A parent can be exposed to a wide range of emotions, such as tremendous anger. The death of a child through pregnancy complications can leave behind a trail of intense guilt. In this case, the parent may be grappling with the unrealistic notion of what they should have done differently. The thought of a parent not seeing their little blessing may lead to a situation where they are tempted to doubt their beliefs.
If you are among those who are experiencing grief, or lucky enough not to, these tips will provide you with insight on how to withstand the storm.
Embrace happiness
The loss of a child leads to the absence of happiness. You can hardly experience happiness even though it is a survival tool. As expected, you might be struggling to hold back the tears, but a moment of laughter will do you no harm. If the chance arises, do not restrain yourself from smiling at someone. Being happy allows you to step out of your grief for a few minutes.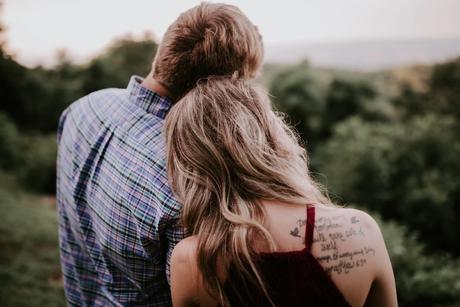 Be there for each other
Family members should stick together when mourning the loss of a child. Always try and create time to comfort each other. For a parent or sibling, the worst possible experience is to feel as if they are alone while grieving. Therefore, the family should cultivate a sense of belonging if at all, everyone is going to overcome their sorrows. There is no better way to survive grief than to support one another. When the baby succumbs to death right after being born, the parents may prefer the body to be cremated so that they can have the remains of their child with them wherever they go. The use of a custom-made keepsake urn is the perfect way to honor the memories of their child. The remains of the child can be divided amongst both parents and kept in the small sized vessel. Bringing with them their beloved angel wherever they go.
Embrace help with open arms
As a grieving parent, your extended family members and friends will offer to help you. When faced with such an awkward moment, do not turn away any form of help. In many cases, you will need someone to talk to, and some people will be there to listen.  Others will be willing to take over your day-to-day chores such as grocery shopping, laundry, and keeping an eye on your other children. Desist from the habit of being a lone ranger as it is advisable to give yourself a break.
Seek the services of a counselor
Losing a child in the delivery room might drive some parents to seek professional help. A counselor will use his or her skills to walk you through this challenging moment. Losing a child who is barely a minute old is one of the hardest losses that you cannot push away. By engaging a counselor, you can regain the capacity to cope with the traumatic event. Psychologists contend that losing a child can disrupt the life of a parent.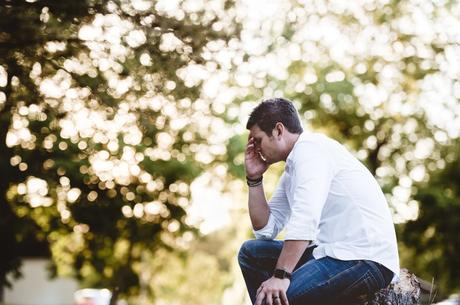 Do not conceal your guilt
A parent is likely to develop feelings of guilt as they come to terms with the loss of their child. Even though these feelings are not always present, they are common. Do not shy away from confronting them. Explore the circumstances that led to the death of such a young soul. Confronting your guilt may help you to view your actions in a positive light.
Look forward to the future
After the interment of your loved one, you are left with no other option but to embrace the future. Keep yourself busy by engaging in various tasks – doing laundry, feeding the dog, or some minor repairs. Such bits of normalcy are the remedy for coping with grief and making it more bearable.
Join a support group
If it helps, you may join a support group as an individual or a family. While being part of a support group should not override the need to seek professional help, it might help to provide you with an extra layer of support. A support group allows you to interact with people who have experienced the same ordeal. There are discussions that take place in such outings that you are likely not to share with your friends.
Stay away from negative people
You might be having the false impression that everyone will express empathy and compassion. Some people have a knack of insensitivity, and they might say something that will only serve to hurt you. Such people do not understand that grief is a gradual process. Do not accept to be held hostage by inconsiderate people who tend to take your feelings for granted.
Coping with the death of a child is a situation that will leave a permanent scar in your life. A parent will probably do anything to protect the life of their child. When giving birth, a parent is always looking forward to the future. Since death is inevitable, a parent must devise ways of coping with the loss of a child. As painful as it may be, a parent must show strength and courage with the hope that they will overcome the unbearable moment.