Even in Manila, I've been a fan of GoHotels in Pioneer, Mandaluyong. I like the room, the concept, and its value-for-money price. When I went to Palawan, I had the wonderful chance to stay at GoHotels Puerto Princesa, one of the newcomers in the area.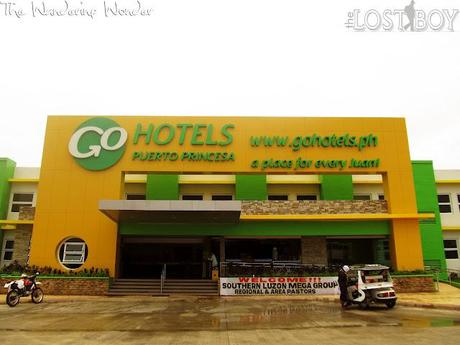 For those who are unfamiliar with the GoHotels concept, it has low-cost hotels that follow the booking scheme of its sister airline, meaning those who book early will get better rates. As a matter of fact, GoHotels Puerto Princesa recently held an 88 PHP per night promotion.
Opened February 2012 in response to the tourism boom brought about by one of the New7Wonders, Underground River, GoHotels Puerto Princesa is beside Robinsons Place Palawan, an expansive mall opening soon. Located right along a highway, it joins a number of hotels in the area and is easily accessible by multicab or tricycle even at late night.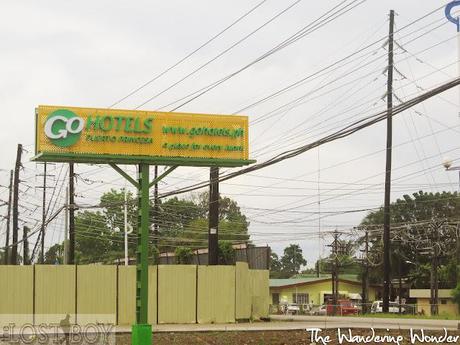 Just because it is a low-cost hotel, it doesn't mean that GoHotels Puerto Princesa falls short in terms of service. Its friendly and efficient staff were able to check us in within a matter of minutes. That day, it was hot out that we were just so happy to get into our room.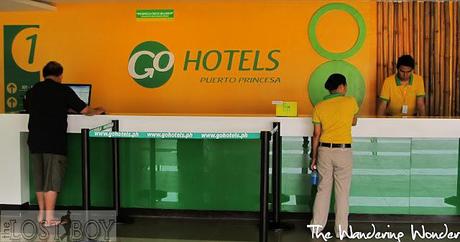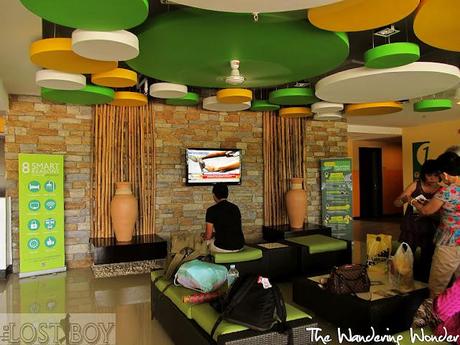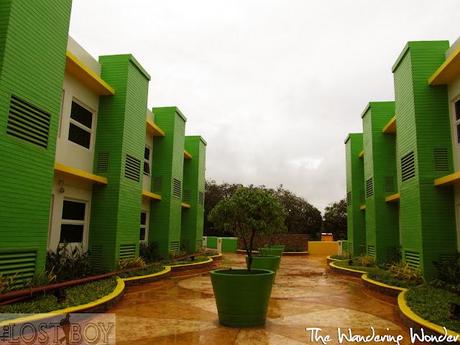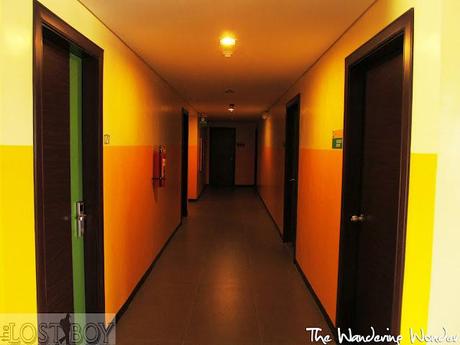 We walked into the room and immediately loved what we saw. The room was obviously new and clean, and it had the promised features: two Windsor beds, a jet shower, an LCD cable TV, a safe, and free wi-fi through their numerous routers along the halls. Aesthetically, the room was modern and classy, and it was spacious enough to not feel boxy.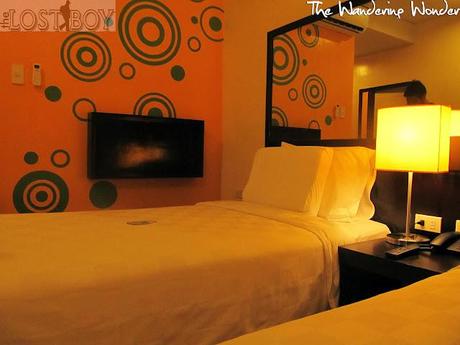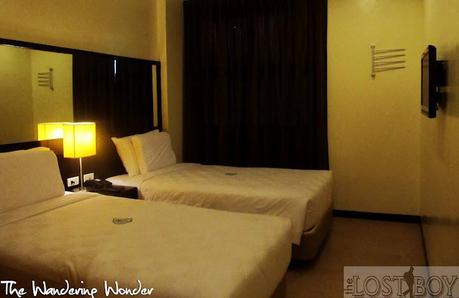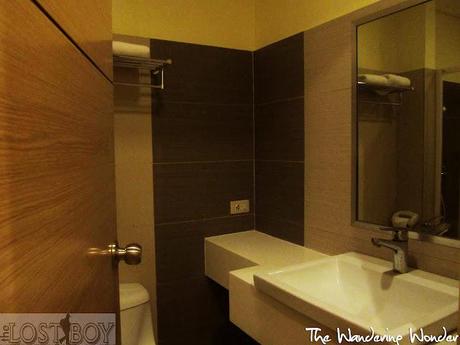 When we checked in, they were kind enough to send us a complimentary assortment of snacks from sister Universal Robina. Also sent was a Bath Basics kit, which is available for 96 PHP. It's complete with all the necessary bath amenities, and it makes a nice travel essential.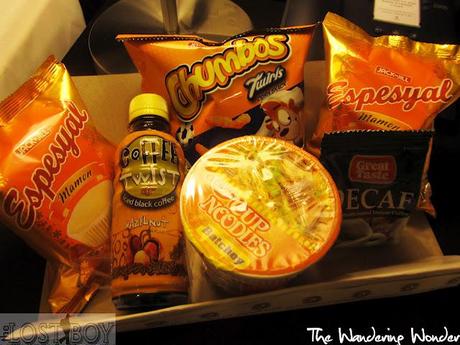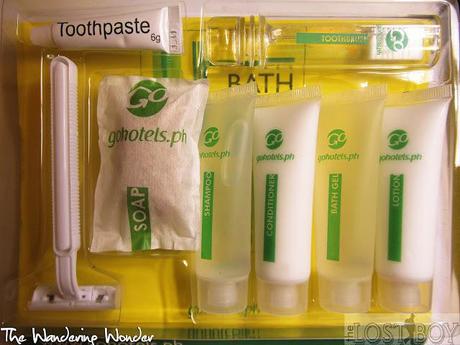 The hotel, by the way, has a multitude of guest services available, such as transfers to and  from Puerto Princesa International Airport, luggage storage, free parking, 24-hour security, laundry services, and breakfast meals. A café, a convenience store, a travel desk, and a pasalubong shop can also be found at the lobby.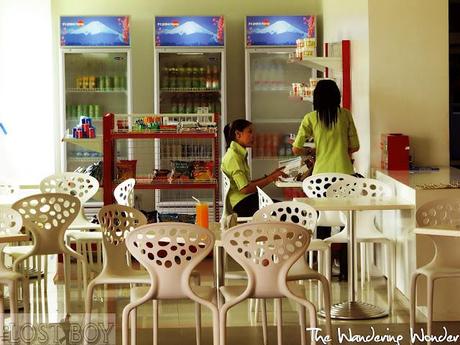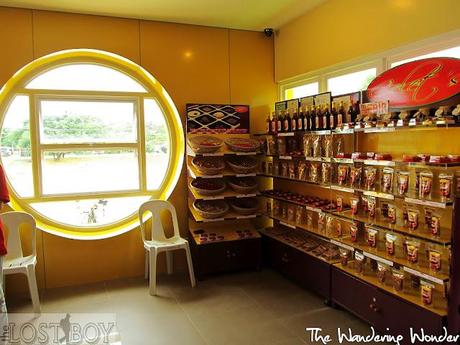 I thoroughly enjoyed my three days stay at the hotel, as it was nice to lie on the perfect bed with air conditioning on full blast after a day of going around. GoHotels Puerto Princesa has the features of a deluxe hotel room at a price for every Juan.
GOHOTELS PUERTO PRINCESA
Puerto Princesa North Road, Barangay San Manuel, Puerto Princesa City
Contact: +63 922 GOHOTEL or www.gohotels.ph/puertoprincesa
Notes: Walk-ins are accepted, but online booking is encouraged. Accepts credit cards.